About this Event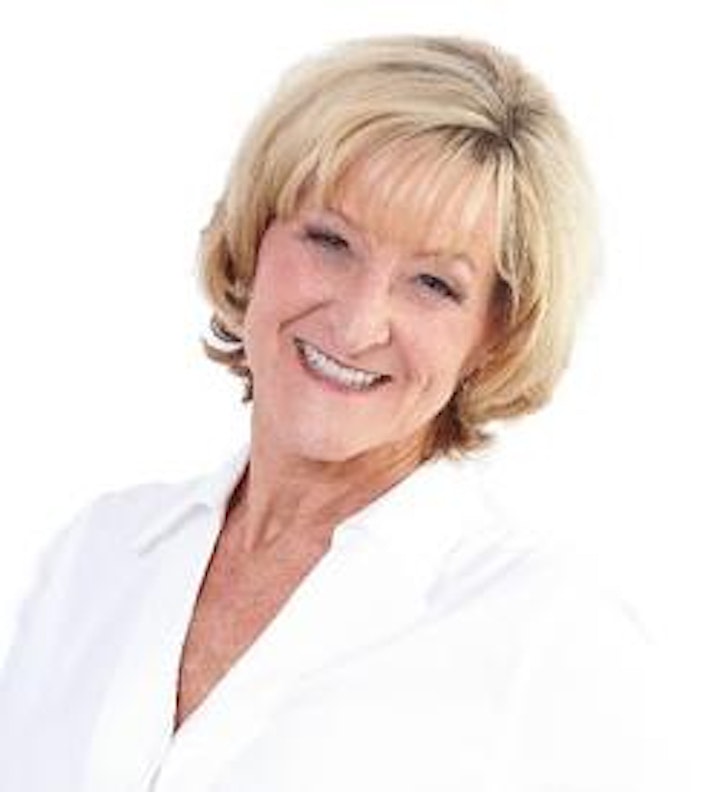 Keynote Sheryl Roush, DTM, AS
Friday Night Event - Fueling the Flame
Is your flame burning out? Need to spark your attitude? If your once roaring sparks have turned into embers, this message will fuel the flames again and help keep your Inspiration Ignited!
In this lighthearted session, you will discover tips for:
• The 5 common types of attitude
• Dealing with difficult people and create cooperation and
• Boosting your mind-set for success
Saturday Keynote - Leadership on Fire
Ready to connect better with others? And ignite your leadership skills? In this engaging opening session you will fuel the fire with skills transferable to ANY speaking (including contests), facilitation, coaching, mentoring, team building and leadership.
Ignite your ability to establish instant credibility, and genuinely engage others. Learn the seven channels of communication and how to authentically connect with each.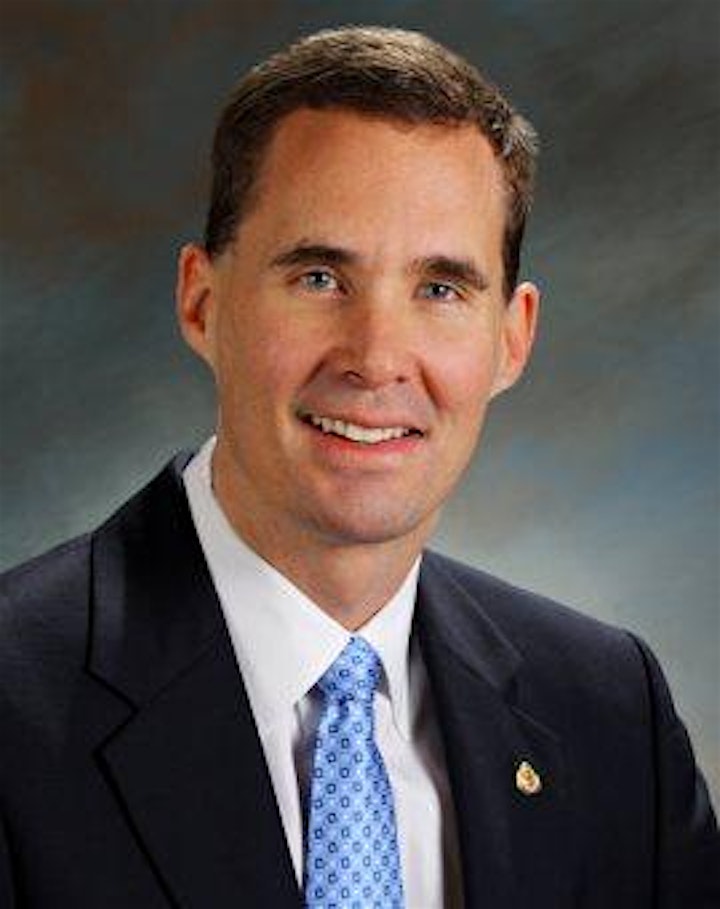 Michael Notaro, DTM, PIP
The Call of the Leader
What leads the leader? The Call of the Leader will awaken your authentic, vibrant path to leadership influence. Whether you are a new leader or seasoned pro, this session will help you find your leadership strength, overcoming fear and release self-imposed limitations. You will learn to:
· Recognize the Call of the Leader
· Embrace the Call of the Leader
· Fulfill the Call of the Leader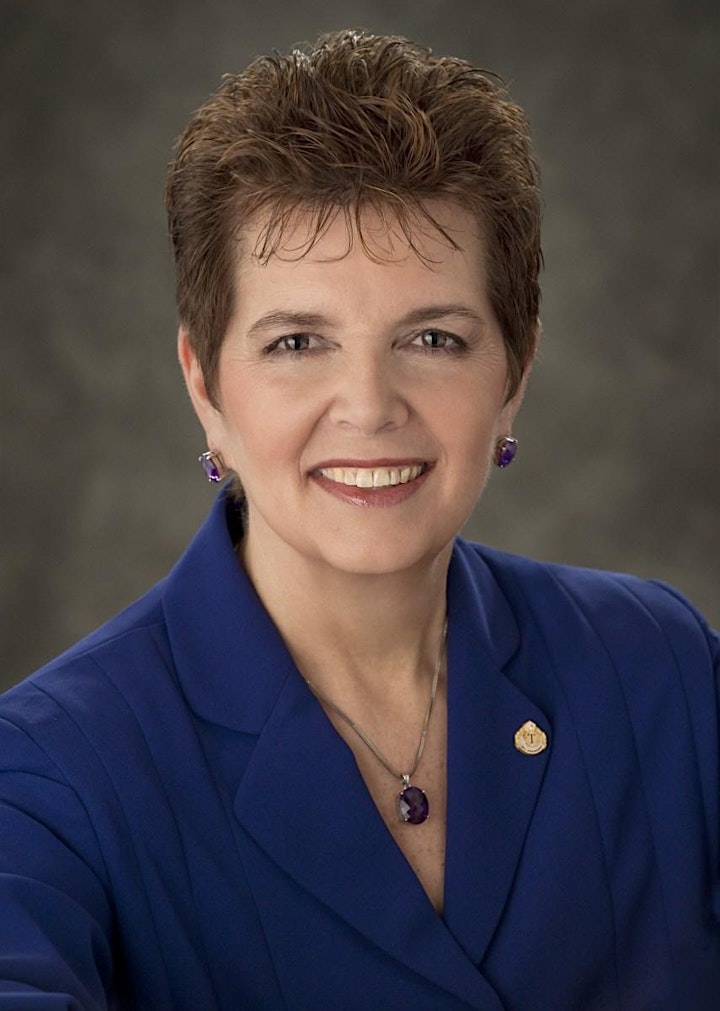 Pat Johnson, DTM, PIP
On the Shoulders of Giants
Preliminary Agenda (subject to update)
Friday - April 24, 2020
6:30 - 7:30 pm Self-serve dinner and networking
7:30 - 8:30 pm Fueling the Flames - Sheryl Roush, DTM, AS. PDG
9:00 pm Doors close
Saturday - April 25, 2020
7:00-8:00 am Registration & Breakfast
8:00-8:10 am Opening Comments
8:10-9:10 am Keynote: Leadership on Fire - Sheryl Roush, DTM, AS. PDG
9:10-9:20 am Break
9:20-10:10 am The Call of the Leader - Michael Notaro, DTM, PIP
10:10-10:40 am Break
10:40-12:00 pm Evaluation Contest
12:00-1:00 pm Lunch & DTM Ceremony
1:00-2:30 pm Annual Business Meeting
2:30-2:40 pm Break
2:40-3:30 pm On the Shoulders of Giants - Pat Johnson, DTM, PIP
3:30-4:00 pm Break
4:00-5:45 pm International Speech Contest
5:45-6:00 pm Closing Remarks