About this Event
Are you looking to grow your leadership ability?
Leading from a position of strength, and leverage empowers you to attract fellowship rather than chase it.
If you are a business leader of a small to large size company this program has been designed for you.
The truth is we all need to be reminded of best practices more so than be shown something new, but this summit will offer you both new and exciting perspectives along with proven time tested practices that drive winning results.
This summit will pour into the bucket of your life and business in a truly dynamic way and allow you to see with clear eyes the way to drive the right kind of change and growth inside yourself and that of your business. Growing your influence will be key and this summit will touch on the ways that work best to develop, strengthen and maximize your leadership ability, and the overall influence you have. Learn to best lead yourself, your team, and your market.
Our Sponsors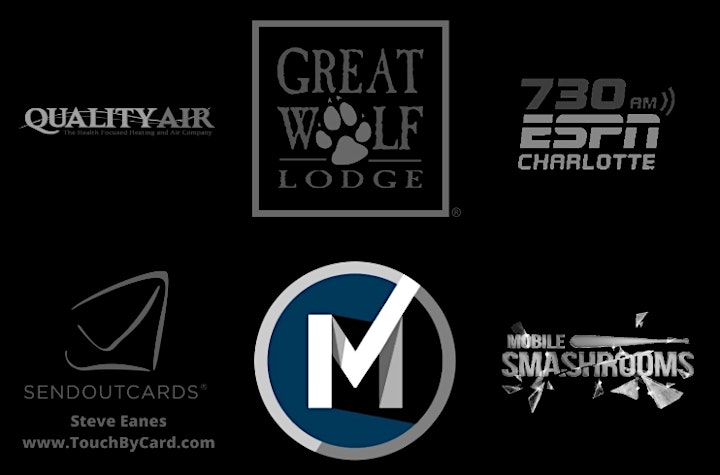 Our Speakers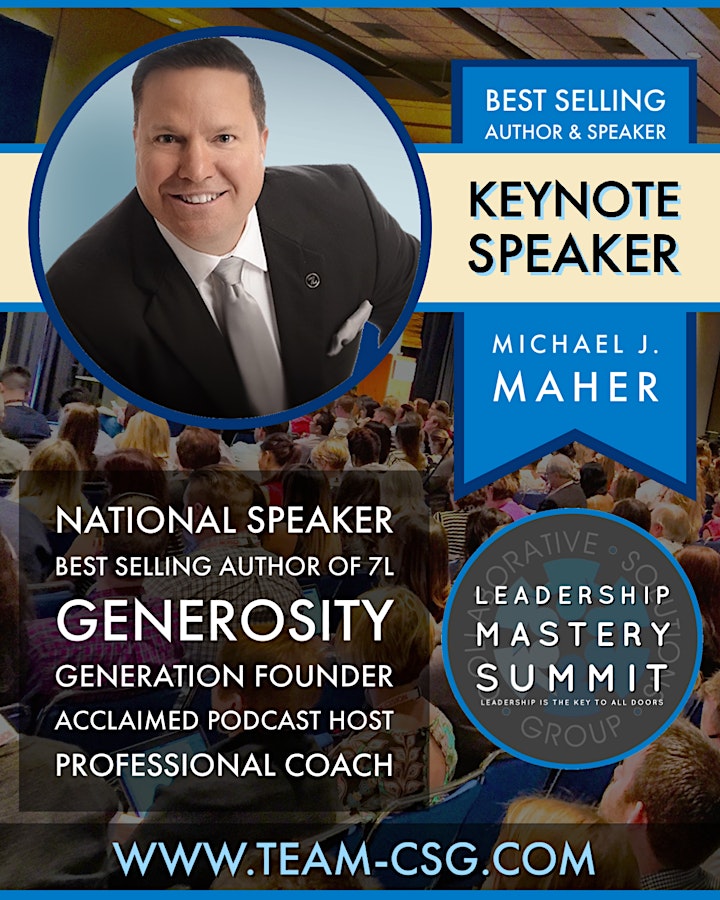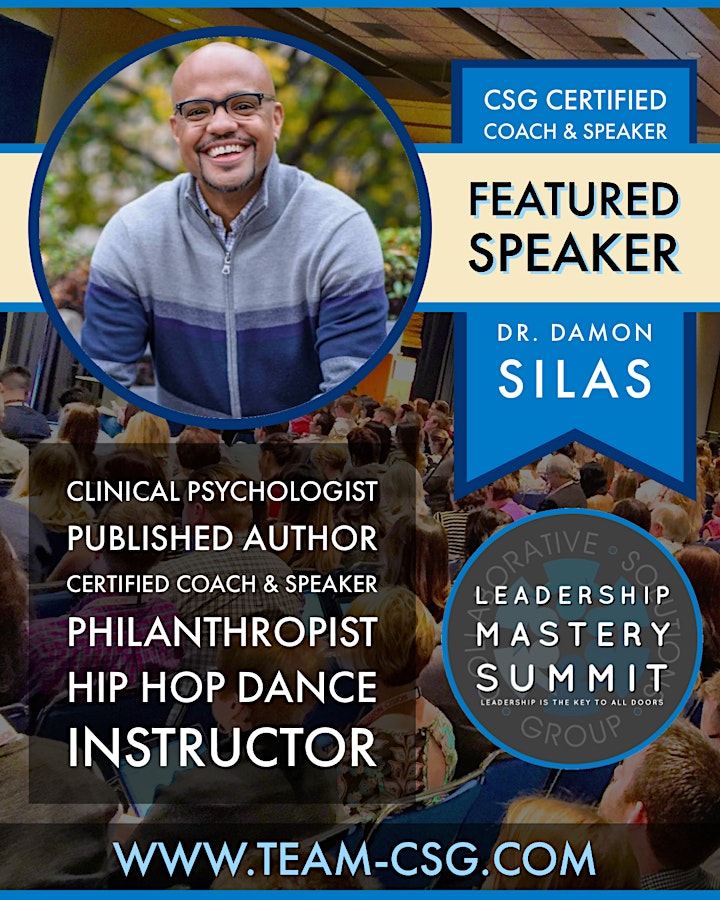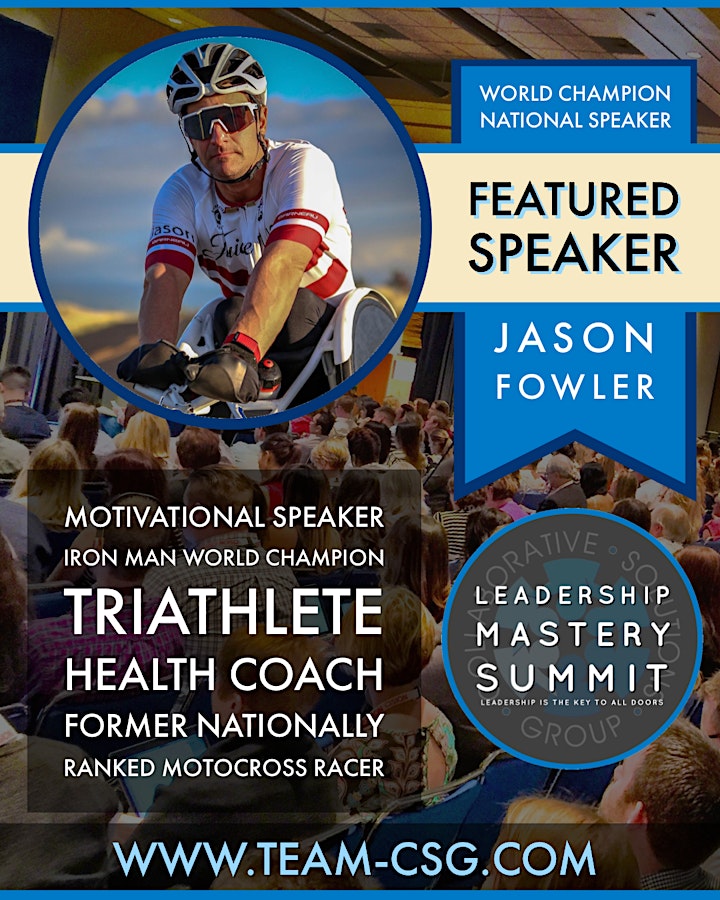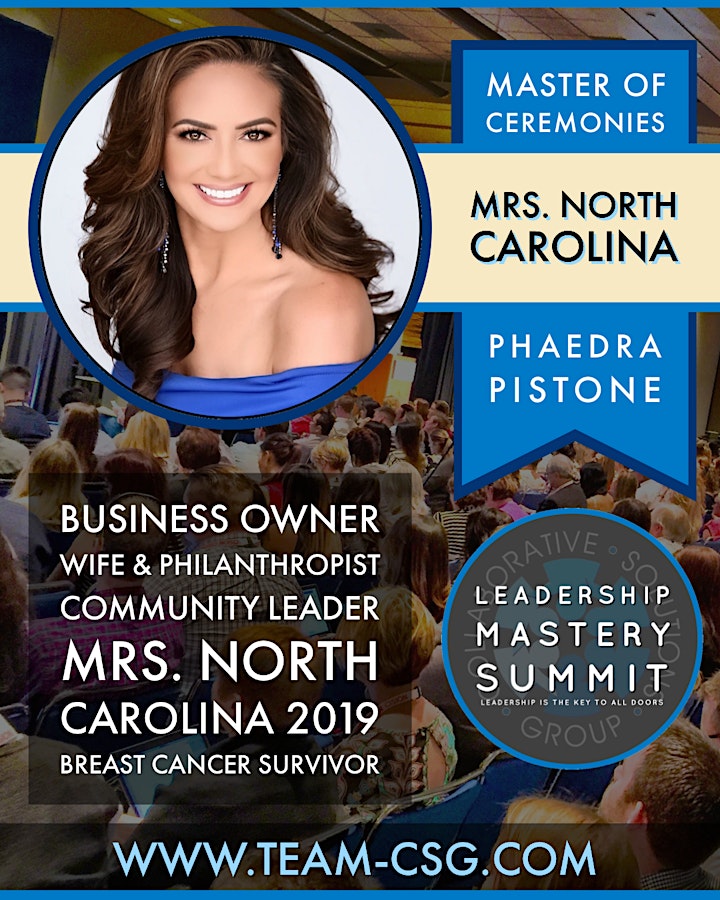 Lodging
Staying Overnight before or after the Leadership Mastery Summit? We have worked with Great Wolf Lodge for some great rates for our attendees.
Each individual guest can make their reservation by calling Central Reservations at 1-866-751-9653 and use the Reservation #2003COLL.
That code is for one of the following:
Thursday - Premium Suites @ $379.99 or Standard Suites at $129.99 + taxes and feesFriday – Standard Suite @ $189.99 + taxes and fees