Description
HANDS-ON LEADERSHIP MASTERCLASS FOR MANAGERS WHO CARE
4 hour practical workshop with coffee break & networking mingle with wine & snacks
What separates great managers from average ones, is that great ones put their employees first. How to do that? Join our four-hour hands-on workshop for step-by-step guidelines on how to become a better manager, overcome communication issues within the team through 1-on-1 culture, and establish the groundworks for an engaging company culture that supports growth and success.
The workshop is 50% theoretical know-how and 50% experiential learning/practice.
We'll cover:
- Company values & culture that supercharges employees (in a good way)
- We're not human resources, we're human beings.
- What the heck is a 1-on-1 & how to give and receive feedback effectively
- Team bonding? Really??
** SPEAKERS **
Ragnar Sass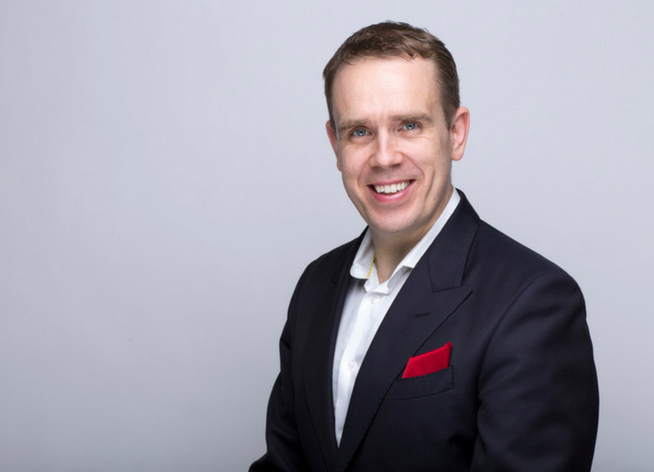 20+ years of experience in leading teams, Co-Founder of Clanbeat, Co-Founder of Pipedrive
Pipedrive - In 2015 TechCrunch & The Europas named Pipedrive The Best Enterprise SaaS B2B Startup. The company was also given The Best Employer Award in Estonia. Today Pipedrive has over 200 employees from over 20 nationalities and takes good care of every single person on the team.
Clanbeat - an HR software for having 1-on-1s. It is designed to create addictively good work environments and support team members' personal growth.
Maarika Truu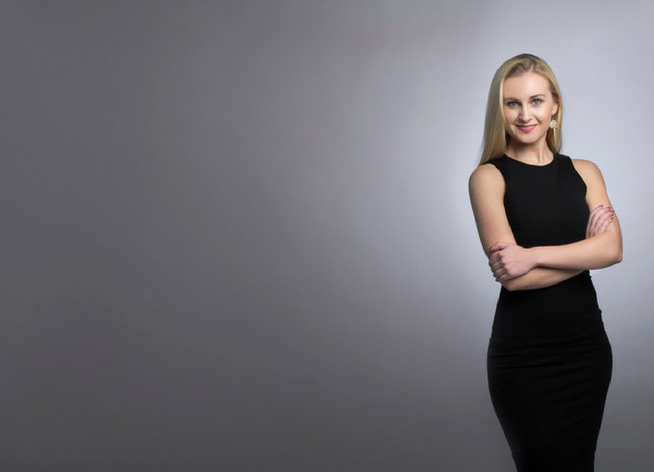 6+ years of experience in leading volunteers & teams
Head of Sales in Clanbeat, Member of the Board in Garage48
This event is mostly for team-leaders & managers, but also useful for anyone who wants to understand the basics of a great company culture and how to be a better manager. Guests are encouraged to share their stories and discover how others are working on maintaining happiness inside their teams.
From great to awesome: leadership workshop for what they didn't teach you in university.