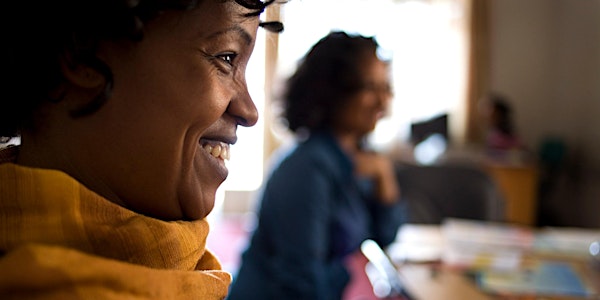 Leadership & Management Best Practices for Family Planning
Location
Legian Room 8+9, Bali Nusa Dua Convention Center
Description
Although leadership and management skills are critical for improving family planning service delivery, most health workers are expected to learn these skills on the job. The USAID-funded Leadership, Management & Governance (LMG) Project builds on 30 years of experience in crafting best practices in individual and organizational development to empower health leaders, managers, and teams to address their most pressing challenges.
In this session, we will share barriers we have encountered and the leadership and management interventions we have used to overcome them. We will share stories of developing leaders and manage among youth, women, and women with disabilities including using mentoring as a tool for developing leadership among women. You will learn about customizable tools and resources that can be adapted to overcome your own family planning service delivery challenges. Join these expert speakers:
Jason Wright, Director, The Leadership, Management & Governance (LMG) Project

Jonathan D. Quick, Chief Executive Officer, Management Sciences for Health

Barbara Tobin, Organizational Development Advisor

Fabio Castaño, Global Technical Lead, Family Planning & Reproductive Health, Management Sciences for Health

Jillian Gedeon, Vice Chair of Administration, International Youth Alliance for Family Planning

Susan Dunn, Program Manager, Mobility International USA

Caren Wakoli, Founder & Executive Director, Emerging Leaders Foundation

Marguerite Farrell, Private Sector Health Team Leader, USAID
Light breakfast will be provided.