Location
CoLearn / Citizen Space
425 2nd St
San Francisco, CA 94107
Description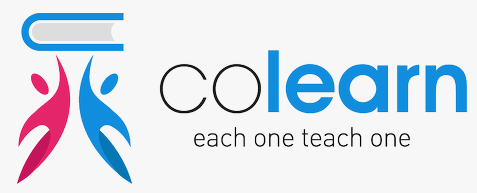 PRESENTS
Leadership, Management and Interpersonal Wizardry with
Jacob Gelfand
CoLearn | San Francisco | Nov 9
____________________________________________________
Overview:
Money, technology and good ideas can only take us so far. Effective leadership and interpersonal skills remain the most pivotal and indispensable resources for any business venture. Far too often, leading and managing others leaves us feeling uncomfortable, even overwhelmed. It can feel like a magical talent reserved for a select few – i.e., not us.
This workshop offers helpful frameworks and strategies to take your leadership toolkit to the next level. Using a combination of informative presentations, case studies and team simulations, the course will help you leverage your own style and personality to evolve as a professional decision-maker, communicator and motivator.
Content Summary:
Leadership theories and frameworks on power and influence

Leadership vs. management and how to be a leader-manager

Leadership styles and strategies

Decision-making frameworks

Team-building

Emotional Intelligence (EQ) and Active Listening

Leadership case studies and role-playing exercises
Student Takeaways:
ü Challenge common misperceptions about leadership.
ü Enhance your ability to influence and manage others.
ü Practice Active Listening skills to facilitate empathic communication.
ü Test your Emotional Intelligence (EQ) and discover how to boost it.
ü Learn how and when to deploy different leadership styles.
ü Enhance your team management, delegation and decision-making skills
Student Requirements:
Students must bring a pen and pad of paper to use in the exercises and simulations. All electronic devices must remain offline and silenced while the class is in progress. The use of laptops and tablets will be permitted during lecture segments for note-taking purposes only.
Instructor Bio: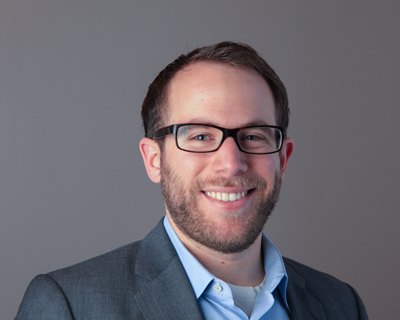 Jacob Gelfand, JD, MBA, is an entrepreneur, business coach and workshop facilitator, with accomplishments that span the public, private and nonprofit sectors. In early 2012 Jacob founded Inclusiva Strategies to cultivate a new breed of interdisciplinary business coaching aimed at creative professionals.
Jacob also serves as a strategy advisor for Glamping Hub, the premiere online guide and reservation platform for luxury camping and eco-friendly accommodations around the world. He volunteers for Centro Community Partners and MicroMentor as a mentor for entrepreneurs. Jacob resides in the Inner Sunset neighborhood of San Francisco with his wife, Joely, and their cat, Jobs.
Instructor Contact Info:
Jacob Gelfand, JD/MBA
Call: (415) 857-1083 (office); (760) 846-2226 (mobile)
Follow: @inclusivacoach
Connect: www.linkedin.com/in/jgelfand/
Like: www.facebook.com/InclusivaStrategies
Read: blog.inclusivastrategies.com
Visit: www.inclusivastrategies.com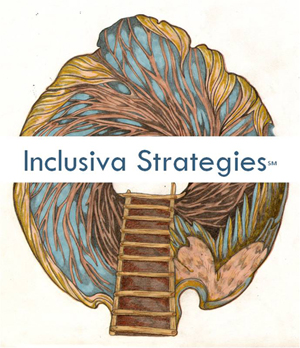 SPONSORED BY: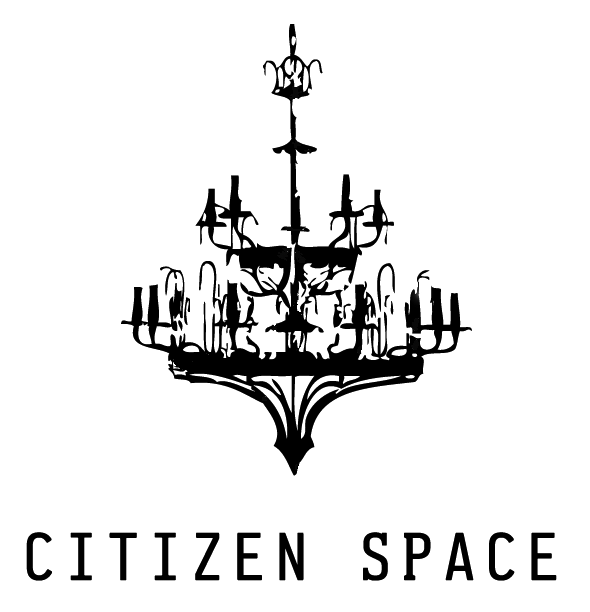 *Included on the 3 Workshop Package:
On Nov, 9 , 2013
Leadership, Management and Interpersonal Wizardry
https://www.eventbrite.com/event/8343452491
On Nov, 16 , 2013
Keys to Crowdfunding and Alternative Sources of Capital