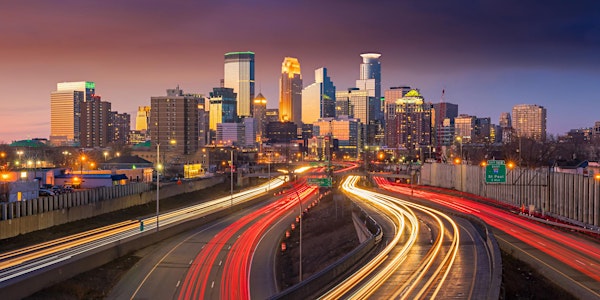 Leadership Lessons Learned
Bill Lentsch, COO of Archdiocese of St. Paul & Mpls, will share his leadership journey and the valuable lessons he learned along the way
About this event
Bill will provide an overview of his 30+ years of leadership experience and the valuable lessons he learned to lead teams to performance excellence. Focus areas will include:
Understand the difference between leadership and management.
Gain an appreciation for the key attributes of an effective leader.
Learn some secrets of my success as a leader of a high performing, large people organization.
Agenda...
5:30 - Virtual Networking - Discuss your current challenges with colleagues
6:00 - Introductions, Presentation and Q&A
7:00 - Adjourn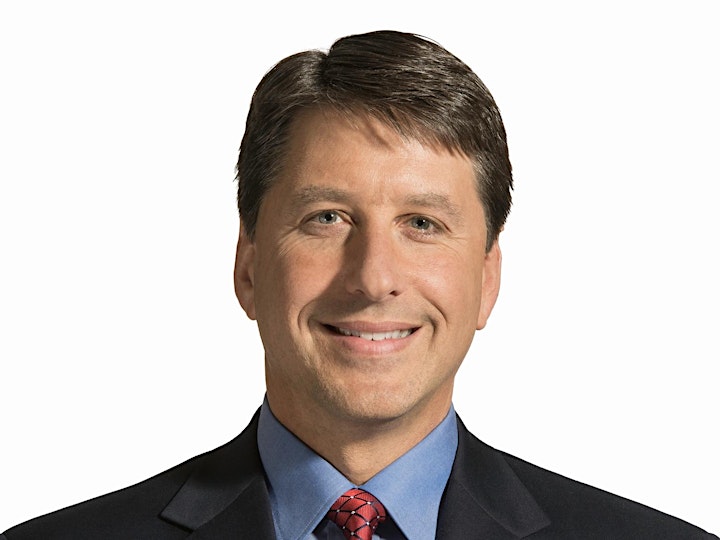 For nearly 35 years, Bill Lentsch tackled challenges in the dynamic airline industry. In 2021, Bill retired from his position as Executive Vice President & Chief Customer Experience Officer at Delta Air Lines. In that role, Bill led more than 55,000 employees who were directly responsible for delivering the customer experience through Delta's global airports, inflight service, reservations, operations center, and customer care. Bill's team was also responsible for Delta's product design and consumer insights and analytics.
In the fall of 2021, Bill brought his customer focus and operational expertise to the Archdiocese of Saint Paul and Minneapolis in his role as Chief Operating Officer. In this capacity, Bill is leading efforts to improve organizational efficiency and effectiveness by taking the leadership lessons he's learned in the past 32 years and apply them to the work in the Archdiocese.
Bill received a bachelor's degree in Aerospace Engineering and Mechanics from the University of Minnesota's Institute of Technology and a MBA in Finance from the University of St. Thomas.