Description
When making decisions, do you sometimes feel torn between your "gut" instinct and rationalizing? If you're an entrepreneur or manager, then you know how it feels when you have to make important business decisions, deal with negotiations, improve team dynamics on the spot... among all your other responsibilities. When you fully activate your sixth sense—your intuition—and blend it well with logic, you're able to make better decisions.
Intuition can be described as a "hunch" or a trusted gut feeling, which many famous entrepreneurs and successful managers have used to their advantage. People who utilize their intuition tend to be big-picture thinkers who are forward-looking and see possibilities where others might not.
Grant Erhuanga, Founder of Innovazing, will be sharing tools and approaches to strengthening and honing your intuition as a leader.
At this transformational talk, you will:
Clear out the brain clutter and activate your extrasensory perception, a.k.a. your "sixth sense"

Learn how to apply it in your business and everyday life

Distinguish between logic, imagination and intuition

Build habits to use your instincts to act swiftly, decisively, and confidently

Hone and obtain knowledge about situations without necessarily having anything on which to base the acquisition
ABOUT THE SPEAKER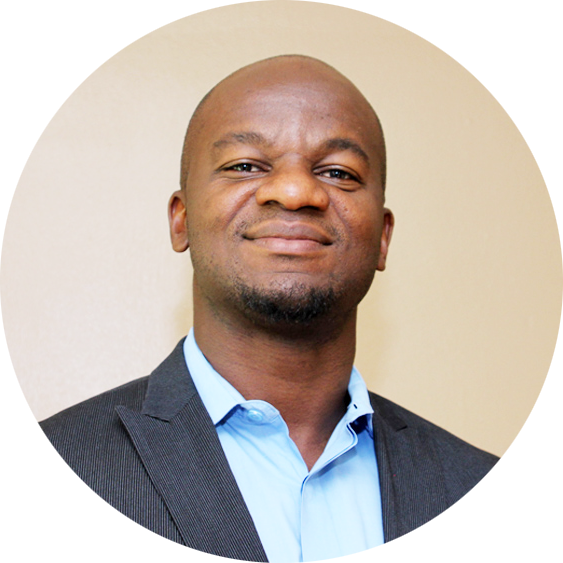 Grant A. Erhuanga is a life architect and executive coach with over two decades of experience as an entrepreneur as well as in the government and private sector. He pioneered a revolutionary approach blending intuition, communication and leadership. His specialty is in training people to lead effectively and communicate powerfully so that others listen, absorb and apply. Top innovators and executives have engaged with Grant to optimize their relationships and maximize their leadership impact.

Grant is a certified Project Management Professional, Six Sigma trained, and a Ph.D Candidate at Rutgers University in Health Informatics. He is also a real estate investor and an Excellence in Government Leadership Fellow with several awards and distinctions. He is a natural born leader and speaker known for his practical, humorous style.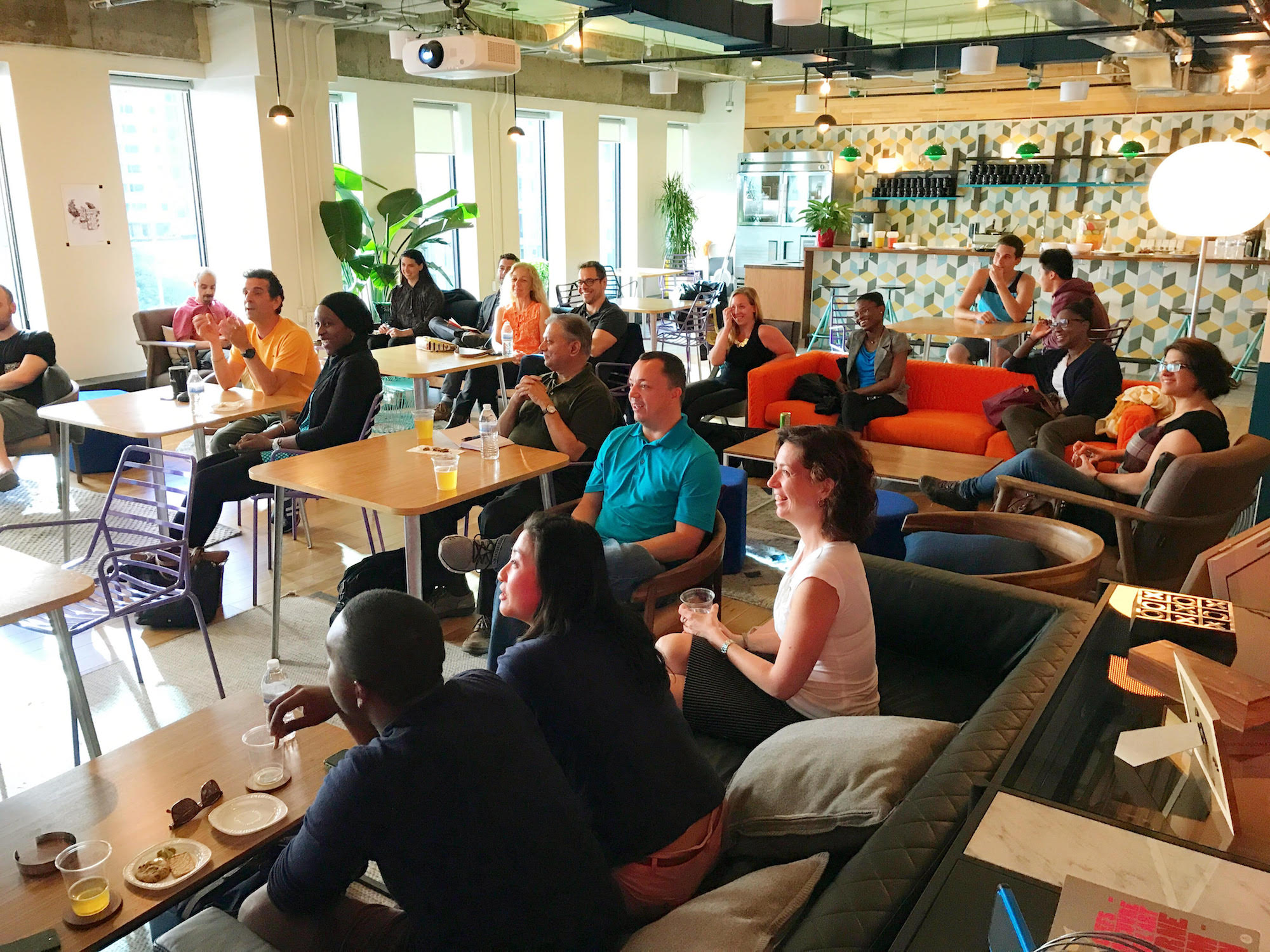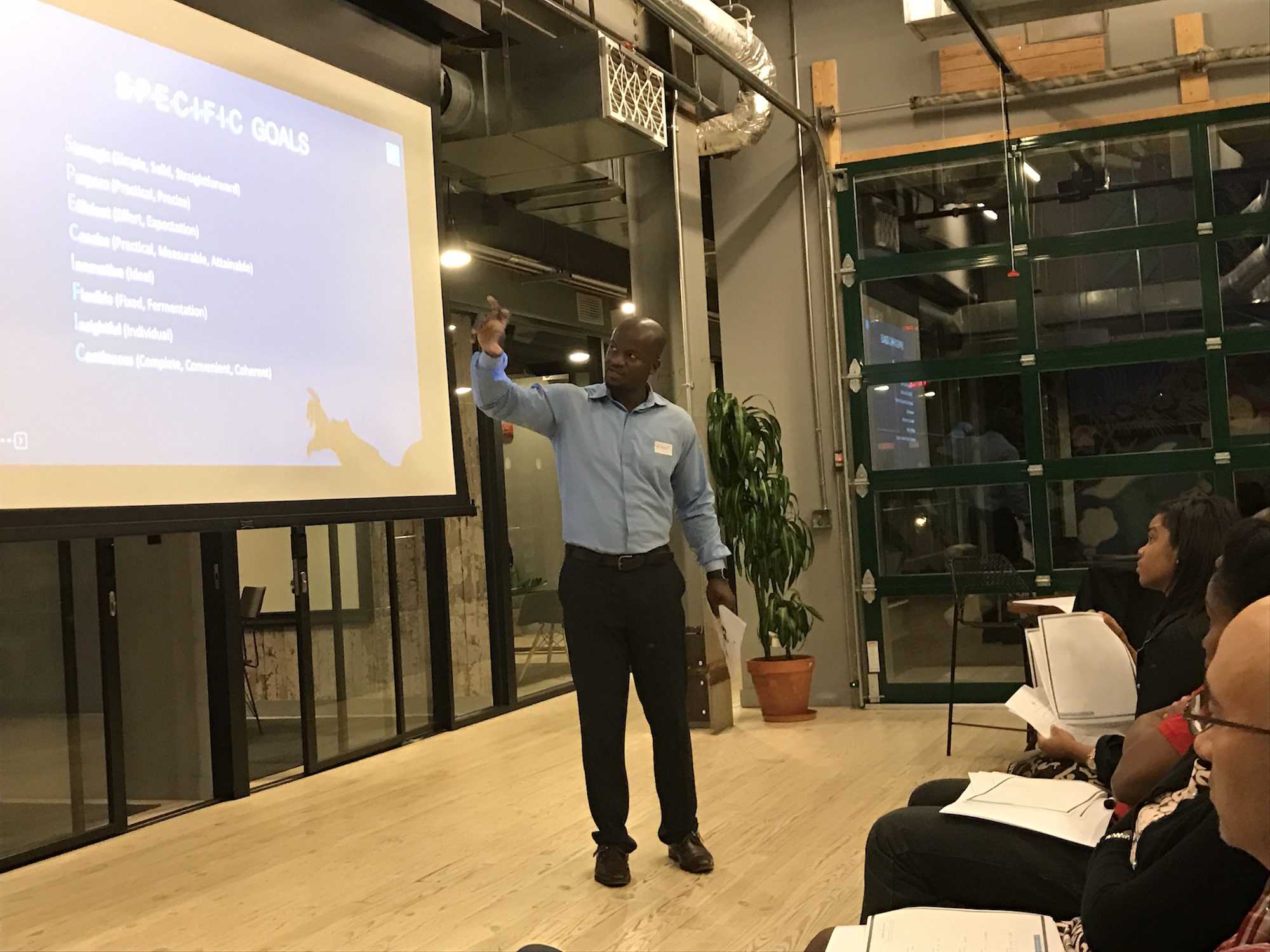 SPECIAL THANKS TO OUR SPONSOR: