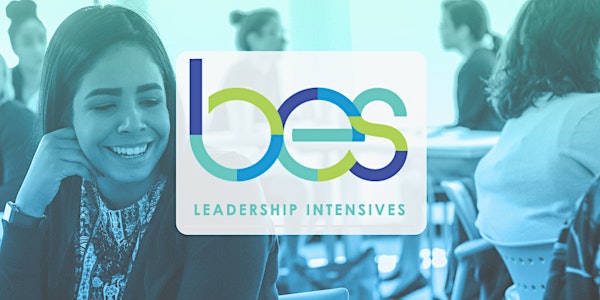 Leadership Intensives - Operations Foundations
Grow your leadership and develop your team.
About this event
BES Leadership Intensives provide fully virtual, two-hour workshops led by BES' veteran educators. Through action planning and analysis of proven practices, participants learn how to effectively manage their organizations so that they can concentrate on the goal at hand: educating all students at high levels.
Operations Foundations
Operational leaders plan systems that keep our schools running smoothly and create excellent and equitable student, staff, and family experiences. In this session, participants will evolve their operations leadership mindset to ensure instructional staff can focus on educating students. Participants will practice modifying a system in place that is not meeting school needs, or developing a new system where they are seeing a gap in the first months of school.. Systems will be mission-aligned, objective-driven, clearly codified, and evaluated by a rubric. This session is great for those who are new to an operations role and/or those rethinking what operations should look like in our current reality.
Audience: Operations leaders for a school, district or system that design, manage or refine the structures for school-based operations and either coach other adults or support them in implementation.
Payment
Eventbrite accepts payment through PayPal, either by credit/debit card or through a PayPal account. If your school needs to pay for registration by invoice, please e-mail leadershipintensives@bes.org, and we'll get you set up with an invoice and a registration code that will allow you to complete your registration on Eventbrite.