Description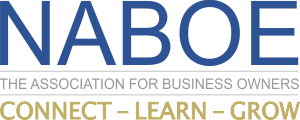 Overview
Anyone can lead a team on a bright sunny day when the birds are singing, everything's going well and everyone loves you. The real test is how well you can lead when the weather is bad, there's pressure on your staff and the dog dies. Evidence from both common observation and new science says that people think and behave very differently in a crisis to the way they operate under more normal circumstances. It's for this reason that so much preparation and staff training for handling pressure and crises is so ineffective.
The focus is to give business owners an opportunity to hear and quiz our expert panel on how you can lead your own team through the inevitable storms that affect every business - and emerge on the other side better, healthier and more agile than your competition.
After this event, there will be a NABOE WORKSHOP on Three strategies that transform websites into growth-drivers. If you'd like to attend this valuable also, click here.
Panel Moderator:
Ron Wills, Founder and President, NABOE
CEO, GlobalCEO Solutions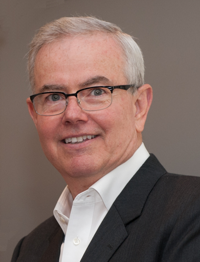 Panel Members
Joel Doolin, Deputy Chief Counsel of FEMA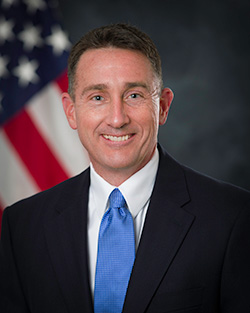 Joel Doolin is Deputy Chief Counsel of FEMA and is responsible for legal advice during natural disasters across the nation. He also leads around 300 legal experts who are deployed to help Americans in the wake of disasters. As such he is expert in both the management of, and the human face of, handling crises amid times of great stress for both staff and customers. Joel served in the U.S. Navy for 30 years as Surface Warfare Officer and then in the Judge Advocate General's Corps, joining FEMA in 2015. He is a graduate of the U.S. Naval War College, Vassar, and the Columbus School of Law at the National Catholic University where he obtained a Juris Doctorate.
Jon Reeves, Washington, DC Water Emergency Management Chief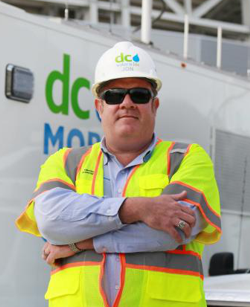 Jonathan Reeves is DC Water's Emergency Management Chief, and one of the nation's foremost experts on crisis management. He leads a team of emergency response specialists who not only support DC Water but some of who were recently deployed to Florida as emergency specialists after the floods. Jon is well credentialed both in technical disaster management and in the people and behavioral aspects of managing crises within and beyond the immediate workplace. John has two degrees, one from UC in Science and Environmental Management, and one from the University of Western Sydney in Landscape Management and Conservation. He has been a senior leader at DC Water since 2009.
Gwyn Whittaker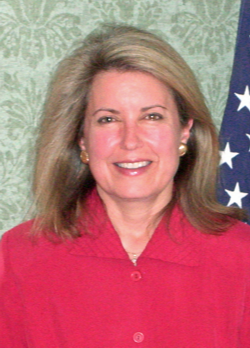 Gwyn Whittaker is a highly successful entrepreneur who founded her first major enterprise, information security solutions provider Mosaic Inc, in the wake of the September 11 attacks. She has served on numerous boards, including the Hume Center for Technology, satellite solutions provider HawkEye360, and the Armed Forces Communications and Electronics Association Technology Committee. In 2015 she leveraged her interest in plant-based nutrition into yet another entrepreneurial business, Greenfare Organic Café, in which role she has served on the President's Council of the Physicians' Committee for Responsible Medicine. Gwyn has an electrical engineering degree from VA Tech.
John Kolm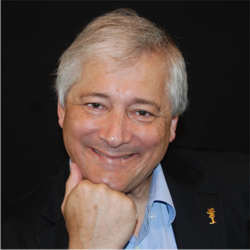 John Kolm is CEO of Team Results USA, a firm of gamers specializing in simulation-based team development done face-to-face. John 's clients include the U.S. Park Police, the U.S. Secret Service, the State Department, Toyota, IBM and Pfizer, all specializing in team dynamics during crises and times of high stress and challenge. He is the author of a global best-seller on crisis resolution and leadership, Crocodile Charlie and the Holy Grail, and has discussed crisis leadership many times on radio, television and print media. He is a graduate of the University of Melbourne and the U.S. National Cryptologic School.
NABOE Programs are Presented by Payroll Network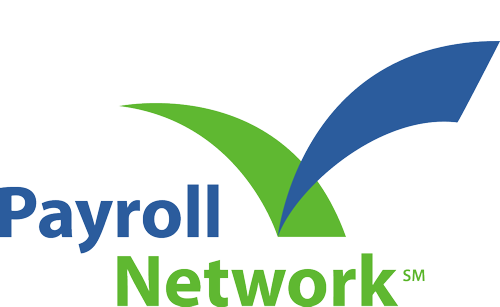 Corporate Sponsors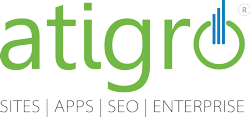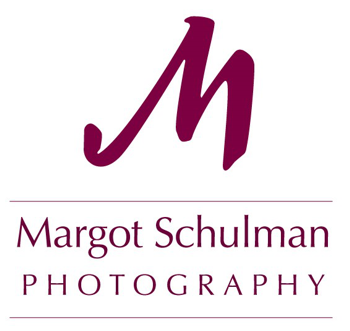 Our Partner Sponsors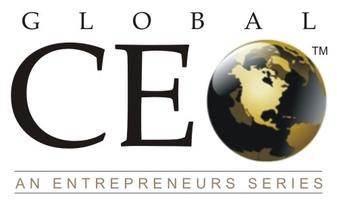 About the National Association of Business Owners & Entrepreneurs
NABOE is an association of business owners and leaders who have in common their desire to learn, grow and better themselves and their organizations. NABOE serves its members by bringing thought leaders, contemporaries and vetted resources together in high-end, respectful educational settings. NABOE offers presentations helping leaders change and direct their companies grounded in science based programs and solutions.
Please note: We respect the privacy of the individuals who attend our programs and have a strict "no solicitation" policy. See below:
Relaxed NetworkingTM: We pride ourselves on having relaxed networking events where our C level participants feel comfortable. Programs offered by the National Association of Business Owners & Entrepreneurs have a strict, no solicitation rule. Violations of this no-solicitation rule are immediately removed from our membership rolls and will not be allowed to attend future events. It is up to the discretion of the Membership Committee if an individual will be reinstated.