Leadership in a Turbulent Economy
Next-steps and best practices to respond to industry disruptions for executive leaders to recover quickly and adapt
About this event
Leadership in a Turbulent Economy
The Executive Roundtable Series features next-steps and best practices to respond appropriately to industry disruptions, allowing executive leaders to recover quickly, adapt, and progress their organizations from survival to recovery.
Leading during a volatile and uncertain economy provides an added layer of challenges for executive leaders to properly manage fiscal operations, growth, and staffing. During this Executive Roundtable, we will be discussing how as leaders we must:
Communicate, listen, and entrust in personnel assets.
Structure guidelines and systems for scalability.
Fiscally prepare for multiple scenarios and determine the best options for sustainability.
Pivot from a sole concentration of operational growth to streamlining and efficiency.
Hire slow, fire fast, and cultivate workplace culture to secure organizational longevity and the capacity to weather the unknowns.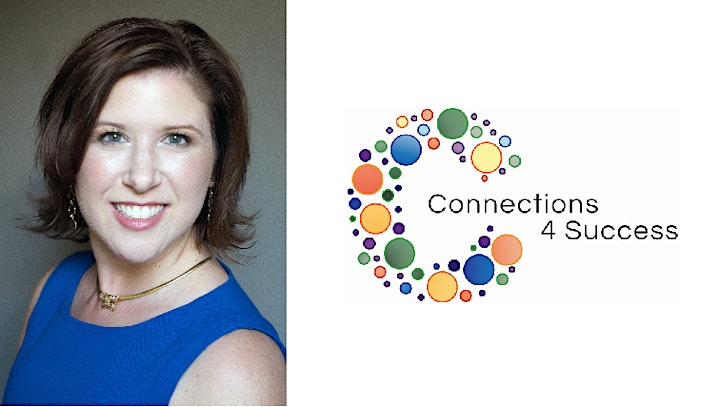 Vanessa Dodds, CEO/President of Connections 4 Success, is a business strategy, professional development, and workplace culture expert with over fifteen years' expertise and experience across corporate and small businesses, trades, public sector, and nonprofit industries. She is an accomplished leader within the Greater Pittsburgh region with a proven track record of helping organizations grow. She serves on the Carlow University's Alumni Advisory Council, is a National Small Business Leadership Council member, and is the past President of the Rotary E-Club of District 7305.
Connections 4 Success helps organizations tackle important issues such as accountability, productivity, and workforce development. Vanessa has successfully implemented business alignment, strategic growth objectives, fiscal and operational management, program development, and organizational training for numerous award-winning for-profit and nonprofit organizations in the Greater Pittsburgh region. To learn more about Connections 4 Success' business solutions, workforce development options, training series, and speaking opportunities, visit connections4success.net.