About this Event
In Partnership with HRAM
Welcome to Leadership Hustle. As we attempt to navigate through these extraordinary times, we don't always know what we should do. We do know that it's our responsibility to move our organizations forward.
The Panel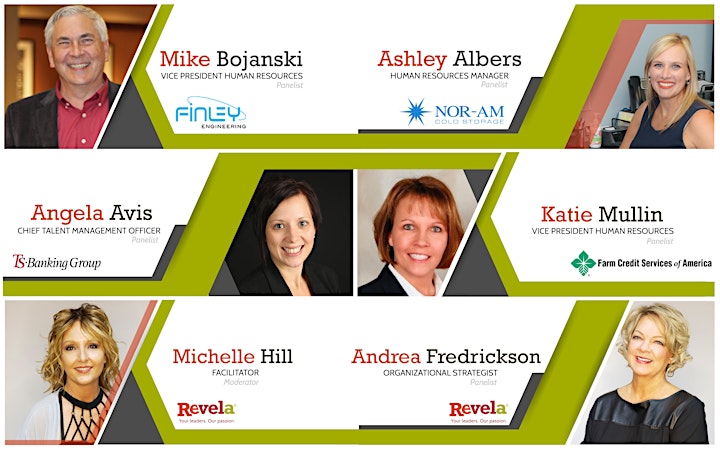 In this Leadership Hustle panel discussion, we'll explore steps that local HR leaders have taken to build a culture of trust despite the pandemic, and what they have learned in the process.
Outcomes for this 60-Minute Discussion
Strategies to help lead your organization through complex times.
Steps to take to build trust throughout your organizations.