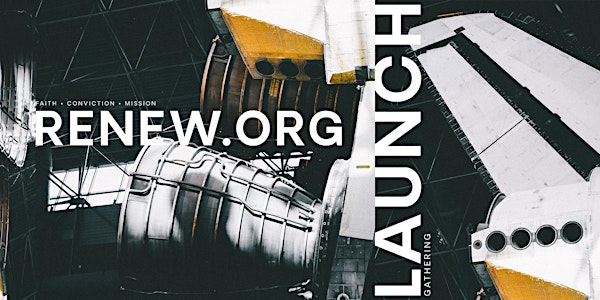 Leadership Gathering: The Elements of Renewal
When and where
Location
Harpeth Christian Church 1101 Gardner Drive Franklin, TN 37064
Refund Policy
Refunds up to 30 days before event
Description
We Renew Biblical Teaching to Fuel Disciple Making
Join us as the following men and women share their stories and passion as they unpack the Seven Elements of Renewal for spiritual and church leaders.
We will devote 10% of our time to prayer.
Hosted by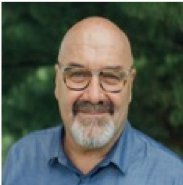 Bobby Harrington (Discipleship.org and Renew.org)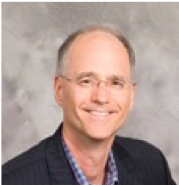 Tony Twist (TCMI)
---
Here is a list of those who will be teaching on the seven elements of renewal.
1. Spirit Led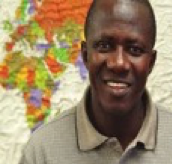 Shadonkeh Johnson leads a disciple-making movement of hundreds of thousands of people in Sierra Leone (58% are former Muslims) built upon prayer and fasting.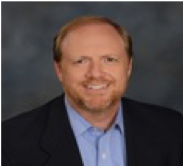 David Young PhD, the senior minister of the North Boulevard Church of Christ in Murfreesboro, TN will join Shadonkeh as they discuss these principles and experiences.
2. The Reliable Word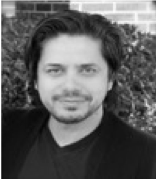 Christian Ray Flores was converted in Moscow, Russia and went on to help lead a vibrant disciple making movement there before eventually ending up in Austin, Texas. He is a strong advocate for the truth of the Bible, as our ultimate standard, above culture.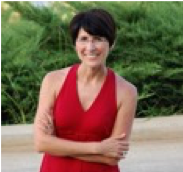 Renee Sproles leads the School of Christian Thought in Murfreesboro, TN and she will join Christian to share how vital our stand on the authority of the Bible is today.
3. Conversion as Surrender to Jesus as Lord through Baptism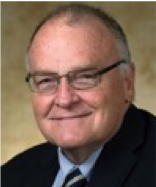 Rick Oster PhD is a highly respected New Testament scholar who has taught New Testament at Harding School of Theology for over 40 years.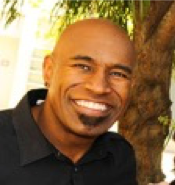 Kevin Holland, a church leader from Turning Point Church, will join Rick to call for a Renewal of Biblical conversion as surrender to Jesus as Lord in Baptism.
4. Intentional Relational Discipleship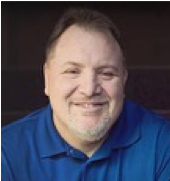 Jim Putman is one of America's leading disciple making practitioners and a popular author, speaker, minister, and network leader.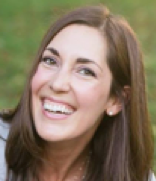 Sydney Clayton partnered with her husband David, as he planted Ethos church. She is a tenured professor whose main focus in life is supporting her husband, discipling her children and discipling women in the church.
5. Sacrificial Love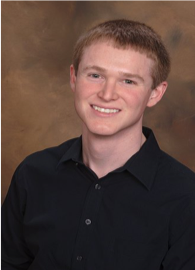 Brandon Redler is a man who lived for six years as a transgendered woman before surrendering his life of Jesus Christ through the love of a group of women. He will talk about how vital it is that followers of Jesus show the sacrificial love of Jesus in all circumstances.
6. Counter-Culture Church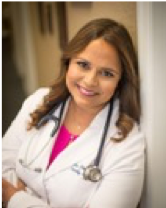 Sasha Noe is regarded as one of America's leading experts on medical marijuana and a committed disciple of Jesus. She will describe how Christians must be medically informed and live as counter-cultural people who reject the recreational use of marijuana, even if it is legal.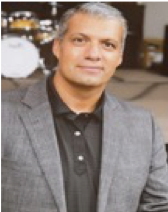 Marcus DeCarvalho is a rare psychiatrist, a man who not only follows Jesus but who teaches others how to disciple people to find Recovery through Jesus. He will address how the church can be a counter-culture recovery community to help people overcome anxiety and addiction.
7. Catalytic Leadership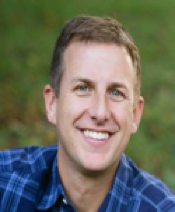 Dave Clayton is the founding and lead minister of Ethos Church (Nashville), a popular speaker and a national and international church planting catalyst. He will talk about risk-taking faith for disciple making movements and church planting.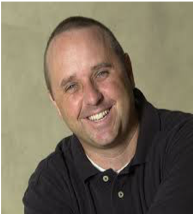 Brett Andrews is the founding and lead minister of New Life Christian Church (Washington, DC), a co-founder of Passion for Planting, and board member for the Exponential Network (church planting network). He will talk about risk-taking faith for disciple making movements and church planting.