Leadership Forum and Luncheon with Jack Zenger and Joe Folkman
About this Event
A strong talent pipeline begins within!
Join Jack Zenger and Joe Folkman as they discuss the key elements for developing a strong talent pipeline and leading your organization to long-term success.
They will share the importance of:
Defining what extraordinary leadership looks like for your organization; the importance of focusing all levels on the critical things that matters most.
Accurately measuring individual effectiveness and providing highly valuable benchmarks for comparisons.
Leveraging individual feedback to create clear, strengths-based development plans that focus individual energy and investment in the right areas.
Sustaining individual development through manager involvement, accountability practices, and targeted reassessment surveys to ensure individual success.
You will receive a free copy of Jack and Joe's newest book, The NEW Extraordinary Leader. Eligible organizations will have the opportunity to experience a complimentary Zenger Folkman multi-rater assessment, individual debrief, and strengths-based development planning process.
Who should come
This event is designed exclusively for Talent Management & Leadership Development executives and decision makers.
Agenda
10:00 am – Forum Begins (Please arrive 15 minutes early)
12:00 pm – Lunch
1:30 pm – Event Concludes
For more information contact trobert@zfco.com, 801.705.9498
______________________________________
(This event is not available to any third-party organization development service providers such as training and consulting firms, independent contractors, consultants or executive coaches.)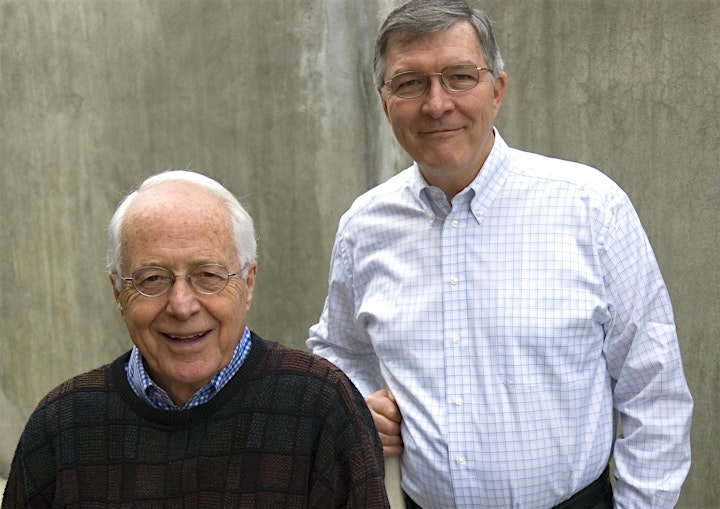 Bios
Jack Zenger, DBA, cofounder and CEO of Zenger Folkman, has been studying leadership and training leaders for more than 50 years. An inductee of the Human Resources Development Hall of Fame, he has been named Top Leader of the Year by HR.com, has received the Thought Leader Award from ISA, and the Lifetime Achievement in Workplace Learning and Performance Award from ATD. More.
Joe Folkman, Ph.D., cofounder and President of Zenger Folkman, is one of the nation's renowned psychometricians. With more than 30 years of experience, he has extensive expertise in survey research and change management and has consulted with some of the world's most prestigious and successful organizations. More.
About Zenger Folkman
Founded in 2003 by Dr. Jack Zenger and Dr. Joseph Folkman, Zenger Folkman began with three primary objectives to create value for leaders. The first is to discover and share a simple model of leadership and how it can be developed. The second is that the content, findings, and solutions must spark new actions and new behaviors. Lastly, the insistence that insights are based on hard data, facts, and statistical analyses from large sets of data.
Zenger Folkman relentlessly seeks to rise above the inconsistent, and sometimes misleading, nature of popular leadership philosophies and beliefs brought on by opinion. The discipline of leadership and those who pursue greatness in it deserve much better.
Our most valuable asset is the expertise of combining hard data and statistical analysis with logical explanations and actionable application. Using a cultivated global leadership database, Zenger Folkman develops models and concepts that successfully help individual leaders thrive and organizations succeed.
Whether you are focused on the needs of executives, senior leaders, middle managers, or individual contributors, our programs deliver relevant individualized development experiences with the power to positively impact your leaders and your organization.