Leadership for the New Millennial | Executive Leadership Series
Description
How Millennials Can Lead Effectively, And How Best To Lead Them
innerOvation and Ace-up, in collaboration with BostonSpeaks, invite you to join our monthly panel breakfast series for entrepreneurs! Learn, network and get inspired every month as we invite some of the most exciting executives and top thought leaders in Boston to discuss tricks-of-the-trade in their fields and the success principles they gained along the way! Third Friday of every month.
TAKEAWAYS
How to get noticed in the ways you want by those who matter
How to position yourself effectively as a leader as you grow your career
How to make an impact without being in the C-Suite
How to understand what motivates you and help others tap into that
AGENDA
Arrive early to grab delicious coffee provided by La Colombe Coffee Roasters!
8:00-8:15am: Gathering, Networking
8:15-8:25am: Introductions, Sponsors, Announcements
8:25-8:30am: Leadership Educational Session
8:30-9:30am: Panel Discussion
9:30-10:00am: Closing, Shout-outs, Networking
PANELISTS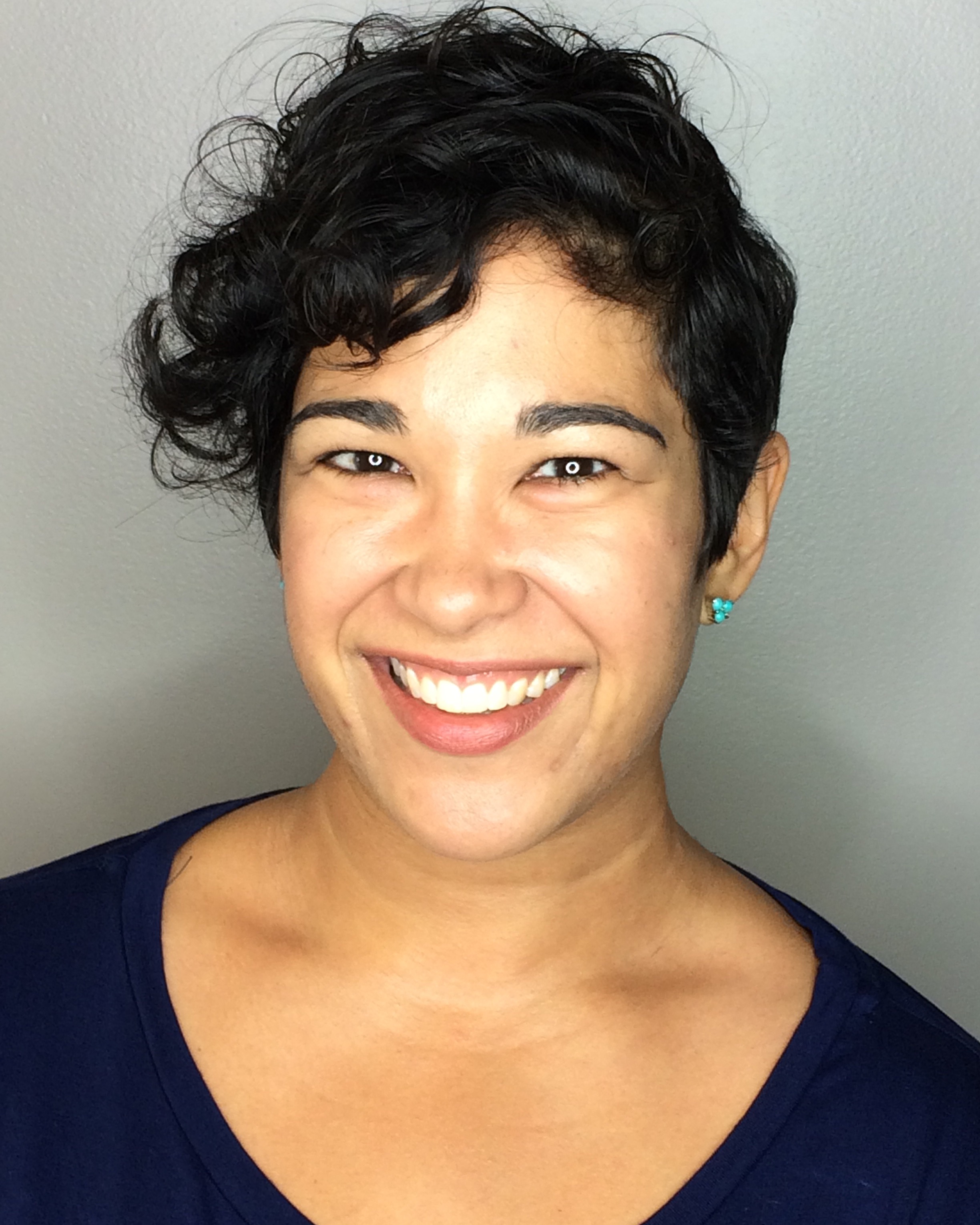 Felicia Jadczak is a recognized voice in the field of gender diversity. She has worked in the technology industry for over ten years, specializing in the creation and development of innovative programs and solutions for an R&D audience. She has extensive experience in providing strategic guidance for diversity and gender inclusiveness across cross-functional teams. She holds an MBA and a Masters in Information Systems from the Questrom School of Business at Boston University. Felicia is the product of an entrepreneurial family and continues that tradition with her work on She Geeks Out. Felicia loves street art, fitness and wellness, wine and french fries.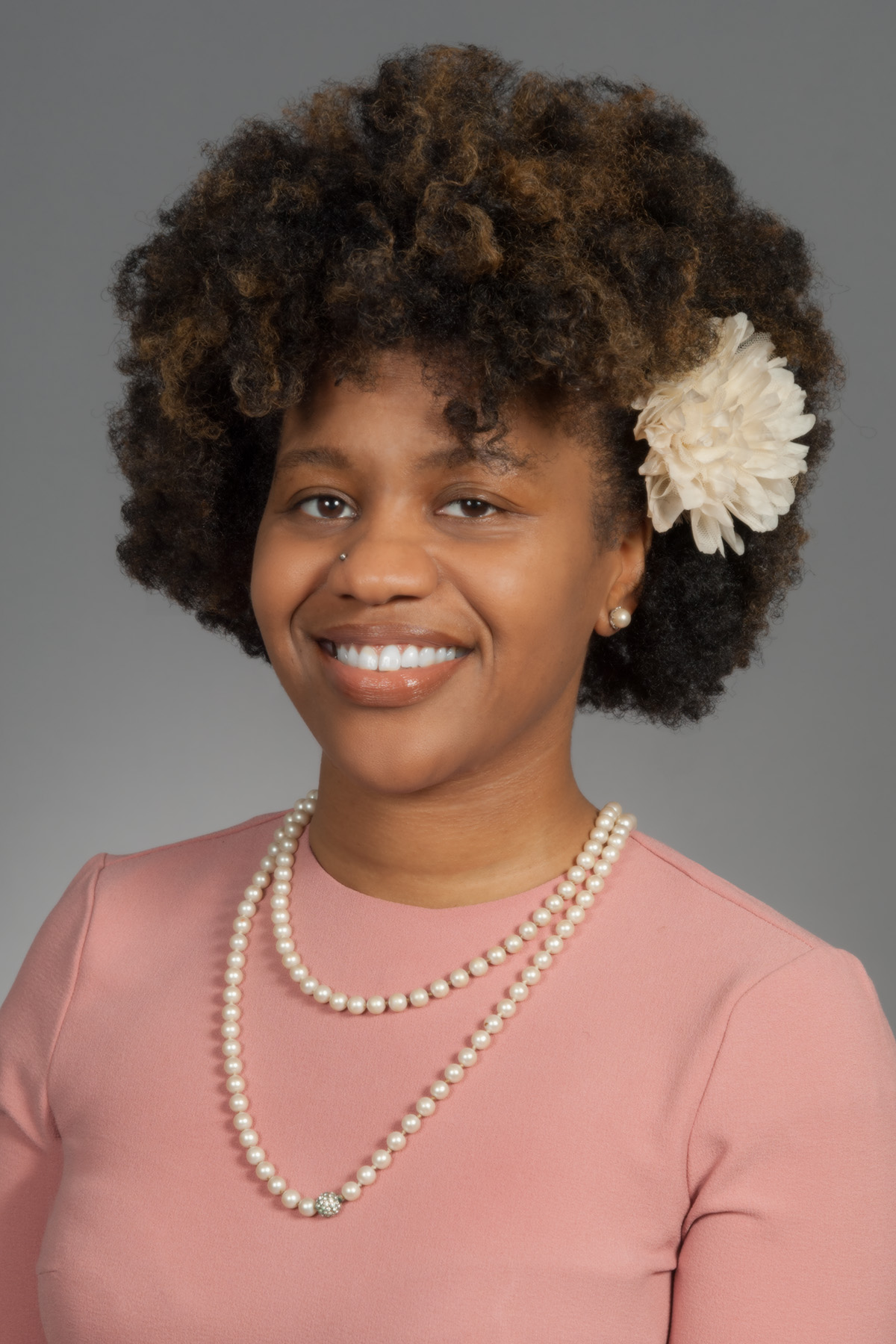 Sheena Collier is the Founder and CEO of The Collier Connection, where she focuses on planning strategic events and creating partnerships for companies & nonprofits that add value. She is also the Director of Strategy & Engagement for the Greater Boston Chamber of Commerce, where she leads & supports initiatives related to economic mobility & racial diversity in the private sector. Sheena has served in the role of community organizer, project manager, partnership builder for a number of organizations over the past 12 years. Her career and volunteer experiences have focused on developing and implementing high-quality programming and policies for girls and women, children and youth, and schools and communities. Sheena's work has been informed by her belief in the concept of microdemocracy — an idea that as people learn to focus on decisions and ask their own questions (like at their child's school or with healthcare providers), they begin to participate more effectively in decisions, partner with public servants, and hold decision-makers accountable. Sheena is originally from Albany, New York. She received her BA in psychology from Spelman College and her Ed.M. in risk and prevention from Harvard Graduate School of Education.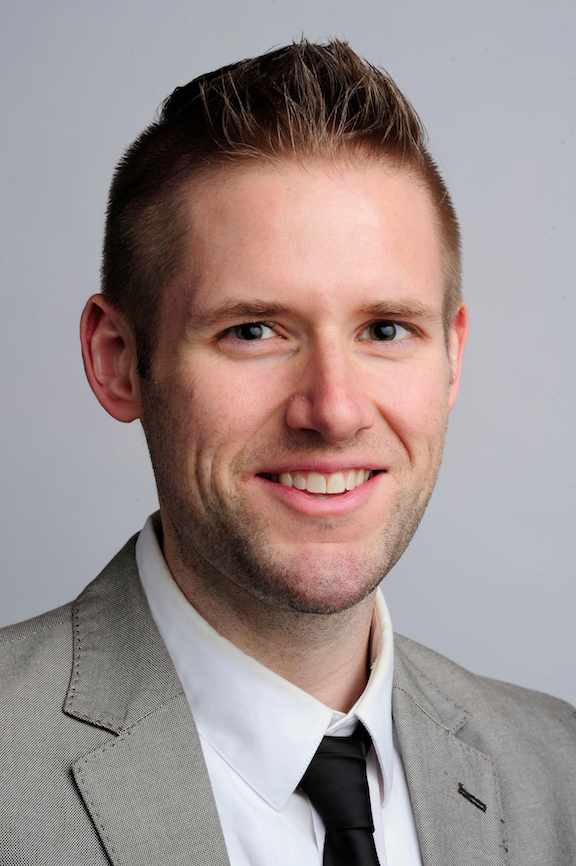 Matt Lewis currently serves as the Assistant Director for Residential Life and Academic Initiatives at Northeastern University. He has worked in the field of higher education in various capacities across the country for the past 10 years. His work has focused primarily on creating inclusive communities that support students as they develop more complex understanding of themselves, their relationships and the world around them. He has also developed and taught leadership development courses that engage college students in understanding how their intersecting social identities impact their ability to relate to others, function in larger communities, and create change within the larger social context of our present climate. He is brand new to the Boston area, having just moved from Los Angeles at the end of February. He earned his BA in English Literature and Composition from Oregon State University, and his MS in Student Development and Education Administration from Miami University of Ohio. He can be convinced to do most things for a good piece of cake.