About this Event
Crisis in the Workplace - helping employees and colleagues who are facing life struggles
SPEAKER: Jamin Bailey, Regional Director, Corporate Chaplains of America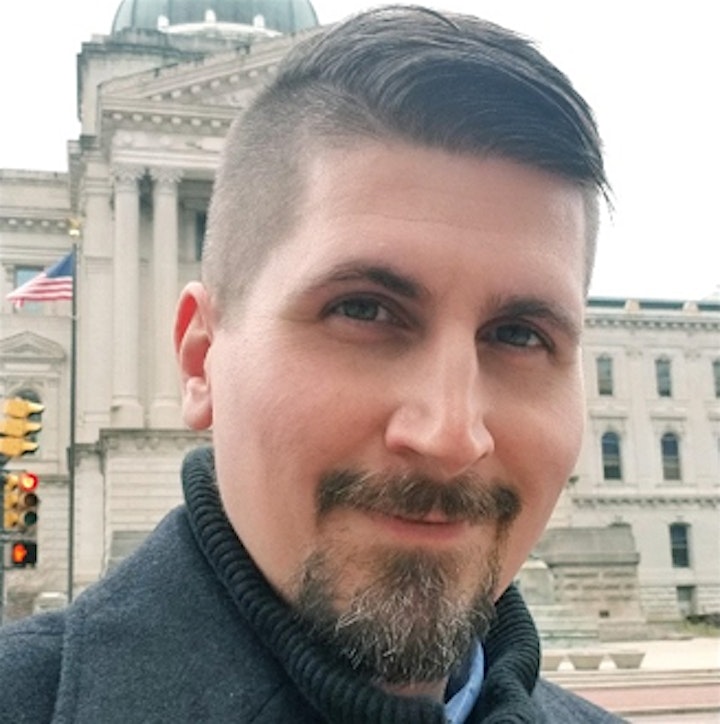 Jamin Bailey is Regional Director for Corporate Chaplains of America in Indiana, Ohio, Kentucky, Missouri and The Northeast.
A Marine Corps veteran, Jamin served for 6 years on Active Duty as a Combat Engineer Officer engaged in several humanitarian school builds across the South Pacific and multiple tours in the Middle East.
He has served nearly 10 years in ministry as a youth pastor, engagement minister, and corporate chaplain. Jamin now leads a team of over 25 chaplains caring for more than 12,000 employees and their families.
He lives with his wife, Crystal, and their 4 children in Georgetown, Indiana.
Jamin will provide insight into how Christians in the workplace can help their employees or colleagues going through a time of personal crisis. We all know that crisis is inevitable.
Jamin will show crisis as an opportunity for a prepared Christian leader and business to strengthen their culture and introduce people to the life-changing Good News of Jesus.
Christian leaders in business have the calling and opportunity to:
pray for their people and their families
build an organizational structure that facilitates spiritual and physical well-being
exercise the power of presence during times of crisis
Plan to join us for an evening of interaction with other business people as you grow in your identity in the world of business.