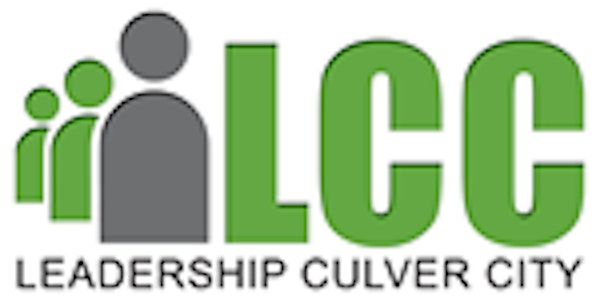 Leadership Culver City
Activate your civic engagement
About this event
A nine-month program one day a month that teaches leadership and communication skills and discusses topical issues in Culver City.to enhance civic engagement. Classes meet in-person at various locations throughout Culver City. Presentations by program participants and outside experts. Continental breakfast and lunch provided.
In this session, you'll learn about:
Develop leadership and communication skills
Learn about critical issues and the parties involved
Develop a personal statement of civic engagement
This program meets on the 3rd Friday of every month for 9 months from 8:00am to 3:00pm:
September 16, 2022
October 21, 2022
November 18, 2022
December 16, 2022
January 20, 2023
February 17, 2023
March 17, 2023
April 21, 2023
May 19, 2023
Please note that Eventbrite will only populate your calendar automatically for the first session. You will need to manually add the subsequent sessions to your calendar.
Who Should Attend: Adults 18 years and older who reside in or work in Culver City and who wish to increase their involvement in the civic and community activities of Culver City. Participants must be able to attend classes in person during scheduled sessions.