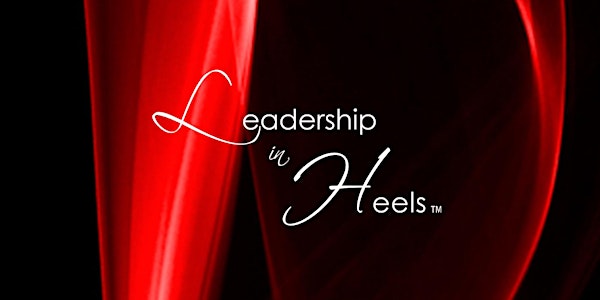 Leadership Culture | Putting People First Because People Matter
Join us at our next virtual event!
About this event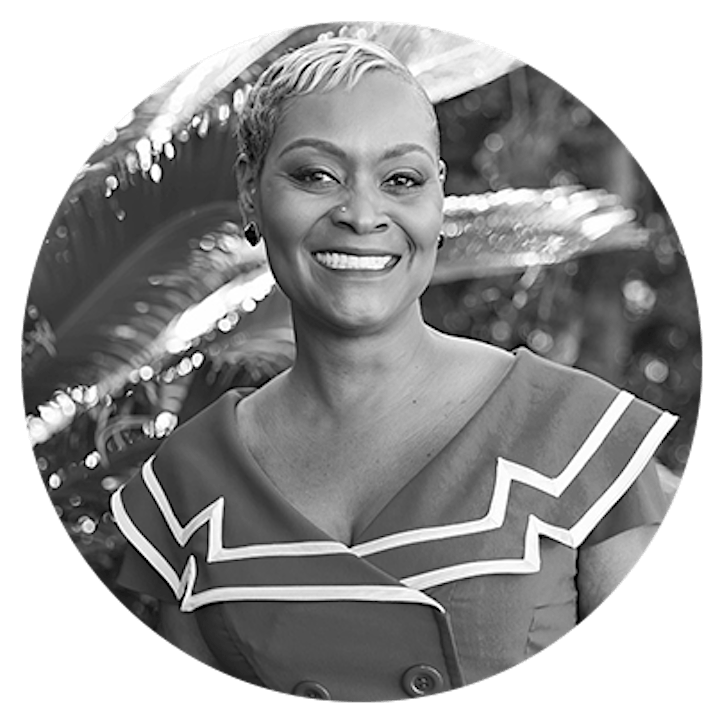 CEO & Founder, Leadership in Heels
Principal & COO, BPM LLP
Scharrell Jackson is the founder of "Leadership in Heels," bringing leaders together in an environment where they can have authentic conversations about the heart's matters that directly impact every area of our life. As a sought-after, dynamic speaker, she has created a brand for leaders representing authentic leadership, and effective communication, with a mission to motivate, inspire, educate, and equip women to view themselves as leaders and pivot their lives forward, personally, professionally, and in their community. Her passion is mentoring leaders and young professionals to reach their highest potential and supporting underprivileged youth.
With over 35 years of operations, accounting, and finance experience, Scharrell currently serves as the Principal and Chief Operating Officer for BPM LLP, leading the Firm's Corporate Service Teams, which include Business Development, Marketing, Information Technology, Human Resources, and Administration.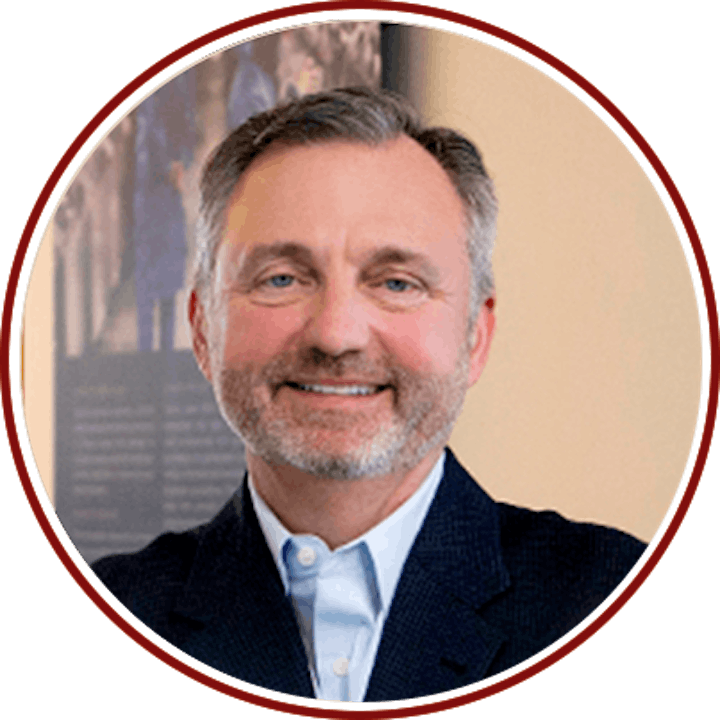 CEO, BPM LLP
Jim Wallace is BPM's Chief Executive Officer and serves on BPM LLP's Board of Directors and Management Committee. As CEO of BPM, Jim focuses his attention on leading strategic initiatives that raise the Firm's national prominence through its expansion into new markets, concentration on specialty services and business combinations in key markets. Through his leadership and commitment to "Because People Matter," the Firm continues to be recognized as a Best Place to Work and serve clients.
In addition to his executive role, Jim also leads the Firm's Inclusion Now! Committee, a BPM program focused on opportunities that enhance gender and minority diversity in leadership roles within the Firm and profession. Jim also serves on the AICPA Woman's Initiative Executive Committee (WIEC), whose mission is to promote and support the success of women for the broader purpose of sustaining the profession by creating an inclusive environment, increasing talent engagement and leadership opportunities for women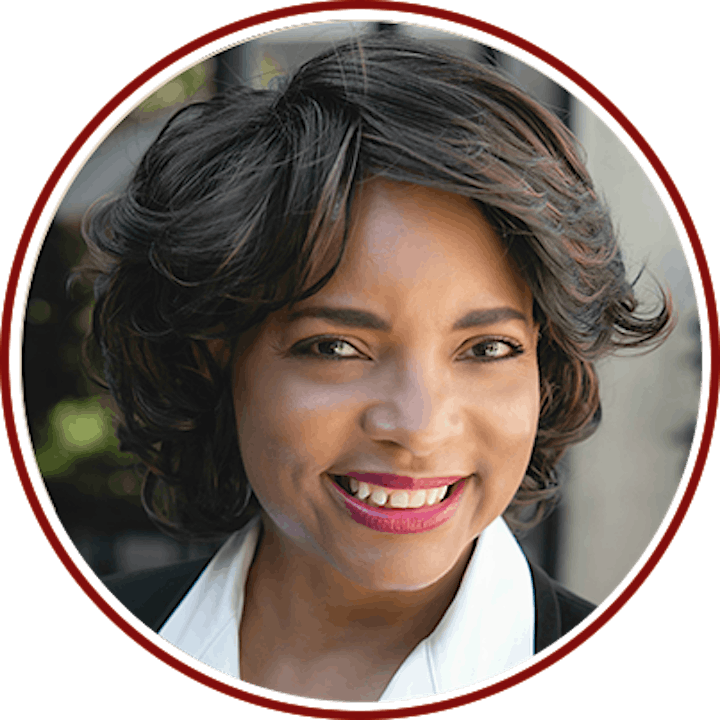 CEO, Women Helping Women
Trina assumed the helm of Women Helping Women (WHW) in September of 2019, after serving nine years as its operations executive.
In her previous capacity, she contributed to the organization's mission by ensuring the seamless operation of all administrative, technology, facilities, human resources and marketing functions. Within her first year as Chief Executive, she has retooled its programs and service level by stepping in as a hands-on driver of these areas. Amid the pandemic, she has guided the 27-year-old non-profit to greater relevance and depth as a formidable workforce development entity.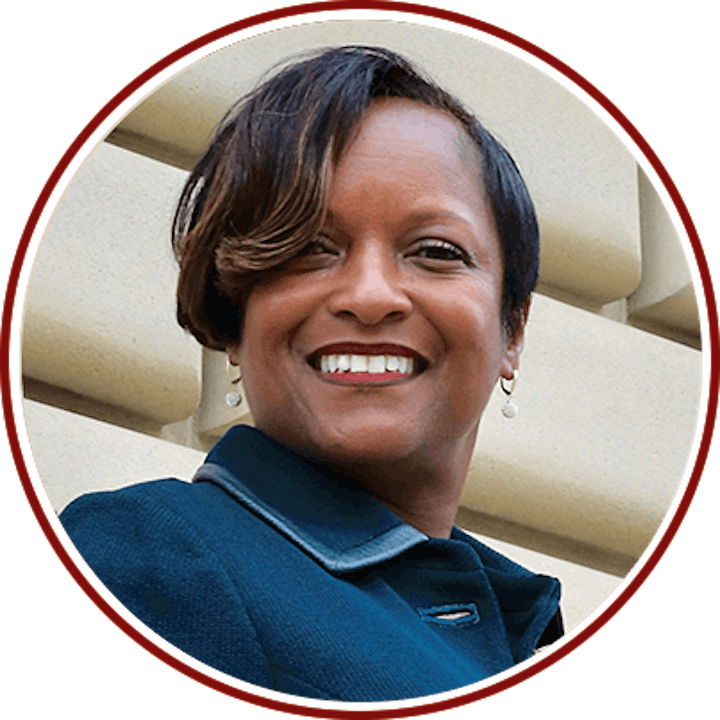 Social Psychologist, Executive Coach & Business Strategist, CEO Institute
Dr. Karen L. Semien-McBride has over 25 years of experience in the field of organizational leadership, business development, change management, strategic planning, public speaking, mentorship, marketing, social psychology, accounting, human resources, human equity, finance, executive coaching, compliance, entrepreneurship, consulting, business administration and higher education. 10 years of her career were spent as a C-level executive.
Dr. McBride is one of the most sought after executive trainers and motivational speaker for non-profit organizations and small businesses. In 2004, she founded the non-profit organization AORW (Association of Rejuvenating Women) now the CEO Institute, which supports coaching and mentoring individuals who want to advance their professional careers, businesses, and work-life balance. She is currently teaching a 12-month Executive Coaching program that supports professional advancement and personal growth. Her goal is to help as many individuals as she can to obtain their dreams.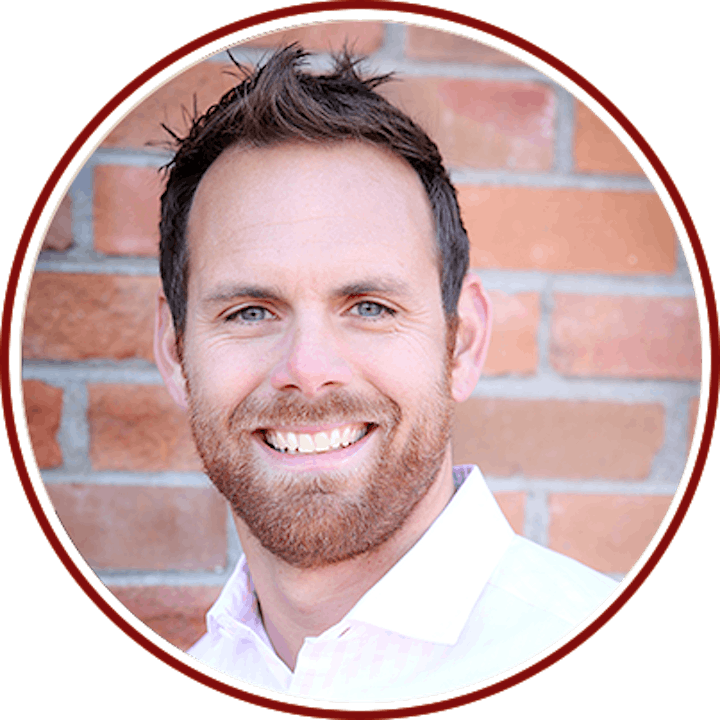 Executive Director of the Workforce Institute, UKG
Dr. Chris Mullen, PhD, SPHR, SHRM-SCP is the executive director of The Workforce Institute at UKG, the leading workplace think tank focused on the frontline employee experience. His 15-year career as an HR practitioner and leader shaped his Ph.D. work in work-life negotiation.
A sought-after speaker, thought leader, and executive coach, Dr. Mullen's insights have been featured in publications including Harvard Business Review, Forbes, The Wall Street Journal, and HR Magazine. Dr. Mullen resides in Colorado with his wife, three daughters, and son. He is an avid amateur mountaineer.
About Leadership in Heels
Leadership in Heels is a unique speaker series designed to provide leaders an authentic opportunity to share intimate leadership experiences and gain powerful knowledge from top prominent business leaders. Leadership in Heels was founded by Scharrell Jackson, a prominent business leader and an authentic and dynamic speaker.