Leadership Columbia Alumni Association Leadership Extension Series featuring Dr. Stuart Hamilton: The Impact of Health Care Reform in Columbia

Tuesday, March 15, 2011 from 10:30 AM to 1:15 PM (EDT)
Event Details

The Impact of Health Care Reform in Columbia
Tuesday, March 15, 2011
The Summit Club
10:30 a.m. Bonus Session | Noon Luncheon
Featured Speaker: Dr. Stuart Hamilton (LC Alumni)
Bonus Educational Session:
Networking: How to Rock the Room with Nathalie Gregg (LC Alumna)
Gain practical knowledge and insight about the Affordable Care Act and what it will mean to the Medicaid program and low income families. 
Admission is free for LCAA members and $25 for guests or non-members.
Information: Call Katherine Swartz at 733.1123 or kswartz@columbiachamber.com.
---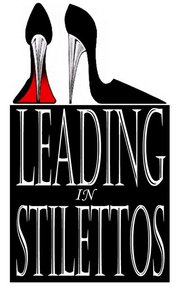 Bonus Educational Session with Nathalie Gregg,
author of Leading in Stilettos
Networking: How to Rock the Room
A special session for women leaders in celebration of Women's History Month
Some people love networking events; others hate them. As a young professional, you need them - to meet new clients, make new contacts, and get introduced to the person who can help you land your dream gig!
Join us and learn key networking skills you can put to use immediately!

Nathalie Gregg will share the best techniques to help you get the most from networking events. Participants will learn skills they can put to use immediately, including:
Developing a networking strategy (Begin with the end in mind!)
How to prepare for a networking event (Showing up isn't enough!)
How to break into conversations (and how to get out of boring ones!)
How to introduce yourself (guidelines for creating the infamous "30 second elevator speech")
Strategies for networking at different types of events 
Please add the Bonus Session ticket (first option) to your registration above to register for this special session. 
---
Non Profit Spotlight: Alala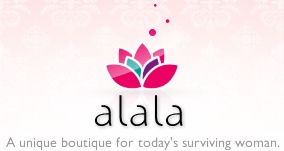 Our mission at Alala, LLC is to focus on women suffering from female challenges in a way that will offer them privacy, confidence and self respect. We empower each client to build her self confidence after initial diagnosis by offering educational resources, support and supplies for all women's cancer/health issues.

---
About Dr. Stuart Hamilton, MD


Dr. Stuart Hamilton has served as Medical Director for Select Health of South Carolina since the company's inception. Dr. Hamilton is the Founder and Chief Executive Officer of the Eau Claire Cooperative Health Center in Columbia, S.C. Hamilton has formerly worked as an area Pediatrician for the U.S. Public Health Service. He is also a Lieutenant Colonel (retired) in the U.S. Army Reserve Medical Corps.
Dr. Hamilton graduated from Trinity College and went on to receive his Medical degree from Columbia University College of Physicians and Surgeons. He completed his internship and residency in Pediatrics at Columbia Presbyterian Medical Center.
---
About  Nathalie Gregg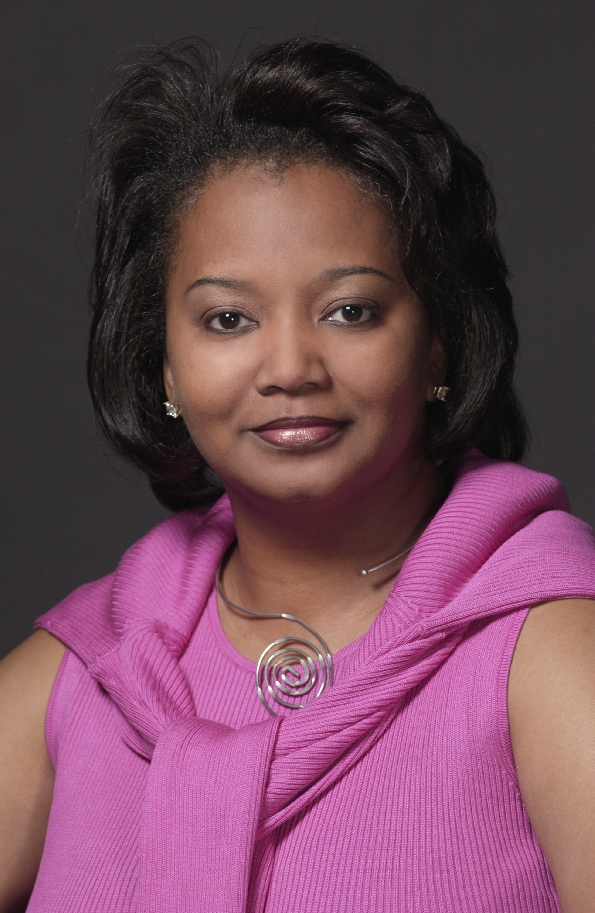 Change agent, organizational developer, non-profit guru, grant writer, public speaker, published writer and television personality all describe the distinguished record of Nathalie Gregg. She is the President and CEO of NG&C. As a thought leader and leading expert, she has played a strategic role in developing solutions that maximized operational efficiencies that align with strategic vision, leadership and direction, while working with diverse audiences to facilitate change management, reorganizations, and confidential situations.

As a consultant for a variety of organizations which include academia, corporations, non-profits, and government entities, Ms. Gregg has led numerous successful projects during her tenure. Each of these projects required her to manage cross-functional teams and budgets. As a result of her strong project management skills, the clients have experienced increased stakeholder engagement, collaborative partnerships, and vendor relations. She has also developed training modules to increase recruitment, retention, and customer satisfaction.

A graduate of the Kenan-Flagler Business School of UNC Chapel Hill's Executive Management Program, recipient of Columbia College's distinguished President's and ATHENA Awards and an alumnus of Columbia College, Gregg is the epitome of a leader.  She has participated on several executive boards including the Association of Fundraising Professionals, the Greater Columbia Chamber of Commerce, South Carolina Association of Community Development Corporations and the South Carolina Gerontological Society. 

With the numerous tasks and challenges that she faces daily, Gregg's leadership activities have not interfered with her desire to reach, teach, and mentor others, particularly next generation of leaders.  One such community-focused activity is her involvement with the Junior League and serving as the host of Junior Achievement's nationally televised show.  Gregg's numerous contributions to the state of South Carolina including her service as a mentor to young women across the country have made her a distinguished and sought-after consultant, trainer, coach, and speaker.  

Nathalie Gregg is author of Leading in Stilettos. Her company develops products, programs, and seminars that help entrepreneurs and professionals get clients, build their businesses, and accelerate their growth.
The key to unlimited opportunities for your career and business starts with Leading in Stilettos. This is the essential guidebook for building empowering women leaders. Leadership and Business strategist Nathalie Gregg demystifies the process and puts strategic systems in place that build confidence, skill sets, and opportunities worldwide.

When & Where

The Summit Club West Ballroom
1301 Gervais Street
20th Floor
Columbia, 29201


Tuesday, March 15, 2011 from 10:30 AM to 1:15 PM (EDT)
Add to my calendar
Organizer
Leadership Columbia Alumni Association, a program of the Greater Columbia Chamber of Commerce
The mission of Leadership Columbia Alumni Association is to develop leaders in the Columbia area by providing training, networking and community service opportunities for graduates of Leadership Columbia and other recognizable leadership programs. Founded in 1973, Leadership Columbia graduates include more than 1,600 Columbians. LCAA is an affilitate organization of the Greater Columbia Chamber of Commerce.
Leadership Columbia Alumni Association Leadership Extension Series featuring Dr. Stuart Hamilton: The Impact of Health Care Reform in Columbia