This discussion with one of the top tech entrepreneurs in the region; for GEE grads, college students and the community.
About this event
REGISTRATION CLOSED. JOIN HERE: https://us02web.zoom.us/j/88605629841
We'll discuss a number of things including:
1. Mike and Dom's entrepreneurial journeys
2. Their outlooks for the regional business/entrepreneurial community
3. What they have learned during the pandemic
4. Advice for entrepreneurs
5. Answers to your questions
Mike founded Trajectify, a leadership and business growth coaching firm, in 2013 and has worked with dozens of companies, leaders and entrepreneurs.
His career was one of growing eight companies, from tech to telecom to food to automotive, both products and services from pre-revenue to $150M+. His passion to partner with and learn from great visionaries helped start and operate some diverse (and pretty cool) businesses.
He co-founded healthy food company (Real Food Works) and a business incubator (Novotorium). He developed the e-commerce technology and operations at online music pioneer, CDNOW, later becoming CEO. After a decade in Silicon Valley where he helped build Verity (a pioneer in search engines, IPO and sold to Autonomy/HP) and KnowledgeSet (one of the first companies to put data on a CD), he returned to the Northeast and worked with Infonautics and Knite.
These companies have often pioneered and innovated what at first didn't seem obvious. The result is Mike's ability to find and operationalize hidden opportunities, create growing revenue streams and build the organizations and management that deliver them.
______
As the Founder + CEO of DotConnect™, Dom has a knack for uncovering talent. Within the core business of Talent Acquisition at DotConnect™, Dom leads our team through an introspective and thorough training course so that when they work with clients (like you!), they have the knowledge they need to execute the systems DotConnect™ is known for.
As a Leader, Founder and Entrepreneur, Dom has an uncanny ability of uncovering talents' potential -- and that's why, after extensive personal development at the highest levels with thought leaders like Seth Godin, the women of Chief, and dozens of others, she has launched a professional certification program to help more Talent Advisors find their truest path through understanding their own growth, thereby accessing their fullest potential.
The DotConnect™ Talent Acquisition Framework was developed by Dom to understand individuals' values and help better align their professional lives with their personal passions so they can create a life that matters. Over the past 20 years, Dom has leveraged her passion for humans, her deep understanding of Talent Acquisition and combined the two to develop this strategic process that works wonders.
Partner: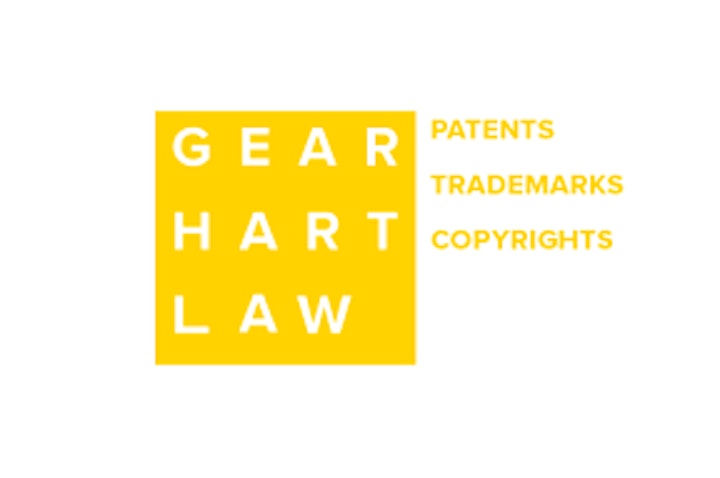 Organizer of Leadership Chat: Mike Krupit, Trajectify + Dom Farnan, DotConnect