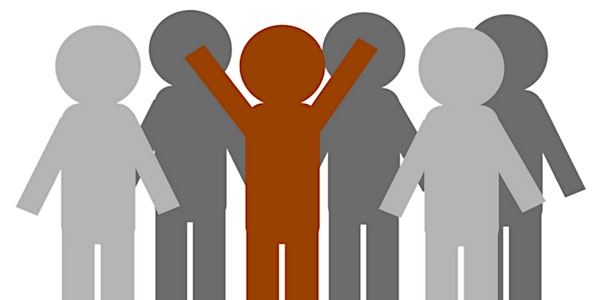 Leadership and Management Series - Online - N Seattle College
Leadership & Management Series through North Seattle College For King County Employees Only
About this event
Whether you're a new manager or supervisor, or have been leading a team for years, this series is designed to help you strengthen your leadership skills.
Develop your coaching, problem solving, strategic planning, and time management skills with this workshop based series. Take all four classes in the series to enhance your professional toolbox with skills to be used in a variety of workplace situations.
January 20 - Problem Solving
January 27 - Strategic Planning
February 3 - Time Management
February 10 - Coaching Skills
This course will run 1:00-4:00PM  on Wednesdays from January 20, 2021, through February 10, 2020. You must attend all 4 sessions in order to complete this course and receive credit.  Course dates will not be entered on your calendar, so please update your calendar manually.
Zoom details will be distributed prior to the start of the series.
Instructor - Gayle Johnson: Gayle's leadership approach is considered effective, having led and coached leadership, mid-management and frontline staff on emotional intelligence and how that creates effective teams and organizations. To support her experience as a transformational thought leader, Gayle pursued a Masters of Transformational Leadership at Seattle University. This knowledge informs her understanding with theory behind what it takes to be an effective leader, team member, and staff person, and now business owner, and how to manage one's emotions while working with others.