Description
You've heard the term "personal brand," but what does it mean? Does everyone need one?
How does it help you? In this interactive, fast-paced workshop, Angela Lussier, an award--‐winning speaker, author, and business coach, will demystify this business practice while teaching you the steps to create your very own personal brand in just three hours. You'll learn what not to do, examine the best examples out there, complete self--‐assessments, and work together to build a story that reflects the YOU that you are.
Spend time digging into your past, present and future and see how all of these pieces fit together to build your very own personal brand. You'll leave with a completed workbook.
Dinner included
---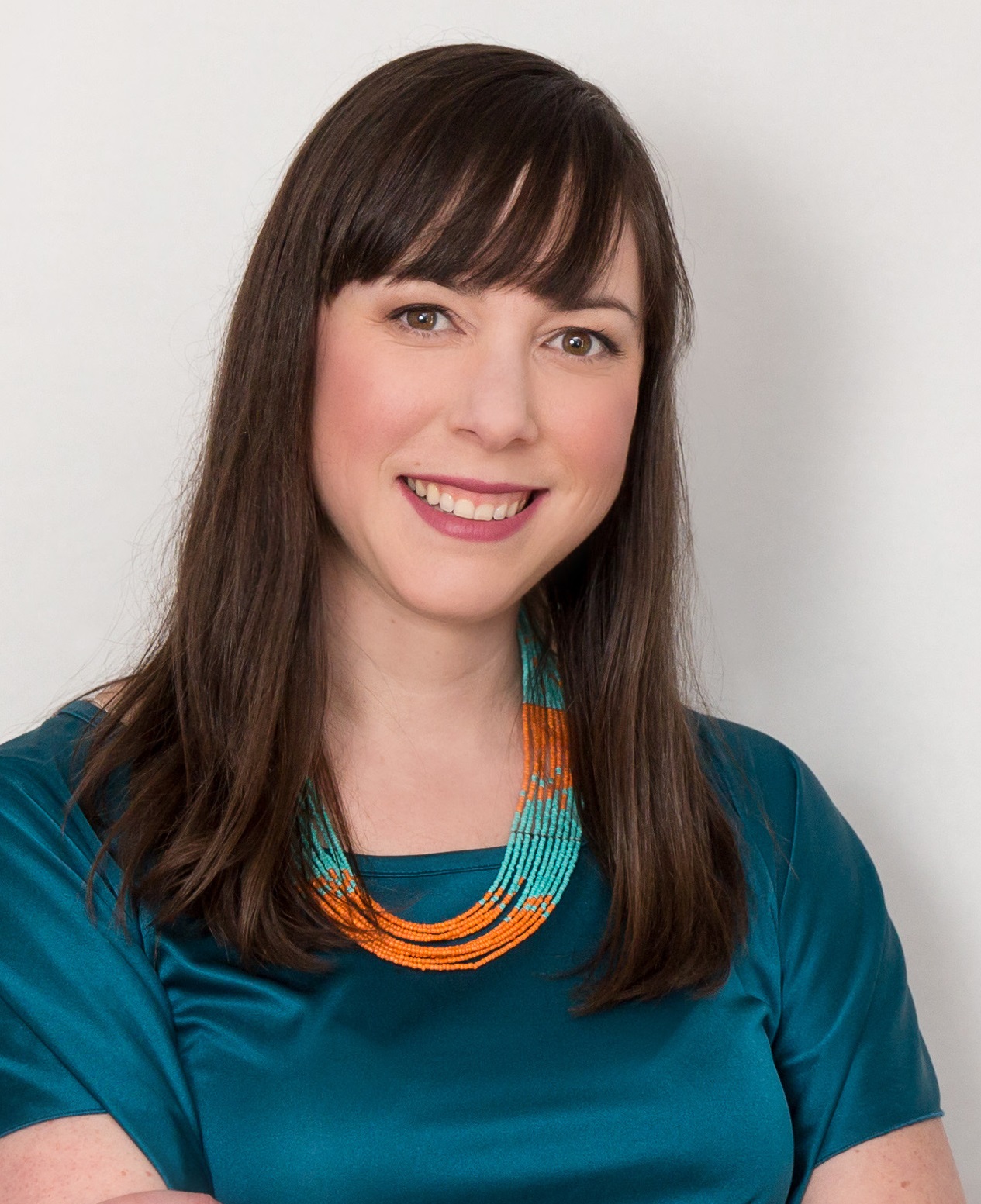 Angela Lussier is an award--‐winning speaker, business coach, and creator of the Do+Make Business District, an online school and community for entrepreneurs.
She is author of The Anti--‐Résumé Revolution, Who's With Us? From Wondering to Knowing If You Should Start a Business, and Do+Make:The Handbook for Starting Your Very Own Business. She is a two--‐time TEDx presenter and her advice has been featured on ABC, NBC, Yahoo!, About.com, The Ladders, Entrepreneur.com, and CBS Money. She is a recipient of the 2014 Forty Under 40 Award given by Business West and she is a mentor with Valley Venture Mentors. Her philosophy is "stop waiting and start creating." She lives in Holyoke, Massachusetts with her husband and cats.
---
Gold Series Sponsor: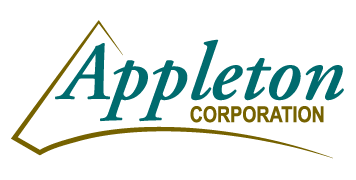 Session Sponsor: