Description
Presenter: Charlie Epstein, CLU, ChFC, AIF®, Author, Serial Entrepreneur, Financial Coach, Actor
According to a recent Gallup study, nearly 55% of the American workforce is disengaged at work and 16% is actively disengaged. This leads to a huge loss of productivity, office drama, employee turnover, and underutilized talent. Are you and those around you engaged in the workplace? Learn what it takes to engage and transform your workplace or community organization.
What does it take to create an Engaged Organization?

How do you encourage and nurture "self-managing employees" and a "self-managing" company?

What is your Massive Transformative Purpose! (MTP)?
Author, Entrepreneur, and The 401k Coach, Charlie Epstein will share his 35 years of success both as an owner of 4 companies and a coach to over 4,000 financial professional and thousands of business owners, professionals and individuals. This workshop is for managers, supervisors, and leaders who want to better engage themselves, their organizations, and communities.

Breakfast included
---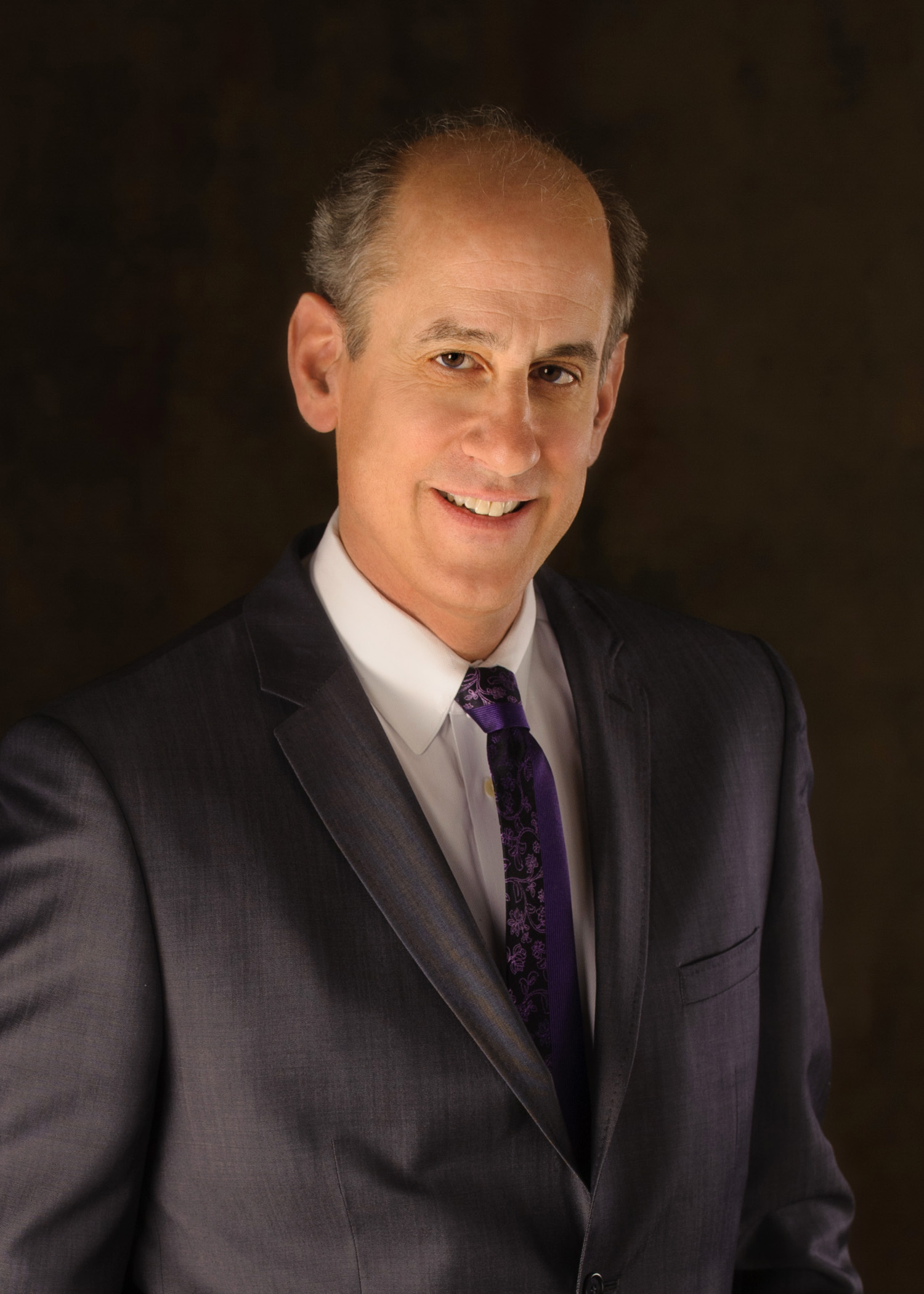 Charles D. Epstein, CLU, ChFC, AIF®, Author, Serial Entrepreneur, Financial Coach, Actor
For the past 35 years, Charles D. Epstein has dedicated himself to educating working Americans, professionals and entrepreneurs on how to create financial independence, with reduced financial anxiety through Epstein Financial Services and Epstein Financial Group, LLC. He is the author of Paychecks for Life: How to Turn Your 401(k) into a Paycheck Manufacturing Company, and Save America, Save! 401kWire has named Charlie one of the Top 100 Most Influential People in the Retirement Industry along with one of the Top 300 Retirement Plan Advisors in the country.
Locally, Charlie founded the UMASS Family Business Center in 1994. To date, over 300 family businesses have benefited from attending the Center's business forums. He is also a founder and past trustee of NUVO Bank and a board member and trustee of the endowment of the Jewish Federation of Western Mass.
---
Gold Series Sponsor: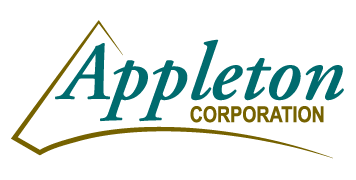 Date and Time
Location
Massachusetts Green High Performance Computing Center
100 Bigelow St.
Holyoke, MA 01040