Event Information
Refund Policy
Refunds up to 1 day before event
Description
Strengthening Our Communities
Join us for our 2nd Annual Fall Board Conference,presented by Leadership Pioneer Valley's Leaders OnBoard Program. The Fall Conference will address non-profit trends and best practices with a series of workshops, a keynote speaker, and networking opportunities. The sessions are designed for folks with a range of board experience-- from those who have never served to those with lots of board experience. Both staff and board members are welcome-- and encouraged to attend together.

---
SCHEDULE
8:30- 9:00 am Registration & Coffee
---
9:00- 9:15 am Welcome
9:30-10:30 am Breakout Sessions I
10:30-11:00 Networking, Coffee, and Non-profit Fair
11:00- 12:00 Breakout Sessions II
12:00 Lunch
12:30 Keynote Speaker: Councilor Jossie Valentin, Courage & Civility
1:00 Lunch cont. , Networking, & Non-profit Fair
1:30 Adjourn
---
BREAKOUT SESSIONS:
9:30- 10:30 Workshop Session I
1A Major Donor Fundraising with Sandy Sayers, Executive Director of United Way of Franklin County-
1B Building Effective Boards with Phil Ringwood, Executive Director & Starr Pinkos Board Chair, DIAL/SELF Youth and Community Services- How do you attract and keep board members who can best advance your mission? A recruitment process, orientation and meeting structure are key to developing and maintaining an active board of directors. We'll share helpful tips that contributed to our success.
1C Nonprofit Financial Basics & Beyond
1D Running Effective Meetings
---
9:30- 11:30 Fundamentals Session (spans both sessions I & II)
Board Basics with Rainmaker Consulting- This interactive session will cover the basics of effective board service. Whether you are considering board membership for the first time or have served long-term, join us for a training with our board expert to explore such topics as what it means to sit on a board, board responsibilities, fundraising, and how to ensure your values and skills are reflected in your non-profit work. All attendees will be "board certified" and eligible for Board Matching.
---
11:00- 12:00 am Workshop Session II
2A - Engaging Multiple Generations
2B - Engaging Your Community Through Social Media with Alfonso Santaniello, tCSA-
2C Board Fundraising
2D Strategic Planning with Rus Peotter, former General Manager WGBY-TV
---
Keynote: Councilor Jossie Valentin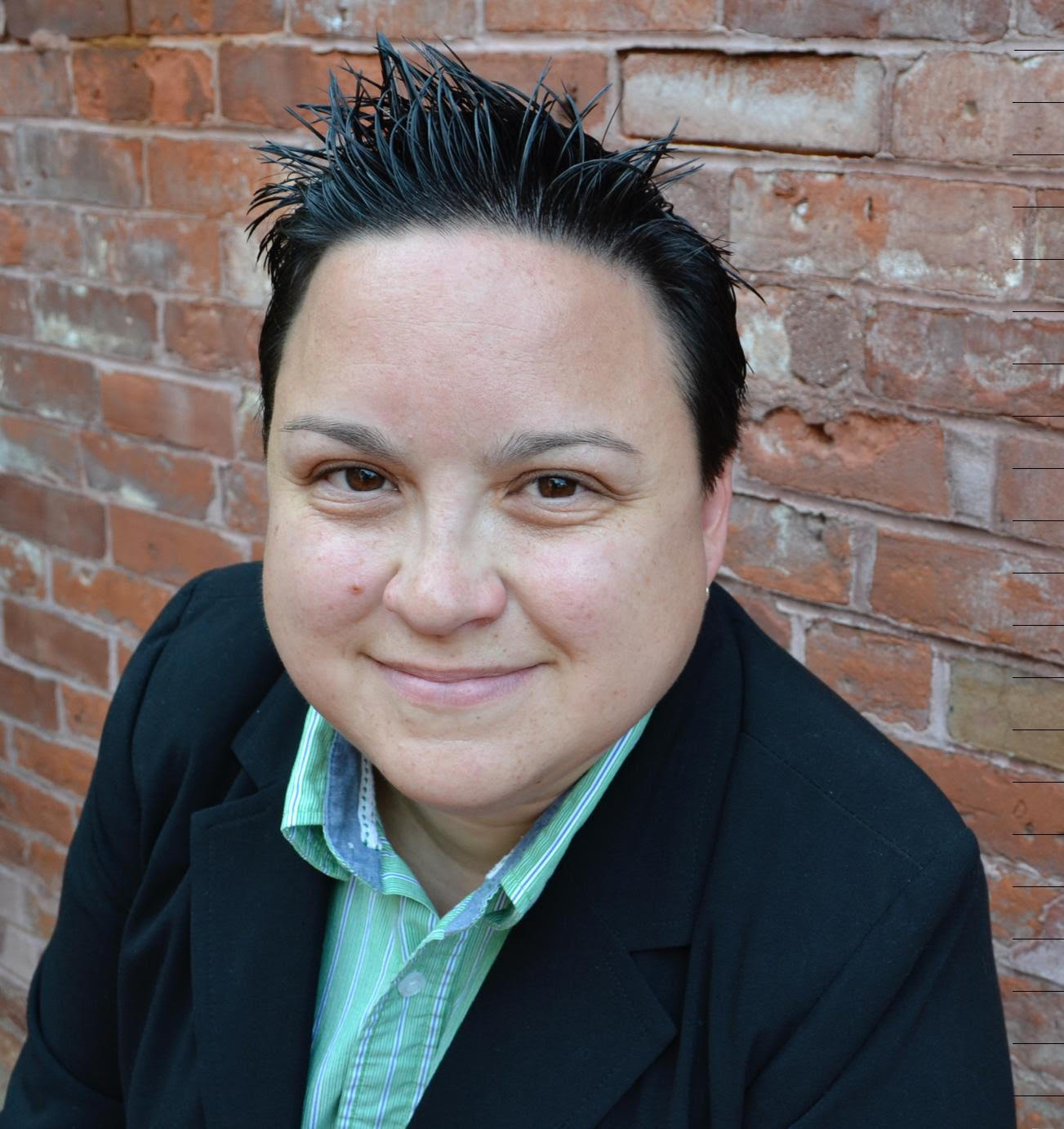 Councilor Valentin has lived in Massachusetts since 1998. She has worked at Holyoke Community College since 2006 as a bilingual Senior Academic Counselor. Originally from Puerto Rico, she received her Bachelor's degree in Psychology from the University of Puerto Rico and her Master's degree in Forensic Psychology from American International College in Springfield, MA. She is also a Licensed Alcohol and Drug Counselor (LADC). Before her work at Holyoke Community College, she was the Program Director for Arbor House, a substance abuse residential treatment program on Pine Street in Holyoke. She was also the Program Director for the Psychiatric Evaluation and Stabilization Unit at the Hampden County Correctional Center in Ludlow, MA.
Councilor Valentin has been a strong advocate for the Latino community, as well as the LGBT community, for many years. She is one of the founding members of the Holyoke GLBTQ Task Force, the group that started the Pride Prom in Holyoke -- a free prom for GLBTQ youth and their allies. The Pride Prom attracted about 350 youth every year during the 5 years that it was held for the community. She was elected to her first term as Holyoke City Councilor in November 2013 with 74% of the votes. Councilor Valentin is now in her second term after being reelected in 2015 with 80% of the votes. She lives in Holyoke with her wife Myriam and their daughter Natalia
---
Presenter Bios:
Starr Pinkos has served on the Board of Directors for 23 years and as President for 12 years. After retiring from a 34 year teaching career, she has volunteered at DIAL/SELF as the Executive Projects Coordinator for the past five years. She speaks Spanish fluently, serves as the National Honor Society State Coordinator and is an avid hiker.
Phillip Ringwood has been employed by DIAL/SELF since 1999 and became the Executive Director at the end of 2012. He is a Franklin County native and a GCC alumnus with a background in business and technology. Phil is an active member of the Franklin County Chamber of Commerce, has varying levels of involvement in several community events and is a martial arts instructor in his "spare" time.
Beth Spong, RAINMAKER Consulting Vice President, has led in a variety of roles: founder, development director, chief operating officer, executive director, leadership coach and consultant. Beth has served in the fields of political advocacy, education, women's wellness and foster care innovation, so she leads from experience in the trenches. With a proven track record of both raising millions of dollars, she also coaches nonprofit leaders and boards to successfully reach their fundraising goals.
Prior to becoming a consultant, Beth was a very successful business owner in complementary health care and a highly respected national trainer of medical professionals. Beth brings passion, and insight to her work. Known for her wit and wisdom as a presenter, Beth is committed to nonprofit excellence and power of joyful philanthropy.
She is an avid cyclist, a novice tri-athlete, a lover of art and gardening, and madly in love with her awesome, quirky husband.
Date and Time
Location
Refund Policy
Refunds up to 1 day before event