Description
Strengthening Our Communities
Join us for our 2nd Annual Fall Board Conference,presented by Leadership Pioneer Valley's Leaders OnBoard Program. The Fall Conference will address non-profit trends and best practices with a series of workshops, a keynote speaker, and networking opportunities. The sessions are designed for folks with a range of board experience-- from those who have never served to those with lots of board experience. Both staff and board members are welcome-- and encouraged to attend together.

---
SCHEDULE
8:30- 9:00 am Registration & Coffee
---
9:00- 9:15 am Welcome
9:30-10:30 am Breakout Sessions I
10:30-11:00 Networking, Coffee, and Resource Fair
11:00- 12:00 Breakout Sessions II
12:00 Lunch
12:30 Keynote Presentation: A Conversation on Courage & Civility featuring Holyoke City Councilor Jossie Valentin with Jessie Cooley, Executive Director, BBBS of Hampshire County
1:00 Lunch cont., Networking, & Resource Fair
1:30 Adjourn
---
BREAKOUT SESSIONS:
9:30- 10:30 Workshop Session I
1A The Art of Major Gift Fundraising: Building a Major Gifts Program with Sandy Sayers, Executive Director of United Way of Franklin County-
1B Building Effective Boards with Starr Pinkos Board Member, DIAL/SELF Youth and Community Services- How do you attract and keep board members who can best advance your mission? A recruitment process, orientation and meeting structure are key to developing and maintaining an active board of directors. We'll share helpful tips that contributed to our success.
1C Making Every Presentation Count: Public Speaking for Meeting Facilitators with Angela Lussier, Founder, Speaker Sisterhood + Speaking School for Women- How to deal with fear, techniques for building a stronger presence in front of the room, and how to keep the group engaged. This is a hands-on, no-nonsense approach.
---
9:30- 11:30 Fundamentals Session (spans both sessions I & II)
Board Basics with Eric Phelps, Rainmaker Consulting- This interactive session will cover the basics of effective board service. Whether you are considering board membership for the first time or have served long-term, join us for a training with our board expert to explore such topics as what it means to sit on a board, board responsibilities, fundraising, and how to ensure your values and skills are reflected in your non-profit work. All attendees will be "board certified" and eligible for Board Matching.
---
11:00- 12:00 am Workshop Session II
2A Young Professionals Serving on Nonprofit Boards: An Unpacking Panel with Christopher Luippold, Greenfield Cooperative Bank, Molly MacMunn, Baystate Franklin, Shannon Prescott, The Richards Group, and Ashli Stempel, Smith College moderated by Amy Proietti, Greenfield Community College- This panel discussion will analyze the awareness and motivations that contribute to young professionals engaging in board service. We will look at the role of mentoring, leadership development, and employer support, among others. The audience will be encouraged to participate in the discussion, making this a "multi-generational" experience.
2B Getting Your Nonprofit Ready For Social Media In 2018 with Alfonso Santaniello, President of tCSA- Social Media has turned into a full time marketing initiative, but you don't have a full-time marketer. This workshop will give an overview to Facebook, Instagram, LinkedIn and Twitter on how your organization can utilize these platforms to get your message out there, recruit volunteers, fundraise and more.
2C Do I really have to give and ask for money? The truth about Boards & Fundraising with A. Rima Dael, Executive Director of Advancement, STCC- An honest, no-nonsense look at your role as a board member in fundraising for your organization and supporting their work through outreach.
2D Collaboration: What Works- Phoebe Walker, Franklin Regional Council of Governments and Chris Sikes, Common Capital- Two case studies of merger and collaboration that worked (and why they almost didn't).
---
Keynote: Courage and Civility with Councilor Jossie Valentin with Jessie Cooley- Jessie will lead a conversation with featured speaker Councilor Jossie Valentin on Courage and Civility. A record high 69 percent of Americans believe that the U.S. has a major civility problem, with 75 percent of them saying incivility has increased to crisis levels. Our organizations exist in a highly charged environment. We need organizational and board leaders who have the courage to start difficult conversations in our organizations and communities. Civility is the key to leading in the now.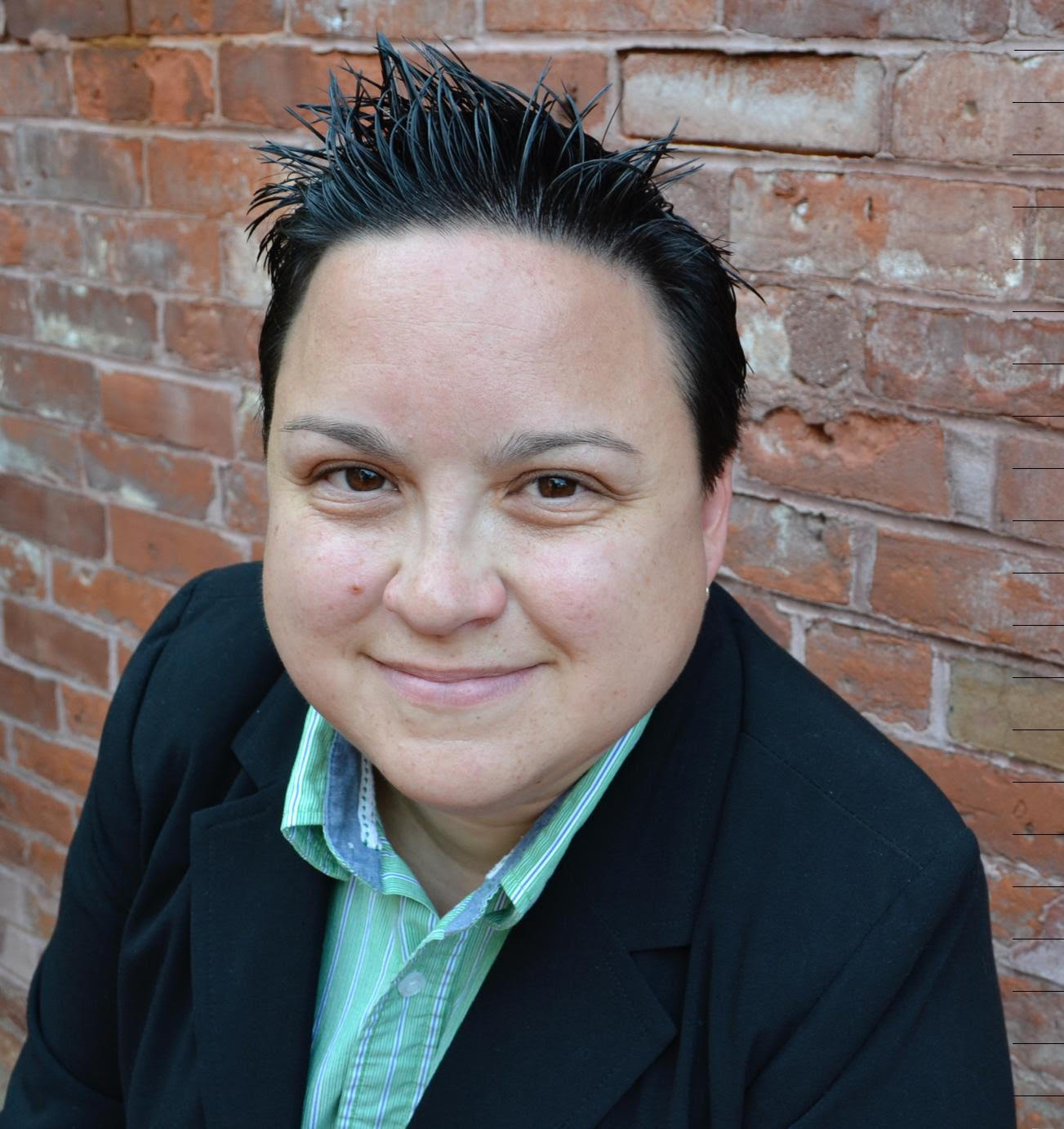 Councilor Valentin has lived in Massachusetts since 1998. She has worked at Holyoke Community College since 2006 as a bilingual Senior Academic Counselor. Originally from Puerto Rico, she received her Bachelor's degree in Psychology from the University of Puerto Rico and her Master's degree in Forensic Psychology from American International College in Springfield, MA. She is also a Licensed Alcohol and Drug Counselor (LADC). Before her work at Holyoke Community College, she was the Program Director for Arbor House, a substance abuse residential treatment program on Pine Street in Holyoke. She was also the Program Director for the Psychiatric Evaluation and Stabilization Unit at the Hampden County Correctional Center in Ludlow, MA.
Councilor Valentin has been a strong advocate for the Latino community, as well as the LGBT community, for many years. She is one of the founding members of the Holyoke GLBTQ Task Force, the group that started the Pride Prom in Holyoke -- a free prom for GLBTQ youth and their allies. The Pride Prom attracted about 350 youth every year during the 5 years that it was held for the community. She was elected to her first term as Holyoke City Councilor in November 2013 with 74% of the votes. Councilor Valentin is now in her second term after being reelected in 2015 with 80% of the votes. She lives in Holyoke with her wife Myriam and their daughter Natalia.
---