Description
Keeping Your Organization on Solid Ground
Join us for our Fall Board Conference,presented by Leadership Pioneer Valley's Leaders OnBoard Program. The Fall Conference will address current threats to nonprofits, with a series of workshops, a keynote speaker, and panel discussion. The sessions are designed for folks with a range of board experience-- from those who have never served to those with lots of board experience. Both staff and board members are welcome-- and encouraged to attend together.

---
SCHEDULE
7:30- 8:15 am Registration
---
8:15- 9:00 am Welcome & Keynote
Keynote: Keeping Your Non-profit on Solid Ground, Cathy Cohen, Third Sector New England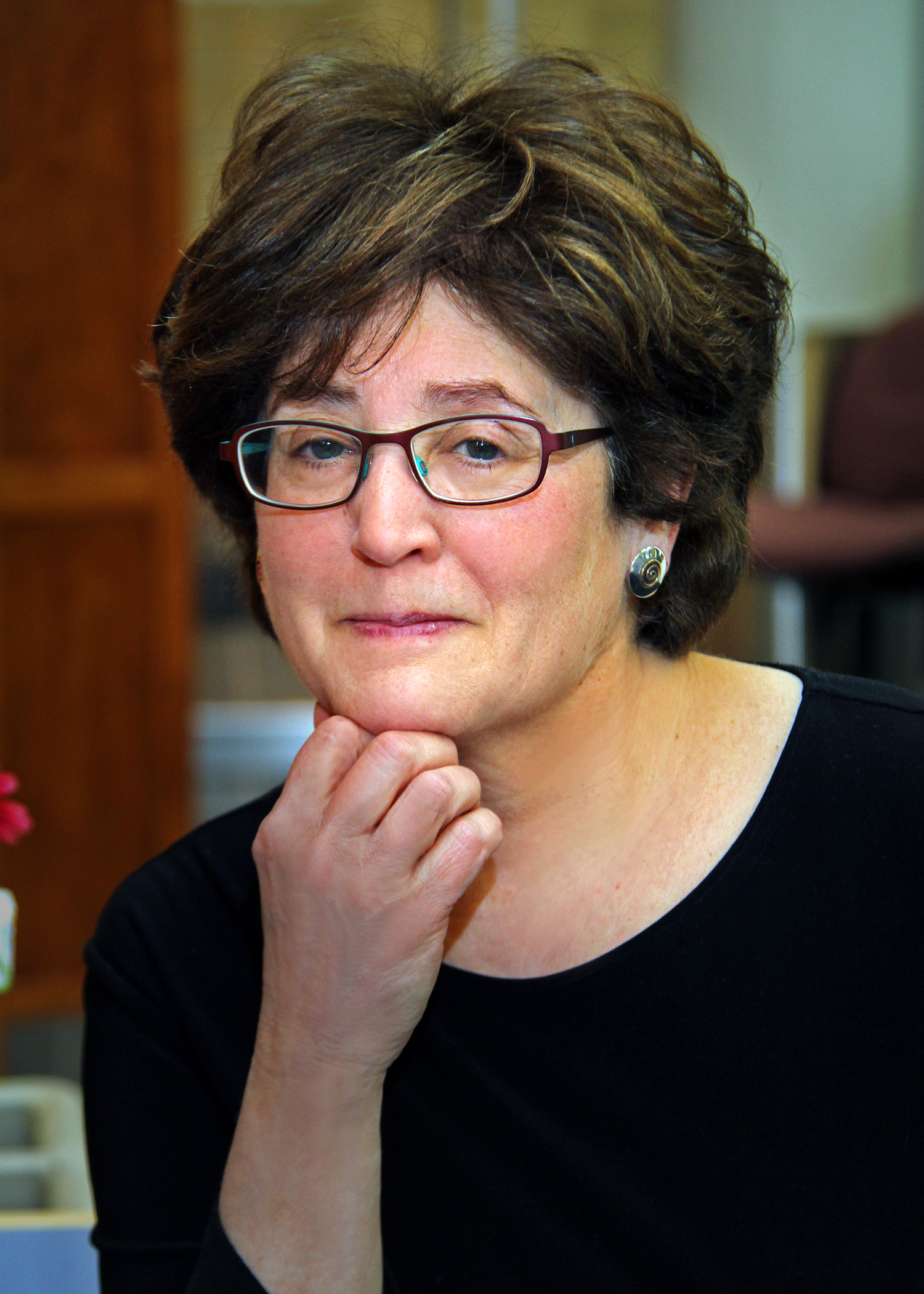 Cathy Cohen- With a background in healthcare planning and administration, marketing and strategy development, Cathy Cohen has worked exclusively with nonprofits and their boards on capacity building, strategic planning, leadership transitions, and executive coaching since 2009. Cohen has served as interim executive director for eight area nonprofits focusing on homelessness, supportive housing, health care, education, and community development. As an independent consultant and a member of Third Sector New England's transition consulting group, she has a strong commitment to addressing issues of diversity and social justice among the many other challenges faced by nonprofits.
---
BREAKOUT SESSIONS:
9:10- 10:10 Workshop Session I
1A From Boring To Brilliant-Board Governance Essentials with Eric Phelps, Rainmaker Consulting- In this session we will look at some important distinctions in board governance, including: Board & Staff Roles, Steering and Rowing, and Leadership vs. Governance. We will also review some best practices in board practice that can help move your meetings from humdrum presentations to engaged, strategic discussions that move the organization forward such as Consent Agenda, regular Executive Sessions and Action Tracking.
1B Building Effective Boards with Phil Ringwood, Executive Director & Starr Pinkos Board Chair, DIAL/SELF Youth and Community Services- How do you attract and keep board members who can best advance your mission? A recruitment process, orientation and meeting structure are key to developing and maintaining an active board of directors. We'll share helpful tips that contributed to our success.
---
9:10- 11:20 Fundamentals Session (spans both sessions I & II)
Board Basics with Beth Spong, Rainmaker Consulting- This interactive session will cover the basics of effective board service. Whether you are considering board membership for the first time or have served long-term, join us for a training with our board expert to explore such topics as what it means to sit on a board, board responsibilities, fundraising, and how to ensure your values and skills are reflected in your non-profit work. All attendees will be "board certified" and eligible for Board Matching.
---
10:20- 11:20 am Workshop Session II
2A - Build Your Outreach Toolkit - with Email, Social & Board Engagement with Liz Provo, Owner, Mass Marketing Resources- This session will create a framework for nonprofit outreach, helping you recognize the various things to think about in developing your own campaigns. We know outreach and technology have changed with the emergence of Social Media, Email Marketing, and other great and inexpensive tools out there. How can your nonprofit use these tools to build great relationships with donors, supporters and volunteers? Where do you find the time, and how can you engage your board in expanding your reach?
2B -Financial Leadership and Fiduciary Responsibilities of the Nonprofit Board with Sharon Vardatira, Nonprofit Funding & Fiscal Solutions at the UMass Donahue Institute- This interactive workshop is designed to help board members and other nonprofit leaders understand the board's fiscal leadership role. Included is an overview of the board's fiduciary responsibilities, along with a focus on indicators of good governance and ethical practice, monitoring financial health, and distinguishing between board and staff roles in financial accountability. Participants will also explore how to move beyond a narrow focus on financial "oversight" towards a proactive focus on "sustainability."
---
11:30- 12:00 pm Responding to Challenges Panel
Moderator: Linda Dunlavy,Franklin Regional Council of Governments, Executive Director

Dani Letourneau-Therrien, Big Brothers/Big Sisters Frankin County, Executive Director

Dan Kunhardt, United Way of Franklin County, Board of Directors

Roseann Martoccia,Life Path, Executive Director

Bryan Smith, Kiwanas Intl., Board Vice President
---
Presenter Bios:
Eric Phelps is a Principal with RAINMAKER Consulting. He has served as VP- Development for VentureWell, a national nonprofit supporting university inventors and innovators where he secured more than $35 million in funding from major foundations and donors. Eric has also served as Director – GIJP /Harold Grinspoon Foundation, Executive Director - New Art Center, and Executive Director - VSA arts of Georgia. Eric has a BA in Psychology from the University of Massachusetts–Amherst and a Certificate in ASL Interpreting from Georgia State University. Eric is author of the forthcoming book If Money Can Fix It, It's Not The Problem.
Starr Pinkos has served on the Board of Directors for 23 years and as President for 12 years. After retiring from a 34 year teaching career, she has volunteered at DIAL/SELF as the Executive Projects Coordinator for the past five years. She speaks Spanish fluently, serves as the National Honor Society State Coordinator and is an avid hiker.
Liz Provo is a digital marketing specialist and owner of Mass Marketing Resources. Since 2001 she has been helping individuals, small businesses and organizations throughout Western Massachusetts develop and execute effective digital marketing strategies. An early adopter of blogging, email marketing and social media, she has taught hundreds of small business owners and non-profit organizations how to effectively use today's marketing tools to grow their organizations. She is an Authorized Local Expert for Constant Contact,
Liz resides in Easthampton and serves on the Cottage Street Cultural District committee, and the Nashawannuck Pond Steering Committee and is the chair of Easthampton's WinterFest. She is a member of the Board of Directors of the Women Business Owners Alliance as Co-Chair of the After 5 Social events, and recipient of the "WBOA 2016 Quiet Achiever Award."
Phillip Ringwood has been employed by DIAL/SELF since 1999 and became the Executive Director at the end of 2012. He is a Franklin County native and a GCC alumnus with a background in business and technology. Phil is an active member of the Franklin County Chamber of Commerce, has varying levels of involvement in several community events and is a martial arts instructor in his "spare" time.
Beth Spong, RAINMAKER Consulting Vice President, has led in a variety of roles: founder, development director, chief operating officer, executive director, leadership coach and consultant. Beth has served in the fields of political advocacy, education, women's wellness and foster care innovation, so she leads from experience in the trenches. With a proven track record of both raising millions of dollars, she also coaches nonprofit leaders and boards to successfully reach their fundraising goals.
Prior to becoming a consultant, Beth was a very successful business owner in complementary health care and a highly respected national trainer of medical professionals. Beth brings passion, and insight to her work. Known for her wit and wisdom as a presenter, Beth is committed to nonprofit excellence and power of joyful philanthropy.
She is an avid cyclist, a novice tri-athlete, a lover of art and gardening, and madly in love with her awesome, quirky husband.
Sharon Vardatira brings over 35 years of experience in nonprofit management and fund development. She has served in a wide variety of leadership roles including executive director, fund development director, consultant, professional coach, trainer, national representative, and board chairperson of several nonprofits.
Prior to joining the Institute in 2015, Ms. Vardatira founded and served as senior consultant with Meridian Consulting, a Massachusetts-based firm that delivers a wide array of services in fund development and grant writing, program and outcome evaluation, efficiency and client flow, supervision, strategic and sustainability planning, and team building.
Ms. Vardatira holds a Master in Theological Studies (M.T.S.) from Harvard Divinity School and a bachelor's degree from Smith College.
---
Questions?
Contact: Amy Proietti, aproietti@leadershippv.org