Description
The National Black MBA Association (NBMBAA) Detroit Chapter, invites you to join us as we "Tee it up" at Top Golf Auburn Hills for our Leaders of Tomorow. Our golf outing is not your average golf outing; participants will have the opportunity to enjoy 3 hours of Topgolf while networking with corporate executives and business professionals from the Metro-Detroit area.
Since its inception in 1991, the NBMBAA® Leaders of Tomorrow® (LOT®) Program has mentored more than 8,000 talented youth aspiring to leadership roles in professional fields.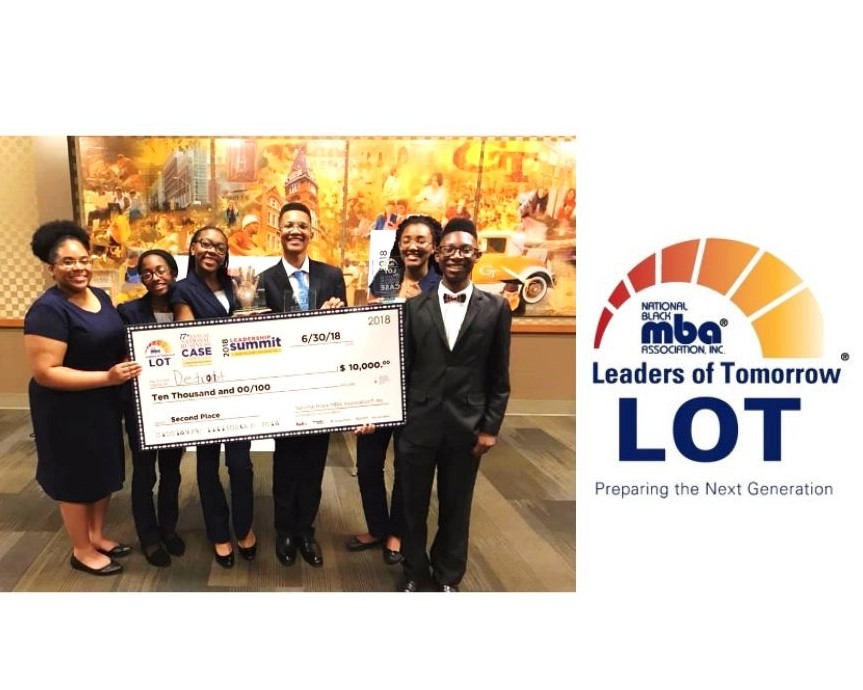 The LOT® Program is a comprehensive programmatic approach for providing leadership development to high school students. The program is driven by mentoring across four developmental areas: Leadership, Financial Literacy, College Preparation and Career Preparation. The program offers participants resources, knowledge and opportunities in the way of mentoring relationships, scholarships, and internships.