Join business, government, education, healthcare, non-profit, and ministry leaders who are committed to leadership excellence in Omaha
About this event
Join us as we launch into our series, A Self-Aware Leader, as we here from Scooters Coffee CEO, Todd Graeve, on Leadership Vulnerabiity!
Mr. Todd Graeve is the Chief Executive Officer of Boundless Enterprises and is a partner in the business. Mr. Graeve joined Boundless Enterprises in 2010 as the company's CFO and transitioned to CEO in 2016.Mr. Graeve is responsible for day-to-day management and strategic growth of the company. Boundless Enterprises is headquartered in Omaha, Nebraska and is the parent company of Scooter's Coffee and Harvest Roasting. Prior to joining Boundless Enterprises and from 2005 to 2010, Mr. Graeve developed and owned Scooter's Coffee stores in the Kansas City area. At this time, he maintains ownership with partners in certain stores within the Scooter's Coffee system and sits on the Board of Advisors of two Scooter's Coffee multi-unit franchisees.
Before entering the specialty coffee industry, Mr. Graeve practiced as a CPA for eight years for a public accounting and financial consulting firm in Omaha and served as Chief Financial Officer of a marine builder in Central Florida. Mr. Graeve earned a Bachelor of Business/Accounting from the University of Nebraska Lincoln. Mr. Graeve and his wife Melanie have two daughters and a son-in-law, actively involved in the business.
Special thanks to our meal sponsor for this month's luncheon, Chris Mehaffey with Boy Scouts of America!
MEMBERS! - Be sure to enter your email address in the promo code section (see image below) to receive your 25% membership discount!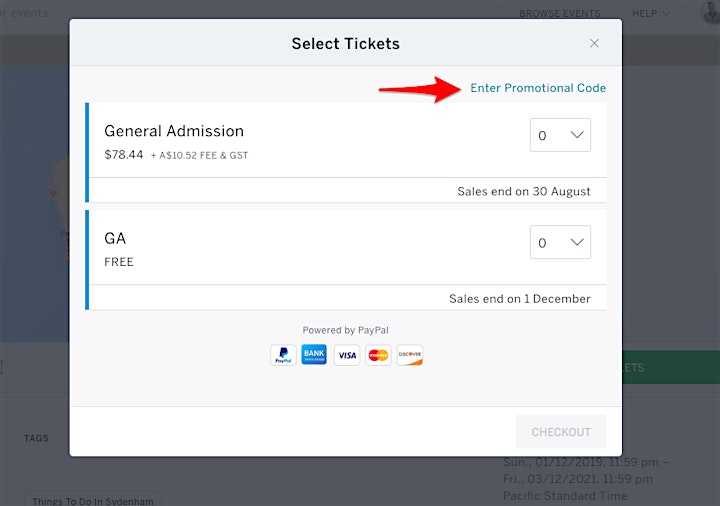 Organizer of Leaders Lunch: Courageous Vulnerability