Description
Most beloved code artists,
To say we've come far in one year is an understatement. Since January 2017, our community has grown from zero to over fourteen hundred and fifty members. Together, we've transformed tech culture in Vancouver and, heck, that's cause to celeb-rave.
Food?
Yes! Best Buy Canada and Microsoft Vancouver are providing food for this event. There will be pizza, beverages, and snacks available. V/GF options too. Thank you sponsors! *heart emoji*.
Filming?
Yes! This event will be filmed by Best Buy Canada's Production team.
Volunteers
We need volunteers for this event. Please email hollypeck@womenwhocode.com if interested.
Schedule:
5:30pm - Doors Open
6:00pm - Director Welcome + Sponsor Announcements
6:10pm - Speaker 1, Holly Peck
6:40pm - Speaker 2, Dr. Suzanne Gildert
7:10pm - Panel Discussion with Dr. Suzanne Gildert, Olivia Norton, Dr. Angelica Lim, Dr. Sara Weinstein and Nada Salem.
8:30pm - Event Mingling
9:00pm - Event End
SPEAKERS
Holly Peck
Founder + Director, Women Who Code
Research Scientist, Sanctuary.ai
(Formerly: Scrappy AI Intern, Kindred.ai)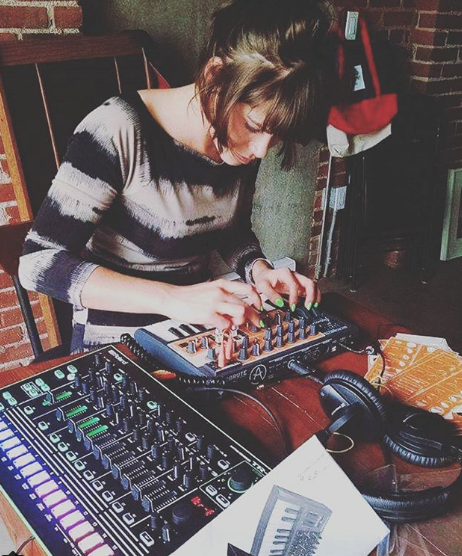 Holly Peck is an AI engineer, Women Who Code founder, synth programmer, and performance artist. She has a B.A. in anthropology from Princeton University, and was awarded the Microsoft Codess Scholarship in Data Science in 2017. In her spare time she enjoys drawing pentagrams, building robot minds, and shredding hard.
Presentation Title: TBD (Likely something epic)
Presentation Description: TBD
Dr. Suzanne Gildert
Founder + CEO, Sanctuary.ai
Formerly: Founder + CSO, Kindred.ai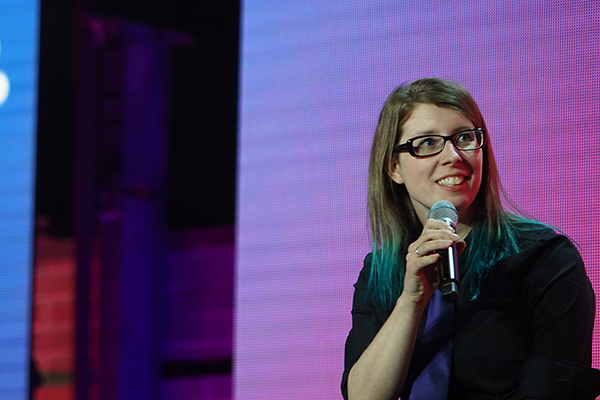 Dr. Suzanne Gildert is the CEO and founder of Sanctuary.ai. Formerly, she was the CSO and Founder of of Kindred AI, where she oversaw the design and engineering of the company's human-like robots and the development of cognitive architectures that allow these robots to learn about themselves and their environments. Before founding Kindred, Suzanne worked as a physicist at D-Wave, designing and building superconducting quantum processors, and as a researcher in quantum artificial intelligence software applications.
Suzanne likes science outreach, retro tech art, coffee, cats, electronic music and extreme lifelogging. She is a published author of a book of art and poetry. She is passionate about robots and their role as a new form of symbiotic life in our society.
Suzanne received her Ph.D. in experimental physics from the University of Birmingham (UK) in 2008, specializing in quantum device physics, microfabrication techniques, and low-temperature measurements of novel superconducting circuits.
Presentation Title: TBD
Presentation Description: TBD
PANEL DISCUSSION
Topic: Leaders in Robotics and Data Science

Emcee: Holly Peck
PANELISTS
Dr. Suzanne Gildert (bio above)
Olivia Norton
Founder + CTO, Sanctuary.ai
(Formerly: Senior Engineer, Kindred.ai)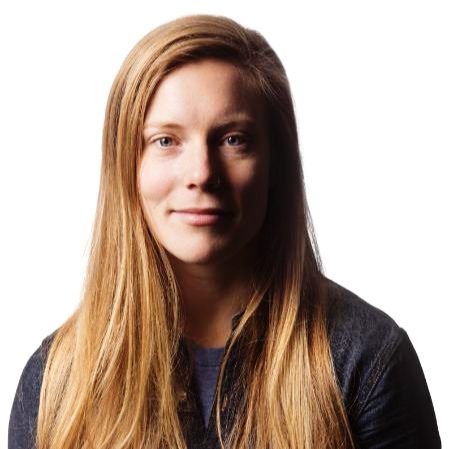 Olivia Norton is the founder and CTO of Sanctuary.ai. Formerly she worked as a senior engineer in the AGI group at Kindred.ai where she aided in the development of cognitive architectures for robotic control. She holds a bachelor with distinction in computer engineering from University of Calgary and a master in engineering from University of British Columbia. Before joining Kindred in 2015 she worked as a software consultant and as a research assistant at ETH, Swiss Federal Institute of Technology. Passionate about artificial intelligence and robots, Olivia has made impacts developing the company's intellectual property, and played a key role in reaching research and development milestones.
Dr. Angelica Lim
Assistant Professor of Professional Practice in Computing Science, SFU
Founder, Rosie Lab, SFU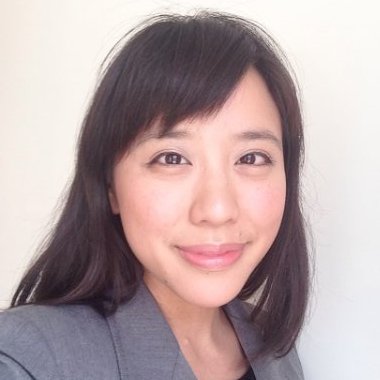 Dr. Angelica Lim has studied and worked in AI and robotics for over 10 years in Canada, France and Japan. Most recently, she spent 4 years as a Software Engineer and Manager at SoftBank Robotics in Paris, where she led the emotion recognition team for Pepper the humanoid robot. She has been featured on the BBC, given talks at SXSW and TEDx, hosted a TV documentary on robotics, and was recently featured in Forbes 20 Leading Women in AI. She is a native of Vancouver, with a B.Sc. in Computing Science from SFU and a Ph.D. and Masters in Intelligence Science from Kyoto University, Japan. She recently joined SFU as an assistant professor, leading the SFU Rosie Lab (https://www.rosielab.ca/).
Dr. Sara Weinstein
Data Scientist + Project Lead, Boeing Vancouver Labs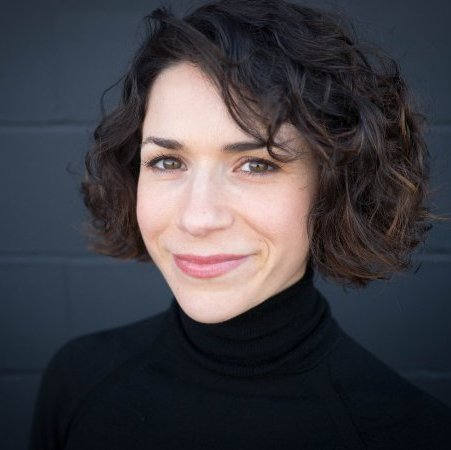 Dr. Sara Weinstein (Ph.D Neuroscience) is a data scientist and project lead at Boeing Vancouver Labs, where she leads the development of analytics-based solutions for Boeing's commercial customers. Sara focuses on the application of text analytics to increase efficiency in aviation maintenance and day-of-flight operations. Prior to joining Boeing, Sara conducted data surveillance and mortality research at the Office of the Chief Coroner of BC. She holds a PhD in Neuroscience from UBC.
Nada Salem
Data Scientist, Microsoft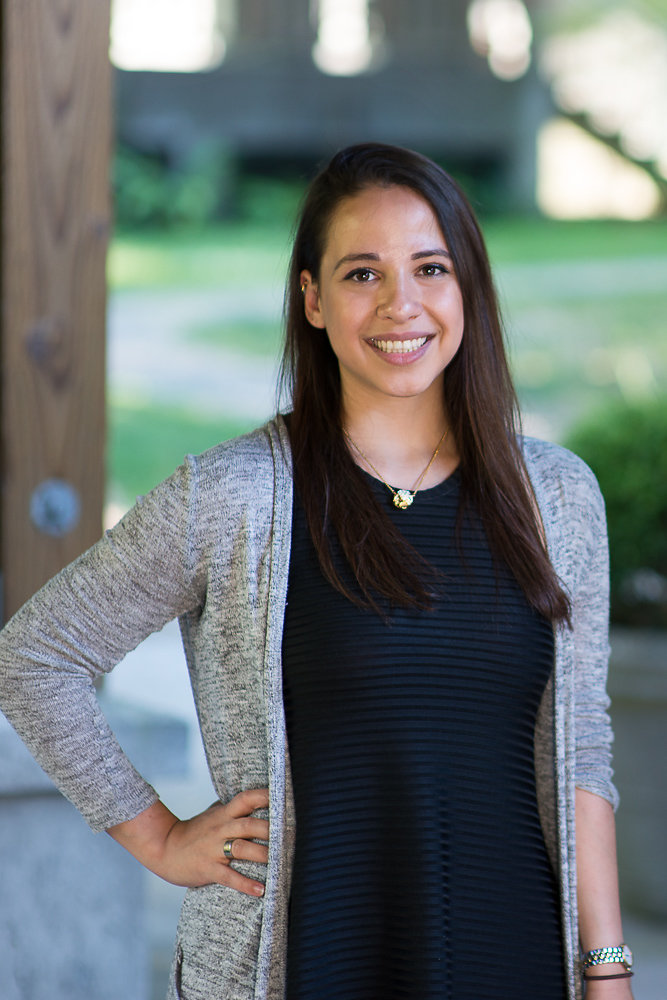 Nada Salem is a Data Science Contractor at Microsoft's BigPark Studio. She works towards helping bring 3D, MR, and VR experiences to Microsoft applications by collecting and analyzing trends in the data. Prior to becoming a Data Scientist, Nada was a management consultant at EY, working on solving business problems through structured and data-based analyses to improve client performance. Her goal is to empower management to make better and more informed data driven decisions for the organization.
* * *
FAQ
1. Will there be food at the event?
Yes.
2. Can I purchase tickets at the door?
Depending on ticket sales you may or may not be able to purchase tickets at the door.
3. Will the event be filmed?
Yes.
4. Will there be press at the event?
Yes.
* * *

See you there my dudes,
Holly Peck
Founder, Women Who Code