Description
Leadercast Women is a one-day leadership conference designed to inspire a collaborative environment for women to have an amazing learning experience.
Women's leadership is more than important in today's world, it's imperative. We're working to empower women to step into their fullest leadership potential and confidently take their seat at the table.
Our world-renowned speakers will make a deep impression on your consciousness, galvanize you for action, and show you how you can transform yourself into the most effective type of leader.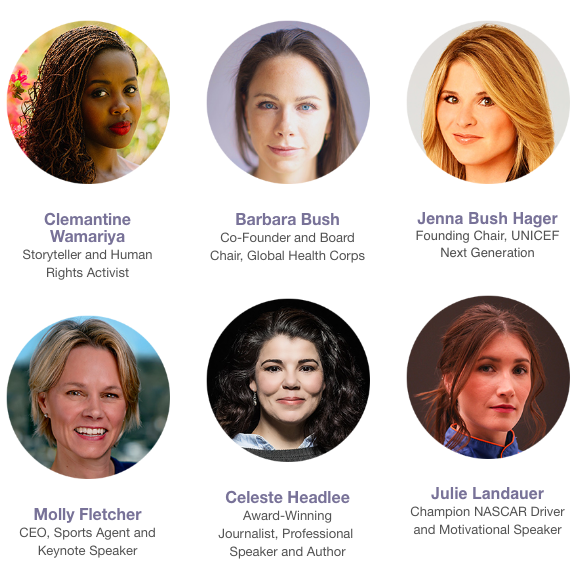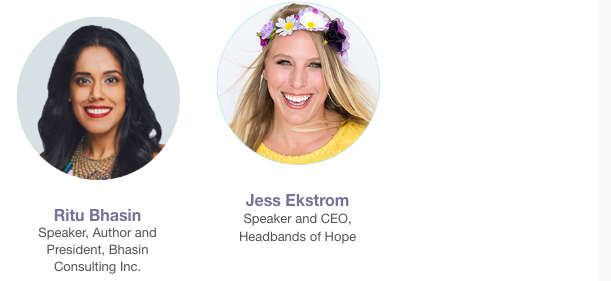 Hear from inspiring local women leaders across different industries during lunch. Panelists are: Natalie Eisenberg - ClickRain, CEO. (More panelists to be announced as confirmed.)
The achievements of our speakers are impressive. But more than what they've accomplished, you'll be riveted by the courage and talents of these women. At Leadercast Women, we'll explore how you, too, can be a leader who motivates people and champions ideas in ways you never thought possible.
Doors Open: 7:30 am
Local Programming: 8:00 am
Simulcast Program: 8:30 am
Program Conclusion and Social Hour: 4:00 pm