Description
Courage is not the absence of fear; it's acting in spite of fear.
When we consider courage, firefighters, policemen, pilots and military personnel come to mind. But courage isn't reserved for a select group of leaders. Opportunities to take courage rise every day in many forms, and it's up to us to seize those moments in our leadership. When you lead regardless of your fears and take risks for the chance to further your organization or community, you are leading courageously.
At Leadercast Women 2019, you will hear from nine national and three local speakers as they share their stories of courage and teach us how to find our own courage and lead with it. Leadercast Women features all female speakers, but it is not for women only. This event will inspire men and women to find the courage to make a difference in their lives, the boldness to take control of their careers and businesses and the confidence to lead themselves and other to a better future.
Breakfast and lunch are generously provided by: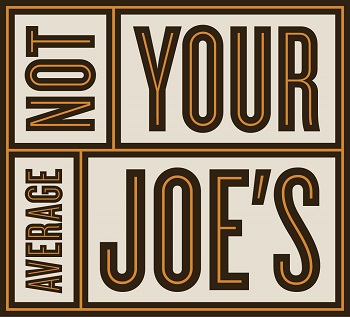 The Rockville Chamber of Commerce and Intelligent have partnered to bring the Live Simulcast of Leadercast Women to Montgomery County, MD. Join us at the Theater Arts Arena at Montgomery College for a day you will never forget.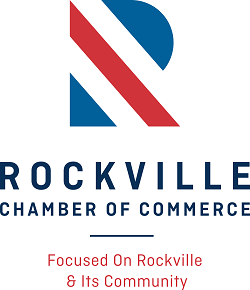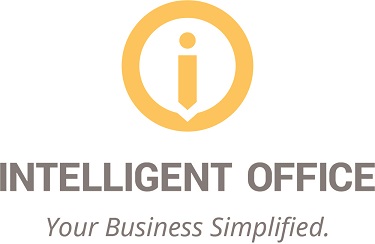 Our local speakers include: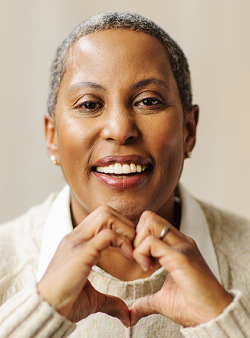 Sylvia Henderson - Mind Team Solutions

Create 'We-Markable' Results for Immediate ROI (Return on Ideas)
How often does what's in your heart get stuck in your head without action?
Are you high on intentions yet low on focus?
What don't you know you don't know that could change your life?
Working alone - whether a solo business owner, entrepreneur, self-identified introvert, or high-level leader - can keep you only as great as you are. When people come together you can become 'we-markable'!
Discover a proven process that moves ideas and issues to implementation and income.

Experience the power of the 'third mind'.

Leave with an actionable tool to immediately implement what you experience at this event.
Sylvia Henderson will help you realize 'we-markable' results by maximizing your ROI (Return on Ideas) so you can manage your brain and energy overload.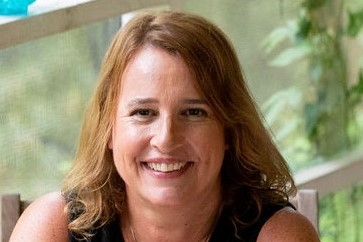 Angie Dobransky - RAD Strategic Partners, Inc.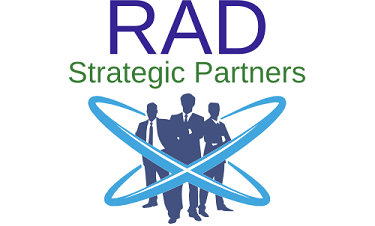 Do You have the Courage to Live Your Best Life?
Do you have the courage to live the life of your dreams? The life that you choose regardless of what anyone else tells you?
Are in control of your life and business or is someone else controlling you for their purposes?
What would happen if you decided to live your wildest dreams and go for ultimate success?
Most people are walking around unconscious and out of control and they don't even know it. It's time to wake up and take control of your results so you can have a life and business on your terms.
Learn the secret formula that gives you absolute power over all your results.
Experience what can happen when you take responsibility for your thoughts, actions and beliefs.
Leave with the first steps you can take to take control of the rest of your life.
Angie Dobransky will share with you the secret system that all successful people know. In fact, you know this system to and you have used it get everything you ever wanted. She will teach you how to consciously apply this system to achieve everything you desire.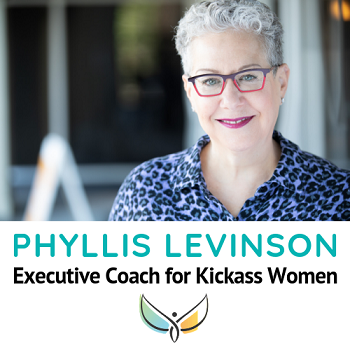 Phyllis Levinson - PhyllisLevinson.com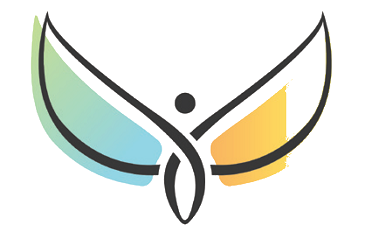 Living a full, messy, joyful life requires us to show up, take chances and live our life, our way.
Sometimes this is easy. Other times are more challenging. But it always requires courage.
The amount of courage we have is not fixed. The good news is we can actually grow our courage.
You'll learn about the two parts of courage and how they reinforce each other. You'll leave with the knowledge and tools to get you started immediately.
Yes, you can live big and out loud because you'll have the courage to do so!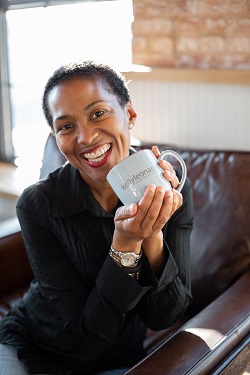 Kelly Leonard - KellyLeonard.com

Kelly is our fabulous Emcee for the day. She will keep us on track, inspired and on time!
FAQs
What are my transportation/parking options for getting to and from the event?
Parking is available on site. Montgomery College is accessible by public transportation.
What's the refund policy?
There are no refunds.
Do I have to bring my printed ticket to the event?
No, we will check you in electronically.
Is it ok if the name on my ticket or registration doesn't match the person who attends?
If the name does not match, the attendee must know the name of the registered guests in order to be able to check in.