Amplify your leadership impact at Leadercast Women 2021—Ripple Effect.
About this Event
Let's be honest... 2020 was a year like none other. Social distancing. Working from home. Parents becoming teachers. Activities, events, and meetings cancelled. Zoom replaced our face-to-face conversations. Uncertainty and anxiousness were two emotions we became all too familiar with.
But hope is on the horizon.
At Leadercast Women Sioux Falls, we're creating an experience where you can get the one thing you need most right now... connection.
We invite you to reconnect in-person with local women, learn from powerhouse female leaders, and be empowered as you enter into the promise of what 2021 will bring.
This year's theme is Ripple Effect.
A rock in a pond creates a ripple effect... one action that leads to impactful reactions that reverberate throughout space and time. The ripple effect is especially evident in strong leadership.
Leaders, like you, carry great responsibility to act with foresight and know that your decisions will affect those well beyond your role, your team, your organization, and even your family.
At Leadercast Women Sioux Falls, six impact-driven female leaders will share how you can discover and leverage your influence to create positive impacts that ripple out beyond your reach.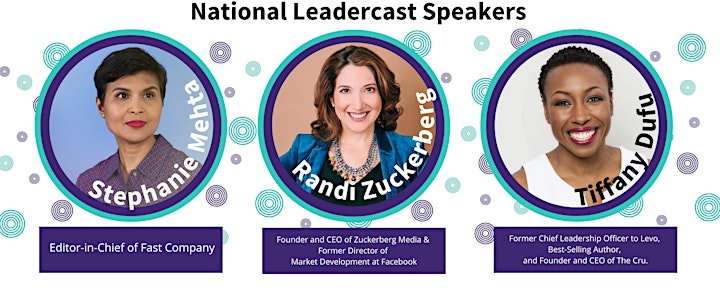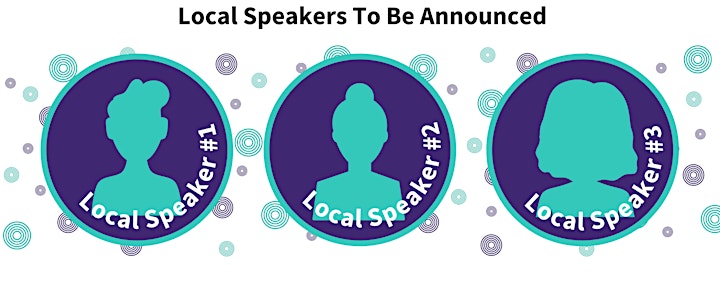 Event Details
Leadercast Women Sioux Falls will be an in-person leadership conference. Because we value the health and safety of our attendees, COVID-19 safety guidelines will be outlined and enforced at this event.
By purchasing a ticket, you agree to the health and safety risks associated with attending an in-person event in May 2021. Additionally, through purchasing a ticket, you agree to follow the established COVID-19 guidelines, including, but not limited to: required face coverings, physical distancing, pre-event health screening, and temperature checking.
The program runs from 9:00 am to 3:00 pm.
Doors open at 8:00 am to allow time to complete a temperature check and a one-question health screening for all attendees.
Event includes:
Leadercast Women journal
Lunch, snacks, and beverages
Opportunity to win amazing gift packages
Activities designed to inspire connection

Ticketing Options
Individual Tickets - These are general admission tickets (from one to seven tickets) where seating is first-come-first-served.
Group Tickets - This option is best for groups of eight or more. You'll have reserved seating in tables of four. We'll do our best to group your tables together.
Table Sponsor - You can sponsor a table of four with added benefits. We'll reserve your table under your company name, your logo will be displayed at the event, and we'll mention your company from stage.
If you'd like to be invoiced for your tickets, please contact the organizer directly at Lisa@FullThrottleLiving.com.

We look forward to connecting with you in May and creating a RIPPLE EFFECT!