Description
Leadercast exists to inspire and equip Leaders Worth Following. It is a one-day leadership simulcast event where nine leaders/speakers (TBA) will share great insights and encourage you.
Good leadership is the crux of all businesses, organizations, communities and homes, and Leadercast serves individuals and companies across all sectors that want to become intentional about raising their standard of leadership. Leadercast hosts innovative events and produces relevant content to provide time-starved leaders the tools they need to drive measurable actions and impact the lives of those they lead.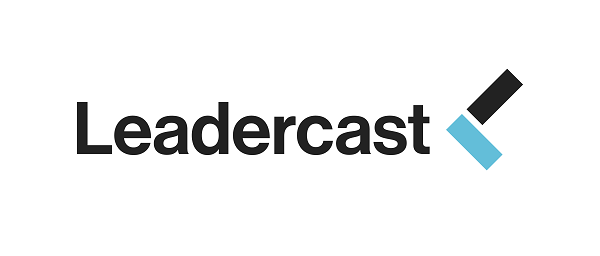 On May 7, 2020, Leadercast Live out of Atlanta, Georgia will be viewed all over the world via simulcast technology. Leadercast Omaha, provided by
Heartland CBMC Forums, is excited to be the only host/simulcast location in the Omaha area.

Doors open at 6am.


Earlybird pricing is available.



---
Why Business Leaders Should Attend
It's an event that will help you to:
Become a better leader / manager / boss
Expand your leadership skills
Expand your "outside the box thinking"
Improve the performance of your team
Teambuild with a purpose
Ultimately help grow your business
Day away from the office with a purpose
Deepen friendships with your employees
Grow your network with other business owners
After event tools to reinforce what is learned at a 1-Day event result in positive habits for your teammates and business


Why Individuals Should Attend
It's an event that will motivate you to:
Maximize your impact at work
Maximize your impact with family
Maximize your impact in the community
Grow your leadership skills
Network for personal growth
Create and deepen friendships
A day away from work with a purpose


---
2019 Event Speakers: