Sales Have Ended
Ticket sales have ended
Thank you for your interest! If you would like to be added to our waiting list, please email corie.williams@cfalubbock.com.
Sales Have Ended
Ticket sales have ended
Thank you for your interest! If you would like to be added to our waiting list, please email corie.williams@cfalubbock.com.
A one-day, leadership simulcast.
About this event
Change is constant. Nothing ever goes quite as we planned. If we didn't believe this before 2020, we all know it now.
Leaders everywhere realize that they must make major shifts to move forward to achieve their purpose. Changing directions is hard. It's risky. But it's the only way to get where we need to go. The future will be created by fearless, innovative leaders who have the courage... to shift.
The speakers for this event are practitioners who have successfully navigated their own personal and professional shifts. Participants will learn from their experiences the practical insights, purposeful actions, and catalytic insights that have the power to transform them into world-changing, visionary team builders.
At Leadercast 2021 - Shift you will get the supercharge you've been needing to leave the status quo behind to discover a better and brighter future. Join us to shift your leadership skills to levels you never thought possible.
Speakers Include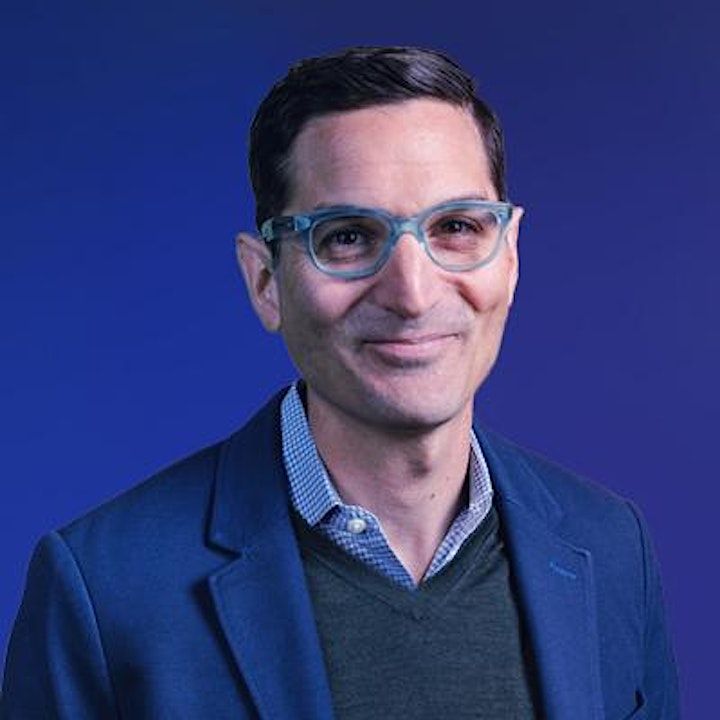 Guy Raz
Award-Winning Reporter, Radio & Podcast Host, Author of How I Built This
Guy Raz is an acclaimed radio and podcast personality, described by The New York Times as "one of the most popular podcasters in history." His best-known show and book, How I Built This, gives priceless insights and inspiration from the world's top entrepreneurs on how to start, launch, and build a successful venture.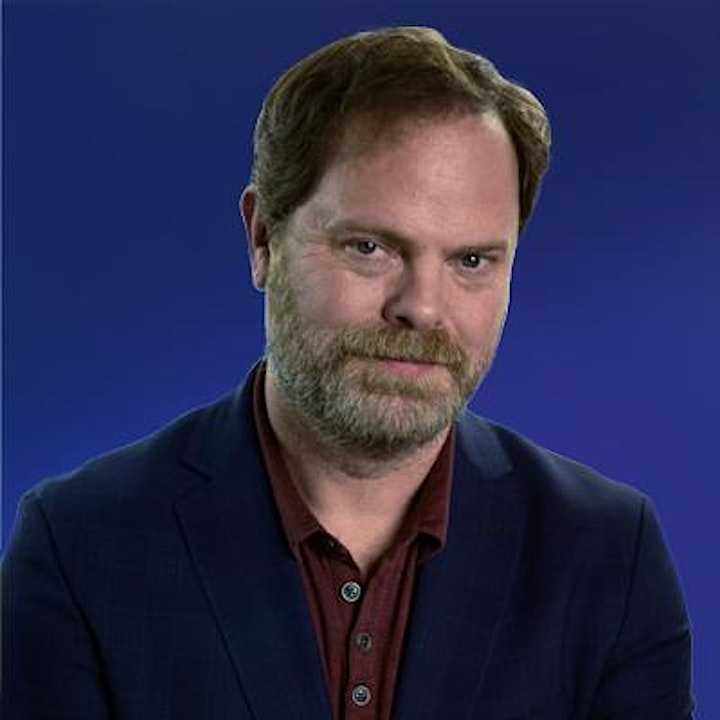 Rainn Wilson
Three-time Emmy Nominated Actor (The Office), NY Times Bestselling Author
An Emmy Nominated and SAG award-winning actor best known for playing "Dwight Schrute" on NBC's Emmy award-winning comedy, The Office, Rainn founded the popular entertainment company, SoulPancake, which has over 3.45 million subscribers on YouTube and launched his NY Times bestselling book of the same name.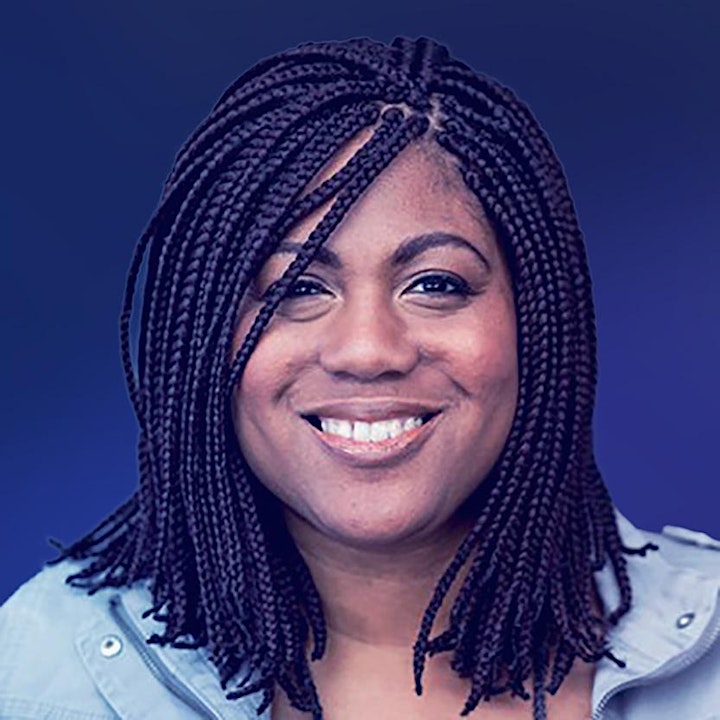 Austin Channing Brown
Speaker and Author of New York Times Bestseller I'm Still Here
Author of I'm Still Here: Black Dignity in a World Made for Whiteness, a NY Times bestseller and Reese Witherspoon's Book Club selection, Austin is the Executive Producer of the web series The Next Question.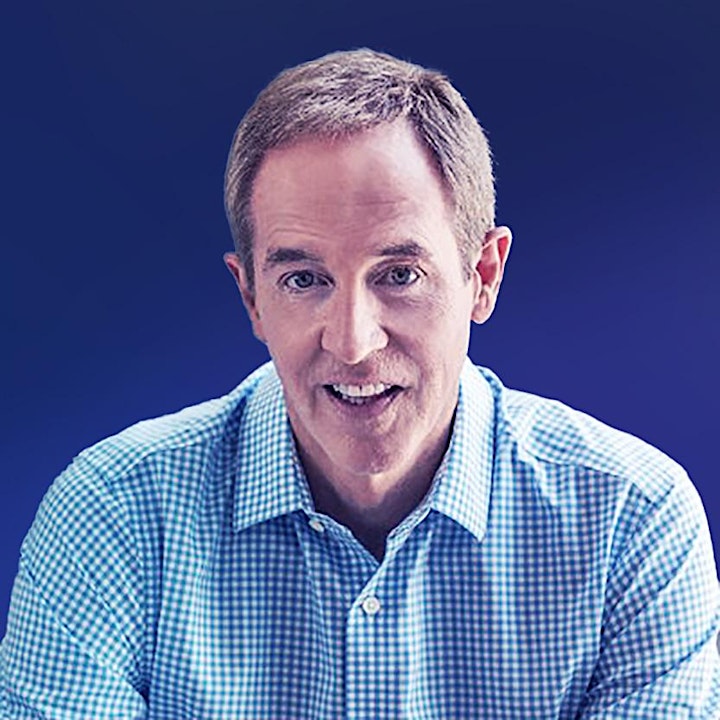 Andy Stanley
Communicator, Pastor, Author, Better Decisions, Fewer Regrets
Returning to the Leadercast stage, Andy brings anecdotal insights on life and leadership for attendees. He is the founder and senior pastor of North Point Ministries in Atlanta, and reaches millions online and through his podcast. Andy has authored more than 20 books on leadership, relationships and faith.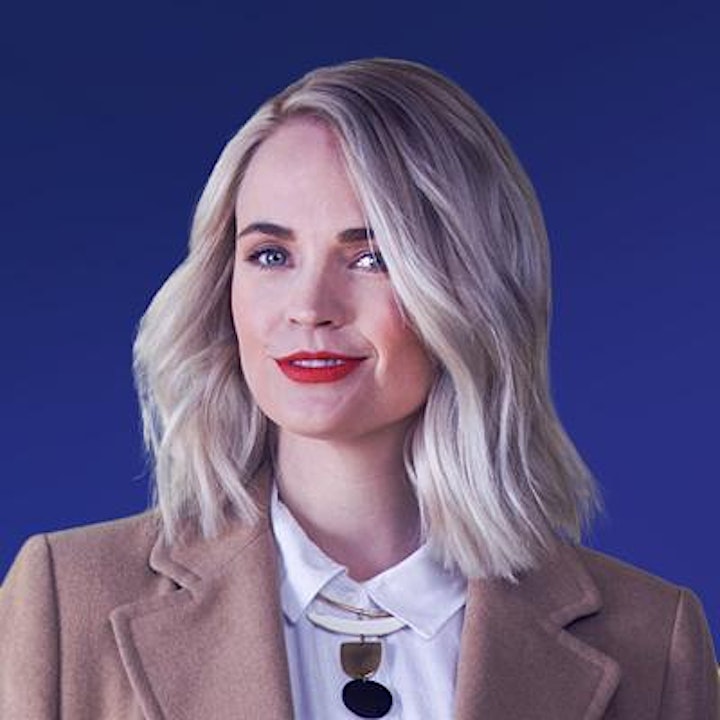 Liz Bohannon
Founder, Sseko Designs. Author of Beginner's Pluck
Liz is the founder and CEO of Sseko Designs, an ethical fashion brand that works to educate and empower women. She's the author of Beginner's Pluck and was named by Forbes as one of the top 20 public speakers in the U.S.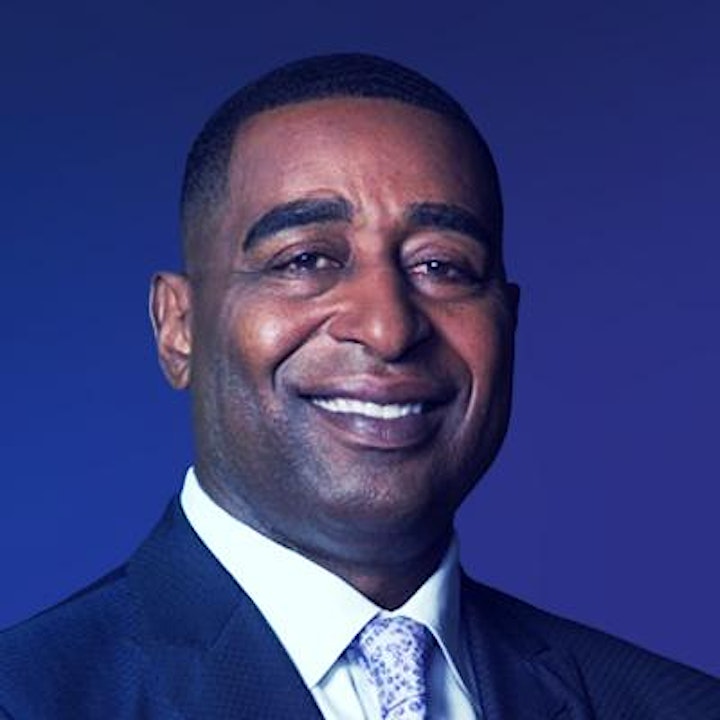 Chris Carter
Pro Football Hall of Fame Wide Receiver and TV Commentator
After becoming the first All-American wide receiver at Ohio State University, Cris went on to a prolific NFL career from 1987-2002. He was inducted into the Pro Football Hall of Fame in 2013. As a broadcaster Cris has worked for HBO, Fox Sports, and ESPN.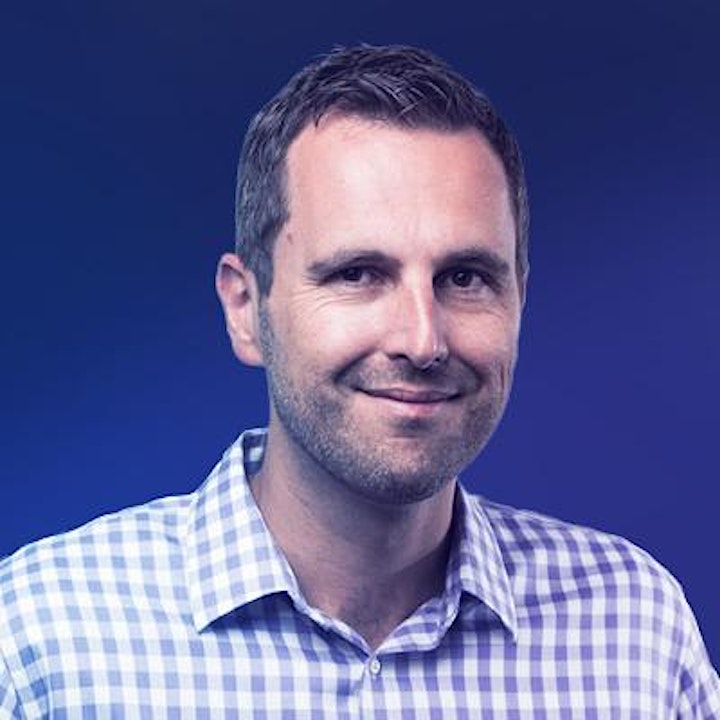 Todd Henry
Founder, Accidental Creative and, author of The Motivation Code
Founder of the Accidental Creative, a podcast with millions of downloads. Todd has written four books and speaks internationally on creativity, productivity, and passion for work. His latest book is The Motivation Code: Discover the Hidden Forces That Drive Your Best Work.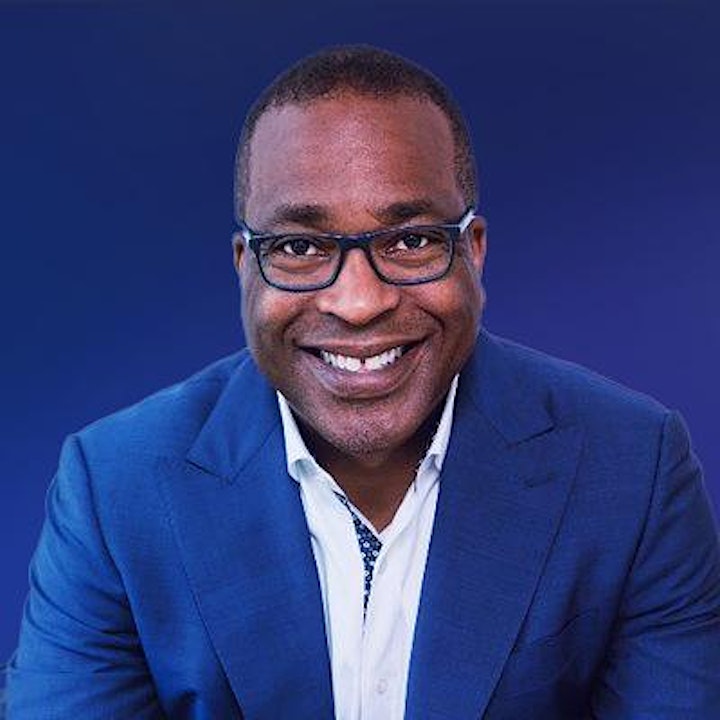 Michael C. Bush
CEO, Author, A Great Place to Work for All
CEO of Great Place to Work, the global authority on high-trust, high-performance workplaces. His book, A Great Place to Work for All inspires leaders of organizations to develop every ounce of human potential in their workplaces.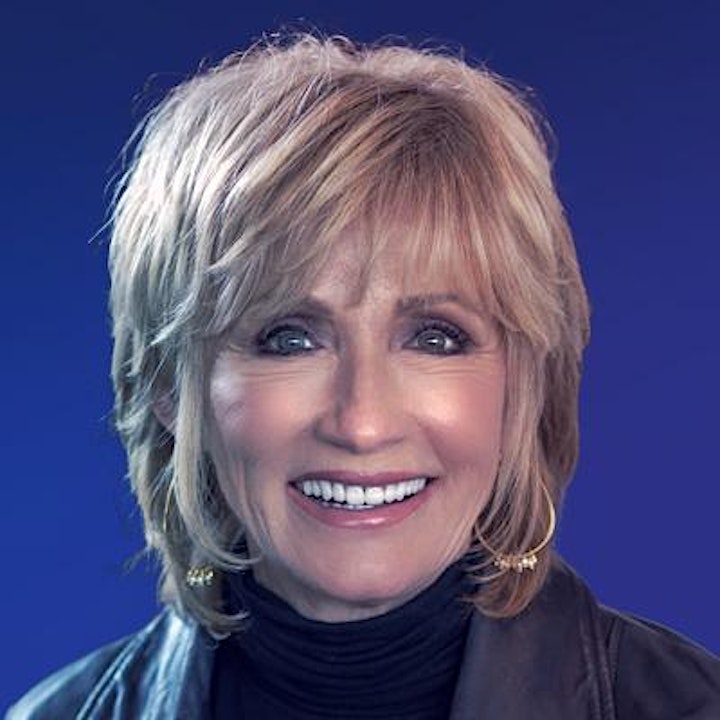 Deni Tato
CEO, Corporate Consciousness, and Executive Enneagram coach
Deni is a certified Enneagram teacher, trainer and, executive coach for Fortune 500 leaders. As the CEO of Corporate Consciousness, Deni helps executives, teams and entire companies be more successful by understanding each other better.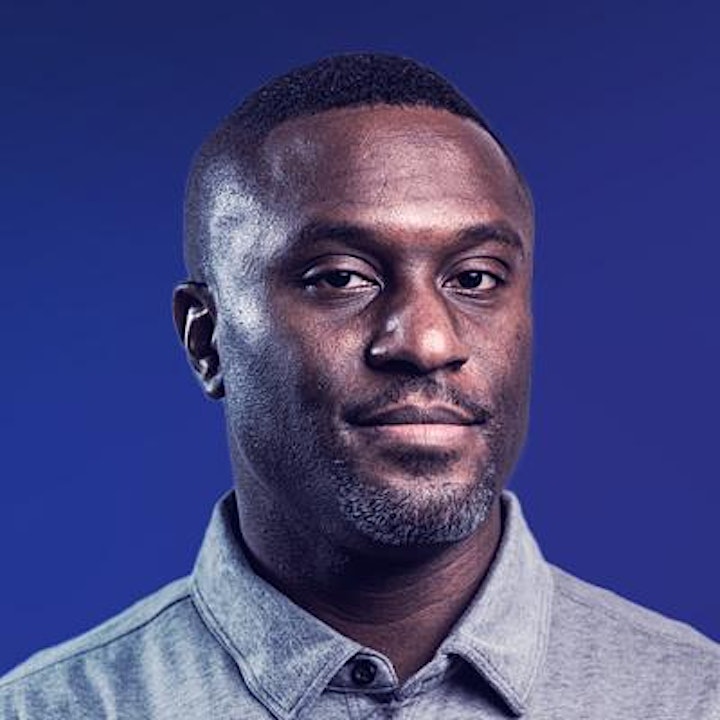 Chuck Mingo
Founder of Living UNDIVIDED
Chuck is the founder of Living UNDIVIDED, a racial solidarity movement that takes participants through life-changing moments of racial healing. Chuck is also the Teaching Pastor at one of the largest churches in America, Crossroads Church.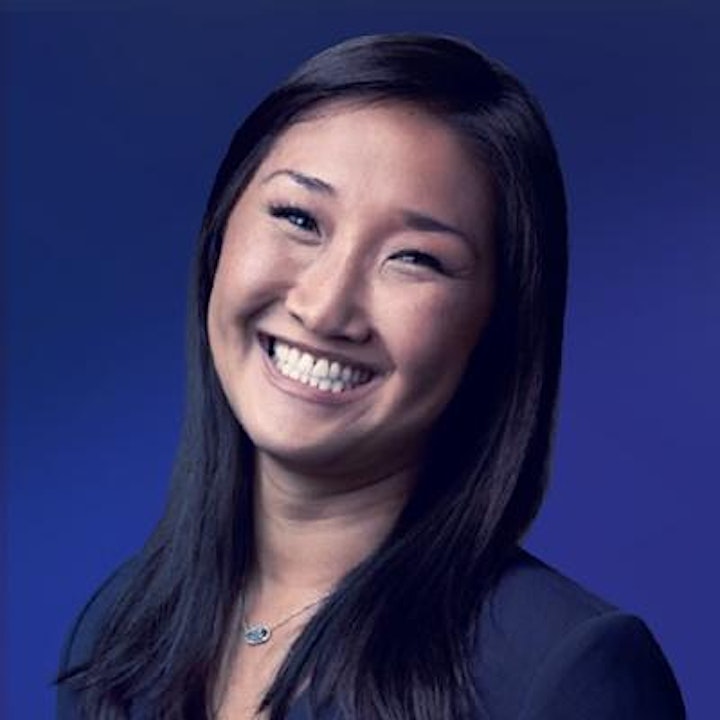 Sunny Parr
Executive Director of the Kroger Foundation
Sunny is the Executive Director of the Kroger Co. Foundation, the philanthropic arm of the Kroger family of companies across the U.S. (the third-largest retailer in the world). She launched and leads Kroger's moonshot initiative, the Zero Hunger I Zero Waste campaign.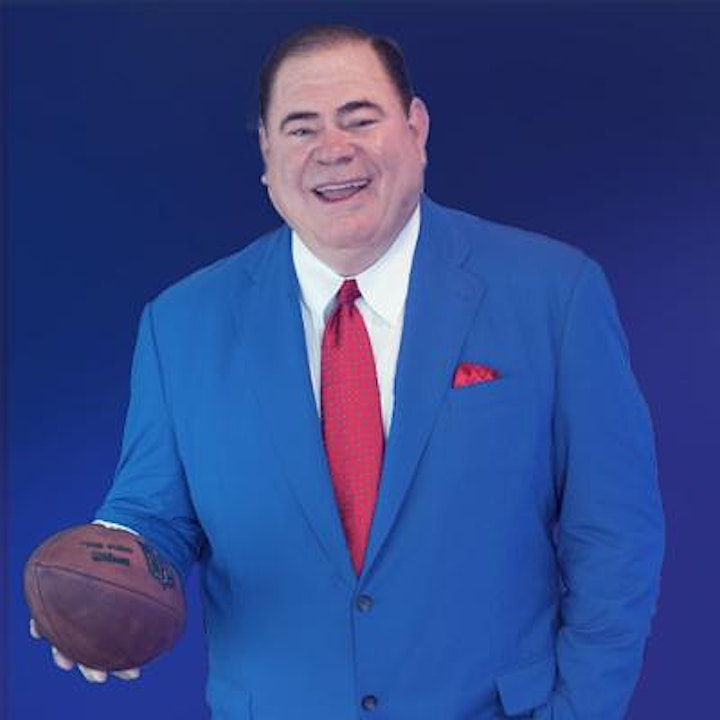 David Baker
President & CEO of the Pro Football Hall of Fame
David is the President and CEO of the Pro Football Hall of Fame. He's 6'9" but never played a snap of football. Famous for his surprise visit to new inductees, David is a strong personality and an even stronger leader.
Breakfast, mid-morning snack, and lunch will be provided by Chick-fil-A Lubbock.
Organizer of Leadercast Lubbock 2021
Live. Love. Lead., Inc. assists Chick-fil-A employees, their families, and the community to: LIVE: Health and Wellness - to help people improve their physical, mental, emotional, and spiritual health. LOVE: Relationships - to help people strengthen families and relationships. LEAD: Leadership - to help people develop themselves so they are better equipped to lead others.