Description
At Leadercast Live 2016, we'll explore what it means to be a visionary leader by looking at three unique perspectives that an "Architect of Tomorrow" must explore. Visionary leaders have the ability to see a preferred future, operate in the present, and utilize the resources around them to architect a clear path to a new destination. They work tirelessly to empower those around them to bring a vision to life.

Architects of Tomorrow imagine a future that is rich and full of hope. A future where problems are solved, questions are answered, confusion gives way to clarity.

In its simplest form, leadership is casting a compelling vision and mobilizing those around you to help you fulfill that vision. That is the role of Architects... they design the path, they clarify the direction, and they lead their team toward that preferred future with little deviation.

Today is better because of the visionary leaders of yesterday, and the future will be brighter because of the Architects of Tomorrow.
Note: Both lite breakfast and lite lunch will be served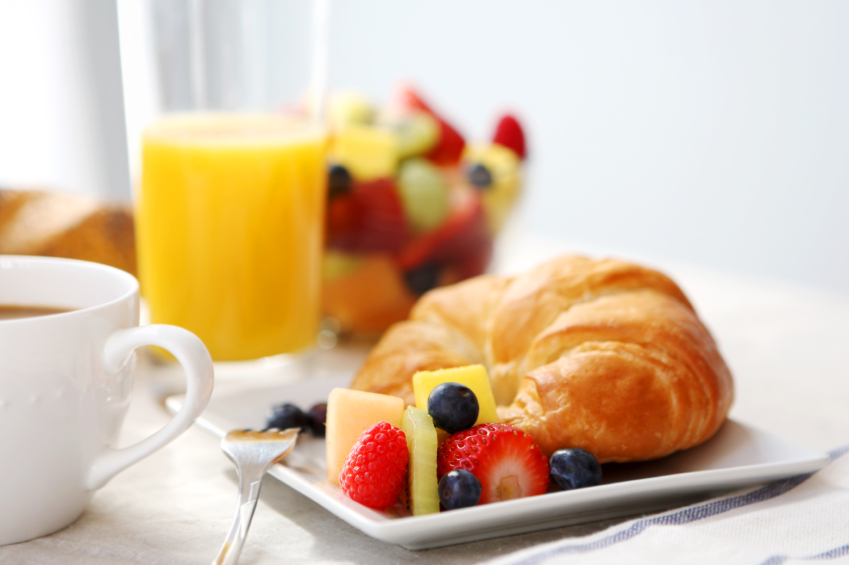 ---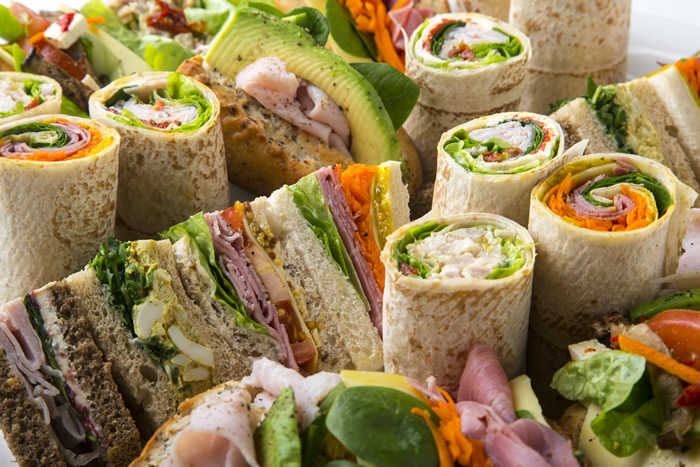 Organizer of Leadercast 2016 - Job Axis Network
JOB AXIS Network is one of the outreach teams of True North Church in Frisco, Texas. Our goal is to provide caring support to individuals during their career transitions. We desire to encourage, equip and empower individuals to become all that God wants you to be. The Job Axis Network provides support to anyone in a work life transition. Discover your God-given gifts and find a career that is right for you. We offer moral and prayer support in a safe environment, encourage the exchange of information and ideas and the sharing of resources.