Description
What Is a Leader?
Servant leaders, compassionate leaders, Lean leaders, agile leaders, active listening, mentoring, coaching, humble inquiry. The fact is that those in positions of authority aren't always clear on what their roles are beyond "management."
At the heart of any leader's work are three key foci:
Care about the work around you. This includes the quality, the safety (physical and psychological), and the development and sustainability of the product and those that produce it.

Be present for the real work of leadership. Ensure that people get what they need when they need it, which includes clarity over their role(s), agency over the way they carry out and improve their work, and clear communication mechanisms to ensure alignment, mentoring their capability, and supporting rapid problem-solving at every turn.

Lead people and the product by demonstrating knowledge and curiosity about the work, the customer, the market, and future corporate direction.
Leader Standard Work entails actions taken by those in positions of authority to create a more efficient, productive, stable, collaborative, and psychologically supportive learning, working, and problem-solving environment. The three foci listed above dovetail into your Lean, agile, or just plain business journey. You have processes, activities, and situations you deal with on a daily basis. That is your context.
Within that context, how do you foster a motivated, thoughtful, and passionate workforce? How do you ensure a healthy product direction? How do you communicate your True North and ensure alignment with it? How do you nurture an improvement mindset? How do you develop meaningful relationships with your employees and customers?
Join us to explore what it means to truly be a leader.
A Bit of Structure:

Day 1: Cultural standard work for leaders to create the right environment for work to get done. In essence, Who do you have to be? Leaders are also administrators, bosses, and managers. They need to instantiate healthy systems to ensure people have agency, learn, build quality products, solve problems, look for improvement opportunities, and are professionally satisfied or even proud of the work they carry out.
Day 2: Daily standard work for leaders to get the right work done at the right time. How do you manage your individual work and team work while ensuring it aligns with the organization's expectations? What isa priority? How do you effectively prioritize your day? How do you share information with and elicit information back from staff? What is an interruption and how do you respond to and learn from them? How do you employ visual management to create systems that make this more natural than chaotic?
Come enjoy an intensive and fun couple of days with Jim and Toni as you learn to create systems, develop behaviors, and implement actions that make you a more effective Lean leader.
Who We Are: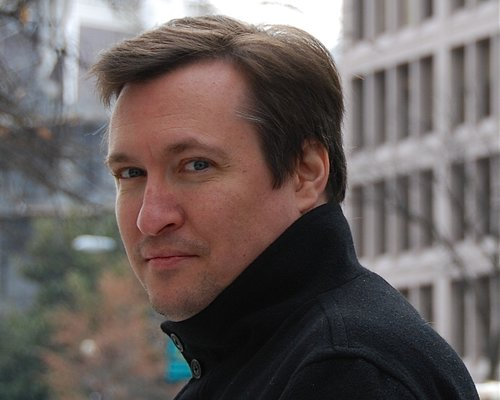 Jim Benson
Focus: Getting the right things done at the right time with the least stress.
Jim Says:
I want us all to be truly effective - not because I want us to have money or power or get "things" done - but because I want us to get the right things done. I want work and life to matter. When I work with others I want them to feel the passion and excitement of finishing something I do. We get ourselves focused on metrics and numbers and lose sight of professionalism and care. When we do that, we stop communicating. Work becomes about meetings and money and not about success ... real success. With Personal Kanban or Lean Coffee or our other tools, Toni and I are taking a lifetime of experiences to create systems that help people achieve - and nothing is better than that.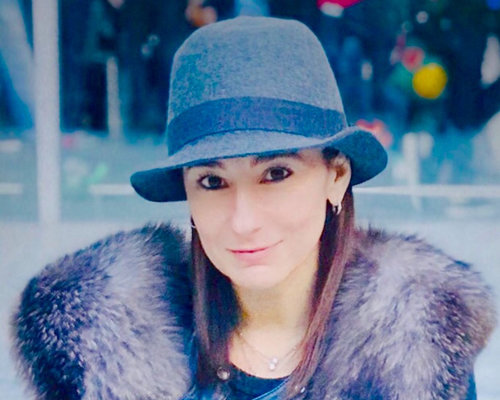 Tonianne DeMaria
Focus: Creating healthy environments where people thrive and value is realized.
Toni Says:
People should feel their work is valued - that THEY are valued. A Post-it on my monitor reminds me why Jim and I do what we do. It's from a client who implored, "Please. Help me justify my existence to my boss." Not a day goes by that I'm not in equal measure haunted and yet driven by this plea. No one should feel their work's invisible. With our toolkit, our once-tacit workload - our backlog, our priorities, our capacity, our effort - is made explicit. We gain clarity over our options, feedback from our actions, and unassailable recognition when value's created. For me, creating workplaces that are more humanistic than mechanistic, where those creating value ARE valued - is a step towards creating a virtuous cycle. For the employee. The organization. For society as a whole.