Description
Coordially inviting to this event Business Owners, Professionals, and Entrepreneurs who are committed to transforming their results in 2018.
Thinking is the highest function that we are capable of. Almost all great leaders for ages have unanimously agreed upon one thing, which is that "We become what we think about". Our results in business and in life are a product of our internal programming. Yet even when we do think about some great business goals, why is it that we don't necessarily get to what we think about? The answer to this question lies in our knowing-doing gap and our paradigms.
Maybe you've tried to make changes in the past without success or you feel like you have hit a plateau in your growth and you are looking for your next challenge. Perhaps you find yourself reflecting 'there has got to be more' or you've been stuck earning the same income year in, year out and you want more, even if what you have is already pretty good! Or, maybe you just have a desire to better yourself, your family, your business, your team or your bottom line. If that sounds like you, then this session is for you!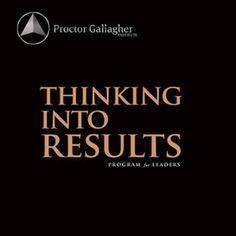 Join me at this lunch and learn to preview Bob Proctor and Sandy Gallagher's powerful 24-week individual and corporate transformation program 'Thinking Into Results' and discover how it will help you and your team make a Quantum Leap to better results. I will provide you with effective strategies that will quickly and easily drive your productivity, performance and profit.
Bring your staff along and find out how they can be empowered, motivated and inspired to perform at their best every day and reach their big personal goals around income, work-life balance, relationships and more!
I so look forward to meeting you and to sharing this powerful and transformative information with you!
Warmly,
Pradnya Leitner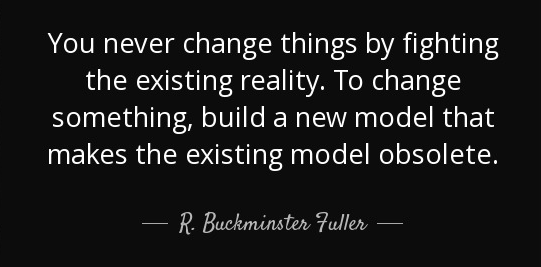 FAQs
How can I contact the organizer with any questions?
If you have any questions or need any help then please contact me via email at pradnya@pradnyaleitner.com or call me directly on my cell at (414) 248-7789.