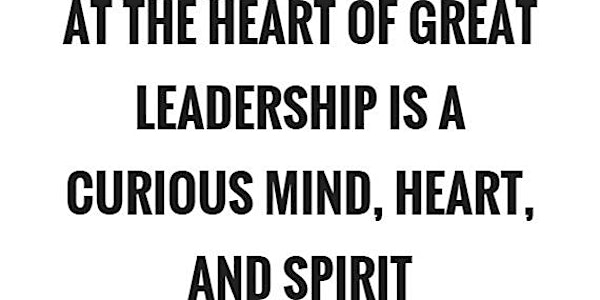 "Lead With Curiosity"
Description
Lead with Curiosity: Simple tools for you and your team to be more proactive, creative, and outcome-focused around change of all kinds
Alison Peters, CEO of Entrellis LLC, will lead a webinar about how a curious mindset can help you design better practices to manage change. Using tools from design thinking, lean startup, and execution processes, she'll give you a framework for using thoughtful questions to frame change in ways that build your team's engagement and buy-in. She'll cover topics such as how to make sure you're addressing the right challenge, creating a cadence of forward movement, and how to stay flexible in the face of resistance. And don't miss the Top Ten Questions to guide you through change.