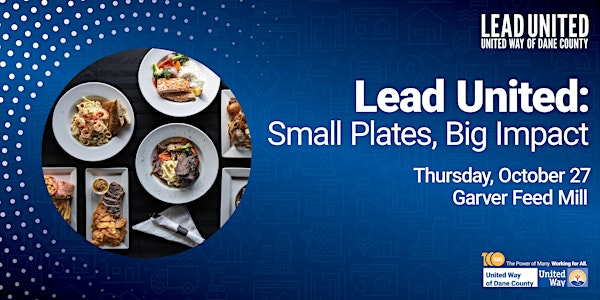 Lead United: Small Plates, Big Impact
Join us for a fun evening of networking, sampling local food and beverages and learning more about how your support makes a difference!
When and where
Location
Garver Feed Mill 3241 Garver Green Madison, WI 53704
Refund Policy
Contact the organizer to request a refund.
Eventbrite's fee is nonrefundable.
About this event
Join us for our new Lead United Signature Event – Small Plates, Big Impact!
We'll be gathering at Garver Feed Mill to enjoy a fun evening of networking and sampling some of the best eats Dane County has to offer. All while getting a chance to learn more about how your support makes a big difference in our community.
Thursday, October 27 | 6:00 - 9:00 pm | Garver Feed Mill
We can't wait to have a good time for a good cause! And we hope to see you there.
Tickets
Free for Lead United members* and one guest, $50 for non-members
*Donors who give $1,000 or more each year are members of Lead United. Additionally, members can join through the Lead United Step-Up Program, growing their annual gift to $1,000 or more over the next three years.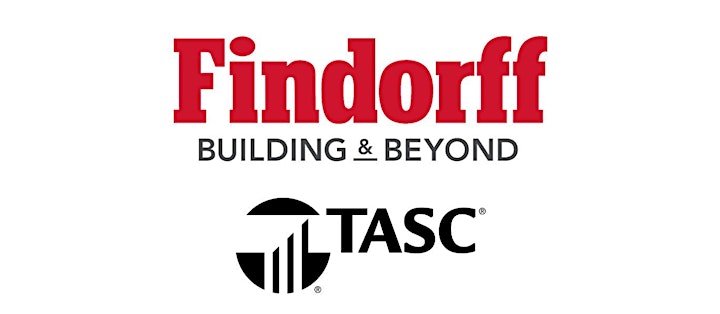 About Lead United
We cultivate community-minded individuals to Lead United in their workplaces, in our community and through their philanthropy. Our local network is invested, compassionate and focused on understanding Dane County's critical issues and achieving professional growth.
Agenda for Change: A Road Map for Family Stability and Mobility from Poverty
We unite the community to create measurable results and change lives by identifying the root causes of issues and discovering solutions – with the help of our hundreds of nonprofit and community partners. At this event, you'll meet just a few of our partners that help us achieve our community level goals.
Community Goals: Education
Children are cared for and have fun as they become prepared for school
Students succeed academically and graduate from high school prepared for higher education, career and community
The Literacy Network: Family Literacy
The adults we support improve their skills in English language communications, reading comprehension, and use of information technology. As a result, they advance their careers, help their kids succeed in school, become U.S. citizens, understand health information, or obtain their high school diploma or other degrees.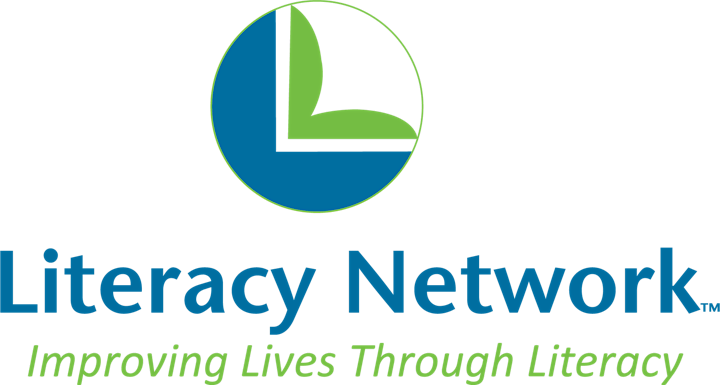 AmeriCorps and United Way of Dane County: Schools of Hope
Its mission is to provide literacy tutoring support to improve the academic achievement of kindergarten through fifth grade students. Members serve as tutor coordinators in designated high-need schools, directing their considerable energy and talent toward advancing literacy achievement by matching skilled volunteers with students, providing direct tutoring service themselves, and helping low-income families build home library collections.

Community Goals: Income
More people are on pathways out of poverty
There is a decrease in family homelessness
Just Dane: Journey Home
The Journey Home works to reduce recidivism (return to prison), and creates a stronger, safer community. This is accomplished in many ways that tie into the logistics of living life. These areas include finding residency, employment, support and treatment, as well as transportation and education.
Latino Academy of Workforce Development: The HIRE Initiative
The Latino Academy of Workforce Development strengthens our diverse communities by providing linguistically and culturally competent adult education programming that advances opportunities to ensure that individuals and families thrive socially, economically, and civically.

Middleton Outreach Ministry: Connections Housing Program
Connections aims to address critical unmet needs for housing support and funds, so these families may have a place of their own to call home.

Community Goals: Health
Reduce racial health disparities in Dane County
Increase resiliency and trauma supports for Dane County residents
Journey Mental Health Center
Journey provides a continuum of services to individuals across the lifespan. We improve people's lives by pioneering and sustaining effective mental health and substance use disorder services. Journey Mental Health Center is to become a center of excellence for the provision of behavioral health services.

Roots 4 Change: Program Bienestar
Roots4Change (Raíces para el Cambio) is the first immigrant marketing cooperative in Dane County focusing on health. We are working to change the maternal and child health landscape to address inequities in perinatal well-being, by empowering families and challenging the system.

Urban Triage: Supporting Healthy Black Families
SHBF provides advocacy and wrap-around support. Our transformative education enrolls Black people into leadership; decreases stress and internal dialogues that are incongruent with growth--directly addressing the root of health disparities and inequalities in our community. SHBF is a 90-day leadership workgroup. That increases the capacity of Black people to support and love themselves, their families, and each other.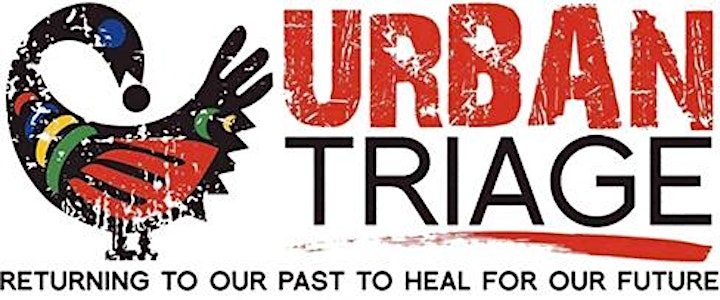 Community Goals: 2Gen (Multigenerational Approach)
Build family well-being by intentionally and simultaneously working with children under five and the adults in their lives together
The Playing Field
The Playing Field is dedicated to breaking the barriers faced by low-income families, such as cost, transportation, and high rates of suspension and expulsion, in accessing high-quality early care and education.

The Road Home
At The Road Home, we seek long-term solutions to homelessness by helping families find and maintain stable, affordable housing. We work with families, not only to relieve the immediate crisis of homelessness, but also to build skills, resources and relationships that set the stage for long-term success.

Thank you to our featured food and beverage suppliers!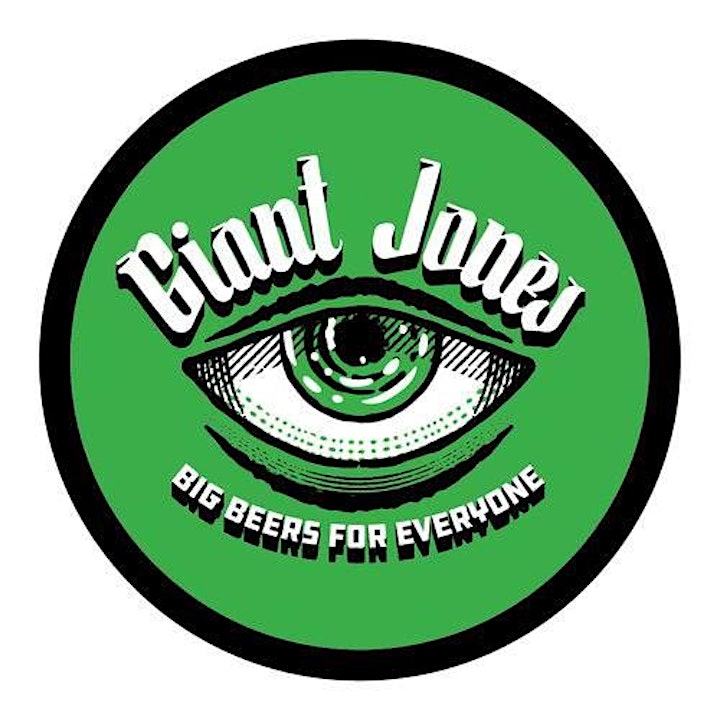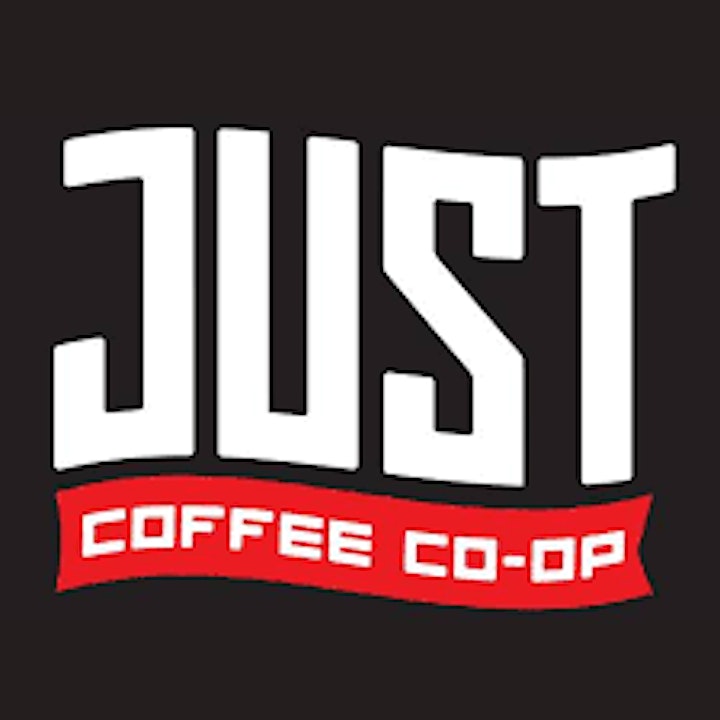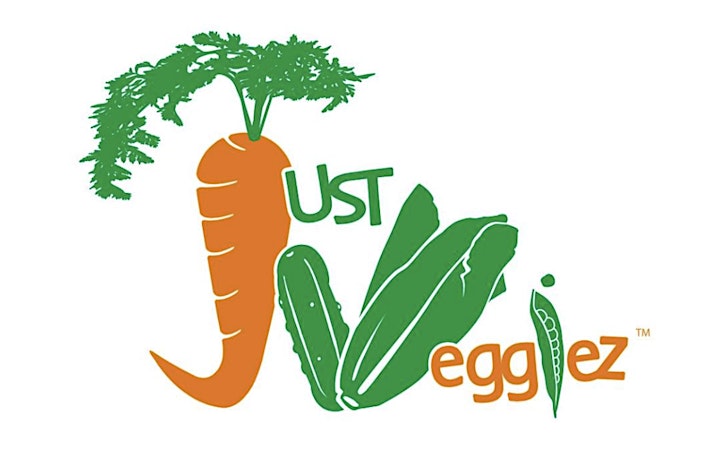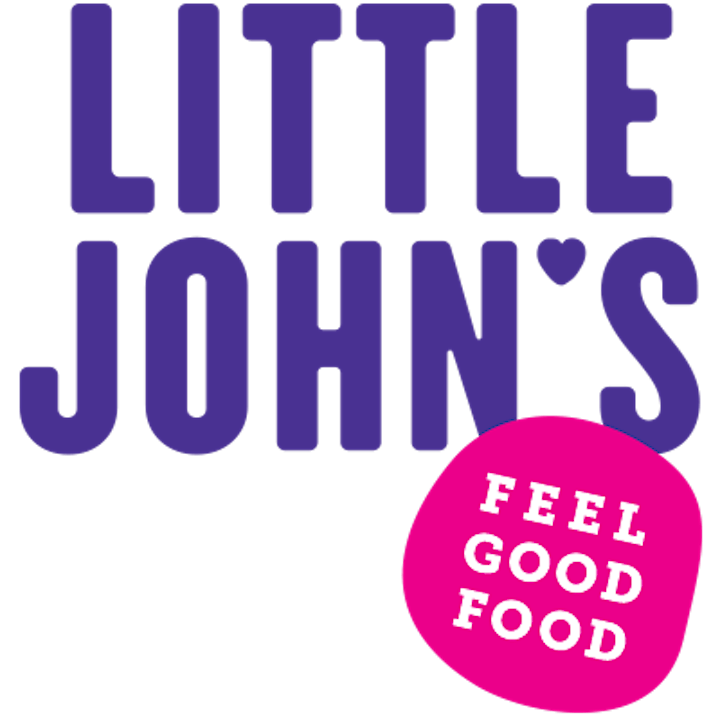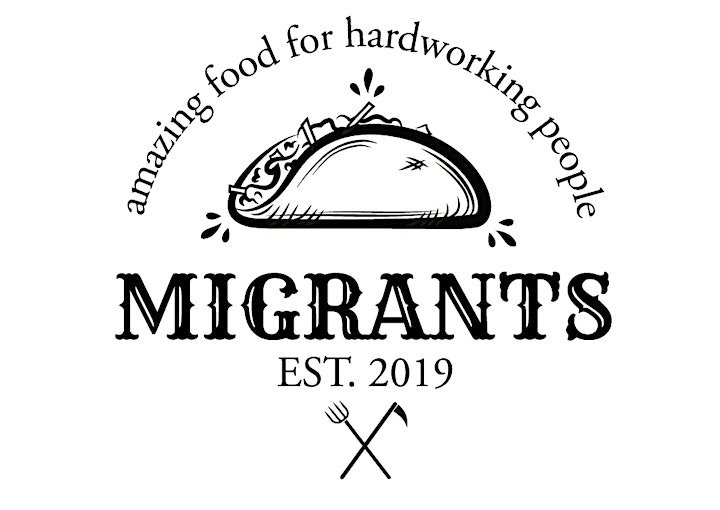 Door prizes are generously donated by our in-kind sponsors!