Lead, Serve, GO! (Women's Small Group Bible Study)- SUMMER 2016 Online Boo...
Description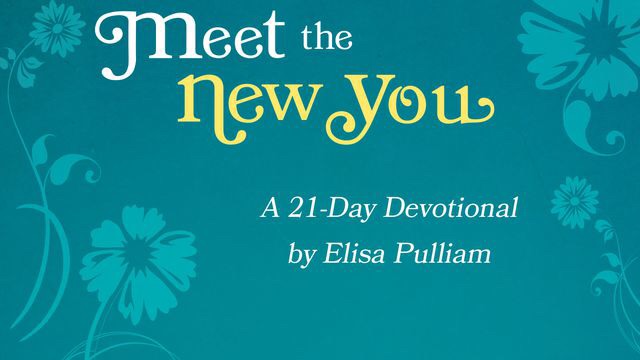 Can you believe it, summer is almost here! GO! is launching our first summer online book study! Join us this summer as we continue our conversation, specifically about knowing who we are, dismantling and tearing down our strongholds, renewing our minds and praying each day for Holy Courage.
In "Meet The New You", by life coach and mentor Elisa Pullman we will reinforce our identity and inheritance in Christ by continuing to strengthen our core (Belt of Truth) and arming ourselves with the Word of God (our Sword of the Spirit).
"Meet the New You" is an interactive book designed to help us embrace a fresh new attitude and refocus. Remember, we are working on our change in mindset. Traditionally, Meet the New You takes 21-days, but we will spread the 21-days over the course of the summer from May – August 2016 with a monthly online web session the fourth Tuesday of each month.
FAQs
How many weeks is this event?
The event lasts for a total of 4 months weeks from May 9 - August 24, 2016. The below timeline will outline the reading/pacing guide. Because this is an online bible study, please be sure to register for all 4 online webinar debriefing conversations (May 31, June 28, July 26 and August 24).
Can I participate in the monthly online debriefing conversations?
Yes, to participate in the monthly online conversations, you will need to obtain a Google Account and purchase the book, Meet the New You. (See below)
For those of you that cannot attend in person, please email Krista at kalliso61@gmail.com or GO! at godsopportunity.canton@gmail.com. Just purchase the book, Meet the New You.
I have a SmartPhone, how can I view the preview video?
You can view the video here --> Meet the New You
What do I need for the Summer Series?
Please plan to purchase Meet the New You audio, online or book for $14.99 at LifeWay, $12.98 on Amazon or Christianbook.com for $13.99.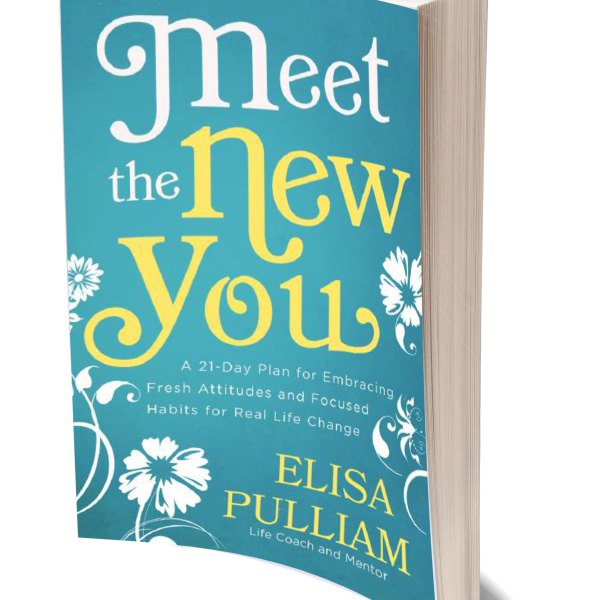 BOOKS ON RESERVE- Books have been ordered and will be placed on reserve at LifeWay Christian Stores, 1100 30th Street NW, Canton OH under Krista Allison or GO! Women's Small Group Bible Study.
YouVersion Option --> You can also follow along through at Bible.com's YouVersion at the following online link which can be accessed on your computer or phone:
Meet the New You-21 Day (YouVersion) at Bible.com.
If you choose this option, note you will receive daily updates, just pace yourself with our timeline.
How do I join the monthly online conversations?
Each month we will debrief our assigned reading. Google Hangout will enable us to connect online. If you have a gmail account, you do not need to create a Google Account. IF you don't have Gmail, please establish a Google Account following the directions below:
Google Chat
You do not need a Gmail. You need an email with a Google Account with a Google+ activated on it. You can set up an account from accounts.google.com, and then click on "I want to use my current email."
Where can I contact the organizer with any questions?
Contact Krista Allison via email at kalliso61@gmail.com or GO! at godsopportunity.canton@gmail.com via Twitter @KristaLAllison. You can also follow us on Instagram @go.canton.
Can I update my registration information?
Yes, always. We want to keep in touch with you as we will be hosting a Fall 2016 bible study event and send out weekly updates. Please sign up if you are interested in our Monday GO! alerts.