LEAD Scotland: Open and Accessible Learning for All Workshop (Perth)
Description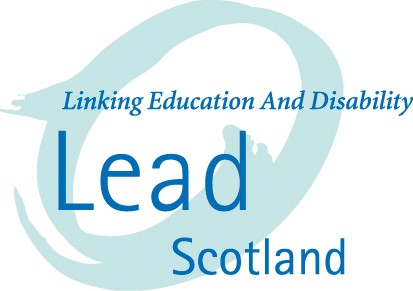 The Open University in Scotland are delivering this workshop, in partnership with Lead Scotland, for volunteers, staff and key partners to learn more about the free, informal learning resources provided by the Open University.
The workshop is intended to build capacity and increase the confidence of volunteers to use OpenLearn and other free learning platforms, support learners to plan their learning journeys, and explore pathways from informal to formal learning offered by the OU.
The workshop will also focus on the accessibility of learning resources and the supports that disabled learners can access at the OU.
Workshop participants will receive a certificate of attendance and can call themselves Open Learning Champions. We are hoping to create 50 new open learning champions this year, to celebrate the 50th anniversary of the Open University and the 40th anniversary of Lead Scotland. The OU in Scotland and Lead Scotland have the shared aim of making learning accessible for all.

Workshop outline:
11.30 – 11.45 Welcome, introductions
11.45 – 11.55 Quiz: what do you know about open learning?
11.55 – 12.20 Presentation: Open Learning Champions
12.20 – 12.40 Exploring OpenLearn (hands on)
12.40 – 12.50 Discussion
12.50 – 13.05 Accessibility features on OpenLearn
13.05 - 13.35 Sandwich lunch
13.35 – 13.55 Exploring OpenLearn Create (demo)
13.55 – 14.10 Case studies (group work, hands on)
14.10 – 14.20 Discussion
14.20 – 14.40 Birthday cake break
14.40 – 14.50 Pathways from informal into formal study (presentation)
14.50 – 15.20 Disability support for OU students
15.20 – 15.30 Evaluation
We hope you can make it!
Regards,
The Open University in Scotland