A Women in Finance Affinity Group Event
About this event
About the Speaker: Gina L. Osborn is an expert at removing obstacles and leading authentically through chaos, crisis and change. Having responded to catastrophic terrorist attacks and cyber hacks as an FBI Special Agenda and chasing Cold War species in the Army, Gina knows that crises can be managed, chaos can be controlled, and change is inevitable.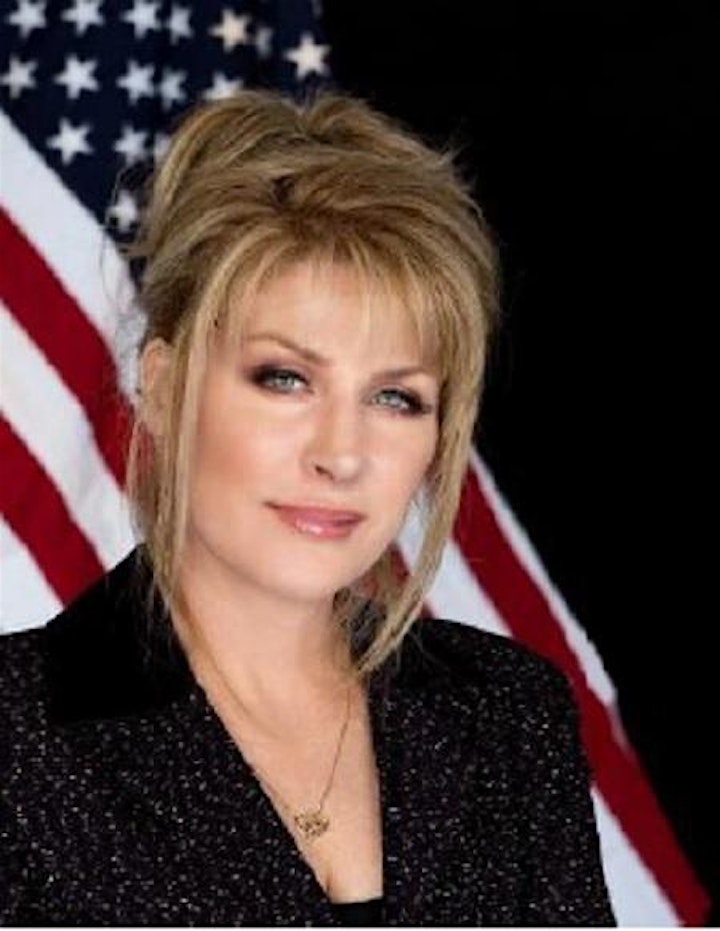 Gina seves as a leadership consultant, international speaker and hosts Lead Like a Lady - A Real Life Podcast featuring women who have made it to the top in male dominated industries. Gina created EXECUTIVE BOOTCAMP, a one-on-one, dynamic coaching program to empower femal leaders to eliminate self-imposed obstacles and have the courage to lead both authentically and unapologetically.
11:00 AM - 11:45 AM: Check in and Networking
11:45 AM - 1:15 PM - Lunch and Program
A portion of the proceeds to benefit the Girl Scouts of Orange County
Official program announcement, HERE
Organizer of Lead Like a Lady, featuring Gina Osborn
Founded in 1914, The Risk Management Association (RMA) is a not-for-profit, member-driven professional association, whose sole purpose is to advance the use of sound risk principles int he financial servies industry. RMA promotes an enterprise approach to risk management that focuses on credit risk, market risk, and operational risk.
Headquartered in Philadelphia, Pennsylvania, RMA has approximately 2,500 institutional members that include banks of all sizes, as well as nonbank financial institututions.  They are represented in the association by 16,000 risk management professionals who are chapter members in financial centers throughout North America, Europe, and Asia/Pacific.