Description

Join us on Friday, September 16, 2016 for Women's Power Networking's Executive Roundtable!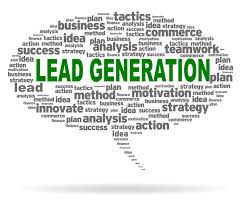 This month, we will focus our discussion on: Lead Generation On Steroids - WPN Executive Roundtable

What is a good lead? Is a lead an immediate sale or one you have to cultivate?
Deciding what platform and making the most out of your time is key for top performance.
During this roundtable we will analyze the components that make up the strategies for generating success.
This open discussion is important for anyone who is curious and ready to look deeper into their goals, plans and their business direction.
Let's have a great conversation!


COST: Tickets $5.00 in advance, $10 at the door. If you like, you will be able to order meals, beverages and/or appetizers from the menu, at your own cost. However, there is no obligation to do so.



ABOUT OUR CO-FACILITATORS: LINDSAY AIKMAN AND MARILYN SHANNON


LINDSAY AIKMAN has been working as a professional photographer for about 12 years. After studying at NYU, Lindsay worked for several commercial photographers in NYC and was an associate photographer for an event photography studio. She loved the frenzied pace and energy of New York. Lindsay photographed dozens of celebrities and political figures at some of the most famous venues in NYC. But after 14 years of living in NYC she started to crave a slower pace and higher quality of life.
Lindsay moved to Raleigh in March of 2013 and is loving the new lifestyle. She is primarily a portrait photographer, helping people look their best and imbuing her portraits with the personalities of her subjects. In her event and wedding work, she seeks to capture compelling and significant moments and works tirelessly for each client. She loves visual storytelling, thoroughly and creatively documenting each event or special occasion. In her pet photography she strives to capture each pet's unique personality and to create something meaningful and beautiful that can be enjoyed for years to come. She consistently exceeds client expectations and values artistic/ personal integrity, honesty and hard work.
MARILYN SHANNON
is an experienced facilitator, superior court mediator, consultant, life/business coach, speaker, online international TV/Radio host and the Founder of Women's Power Networking. As a speaker Marilyn is motivational and inspirational. Marilyn focuses her talks and workshops on communication, leadership, listening, personal growth and personal freedom and has facilitated large and small group meetings and workshops. Marilyn is known as "the listener". Marilyn's demeanor as a show host and speaker is warm and inviting. Her audiences feel engaged and inspired.
Marilyn's involvement in many mediation programs led to "Dialogue" her private coaching practice where she specializes in working with children, teens, families, couples, individuals and businesses.
Marilyn will soon release two books. One is about conflict and finding peace and her other book is dedicated to men and their new emotional and creative journeys.
Please reach out to Marilyn through her website: www.marilynshannon.com or via phone: 919-362-7133.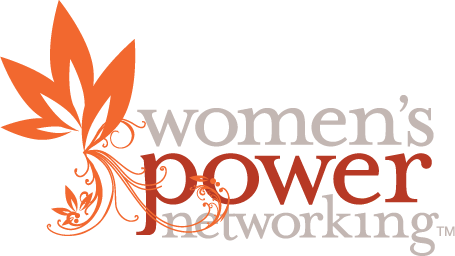 Women's Power Networking, the nation's premier networking organization for professional women, is pleased to offer this month's Executive Roundtable event.
Here is your opportunity to learn from and share insights with other business leaders and power players about how to grow personally, professionally and profitably.
Be sure to take this opportunity to be part of a forum where you can experience being "Extraordinary" by contributing to the various discussions/issues presented by guest speakers.