Description
Lead & Assist: A four-week online seminar designed to redefine the Executive Assistant role and help you take your career to the next level.
An Executive Assistant role is not just a stepping-stone to another position but a dynamic career all on its own. Executive Assistants are the ultimate force multipliers and project managers. Your project just happens to be your Executive. So, what exactly does an Executive Assistant do? Whatever it takes. Lead & Assist will help you tackle mindset, communication and leadership challenges, while building the confidence and gaining clarity needed to continue to take on the world. Join Hallie Warner, Chief of Staff of Adam Hergenrother Companies, this fall and become an invaluable business partner and confident leader.
THE CURRICULUM WILL COVER:
Building a strategic partnership with your Executive

Developing confident decision making skills

Leading and managing up

Best practices for managing communication

Career development
DATES & TIMES
Thursdays from October 25 - November 15 - four weeks of trainings!
3:30-4:30PM EST
TARGET AUDIENCE

Executive Assistants
Chiefs of Staff
Executive Secretaries
Administrative Professionals
Recent College Graduates


MEET YOUR COACH
Hallie Warner, Chief of Staff, Adam Hergenrother Companies
Hallie is Chief of Staff to the Founder and CEO of Adam Hergenrother Companies. She has worked side-by-side with Adam Hergenrother for over seven years, ensuring that Adam's vision is communicated and implemented. With over nine years of experience supporting the C-Suite, Hallie has mastered the ability to lead and assist by assessing current needs, initiating change, and executing projects. As Chief of Staff, Hallie worked closely with the executive team to manage special projects, hire and grow talent, and maximize Adam's reach through training events and strategic communication. Hallie's mission is helping others to become the best version of themselves, personally and professionally.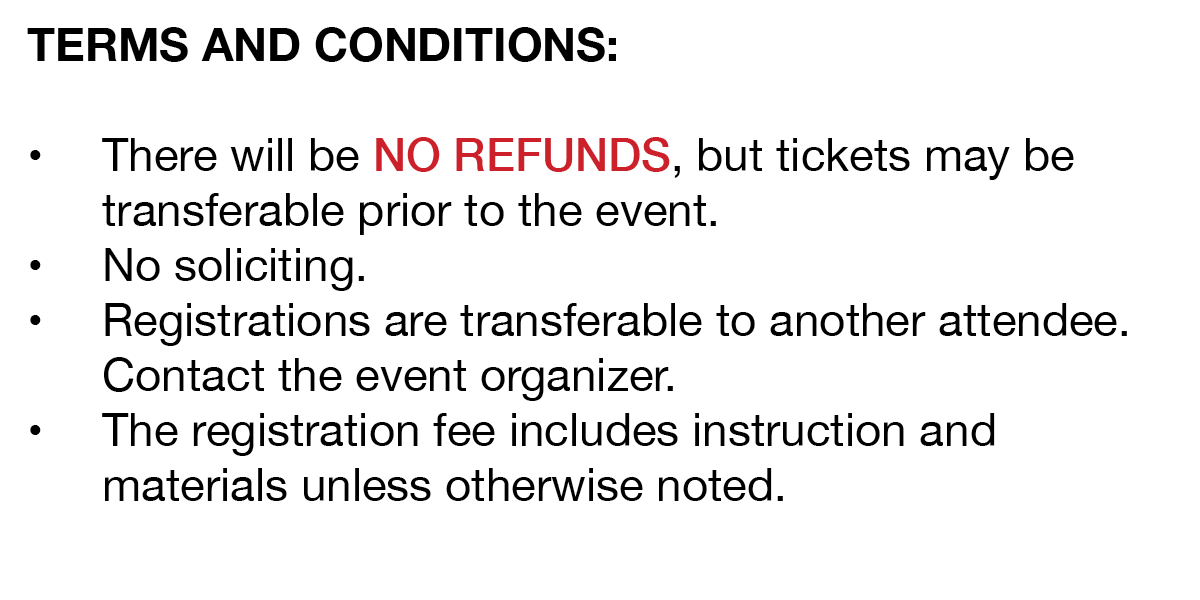 Date and Time
Refund Policy