Description
Lead & Assist: Group EA Coaching
Become an Invaluable Business Partner & Confident Leader
Executive Assistants are the ultimate force multipliers and project managers. Your project just happens to be your Executive. So, what exactly does an Executive Assistant do? Whatever it takes. With a focus on personal and professional development and learning how to think and act like a leader, Lead & Assist: Group EA Coaching will help you build a strategic partnership with your Executive, while building the skills necessary to navigate the daily challenges of business. During this three-month online coaching program, we will tackle mindset, communication and leadership challenges, while building the confidence and gaining the clarity needed to continue to take on the world.
THE DETAILS:
This program includes 12 weekly, one hour calls
Investment: $597 - $199 per month for three months
There are no refunds or cancellations for Group EA Coaching
All calls will be recorded and available within 24 hours of the live call.
CONTACT COACHING@ADAMHERGENROTHER.COM TO SETUP MONTHLY PAYMENTS IF YOU'D PREFER TO PAY AS YOU GO.
COURSE DATES:
Every Thursday at 3PM EST from April 12 - June 28.


BONUSES:
Interactive Calls - Bring your questions and challenges to the calls each week!
Access to Private Lead & Assist Facebook Mastermind & Accountability Group
Access to Hallie Warner for individual questions & challenges
Access to Monthly Personal & Professional Development Book Club
One Bonus Call for Executives with Adam Hergenrother


THE CURRICULUM WILL COVER:

Building a strategic partnership with your Executive
Developing confident decision making skills
Leadership, leverage, and letting go
Best practices for managing communication
Calendar and schedule management
Productivity tools and time management
Personal and professional development
Branding
Working with the right leader
Crisis and change management
Self-care for Executive Assistants
And much more!


TARGET AUDIENCE:
Executive Assistants
Chiefs of Staff
Executive Secretaries
Administrative Professionals
Recent College Graduates


YOUR COACH
Hallie Warner, Chief of Staff, Adam Hergenrother Companies
Hallie is Chief of Staff to the Founder and CEO of Adam Hergenrother Companies. She has worked side-by-side with Adam Hergenrother for over seven years, ensuring that Adam's vision is communicated and implemented. With over nine years of experience supporting the C-Suite, Hallie has mastered the ability to lead and assist by assessing current needs, initiating change, and executing projects. As Chief of Staff, Hallie worked closely with the executive team to manage special projects, hire and grow talent, and maximize Adam's reach through training events and strategic communication. Hallie's mission is helping others to become the best version of themselves, personally and professionally.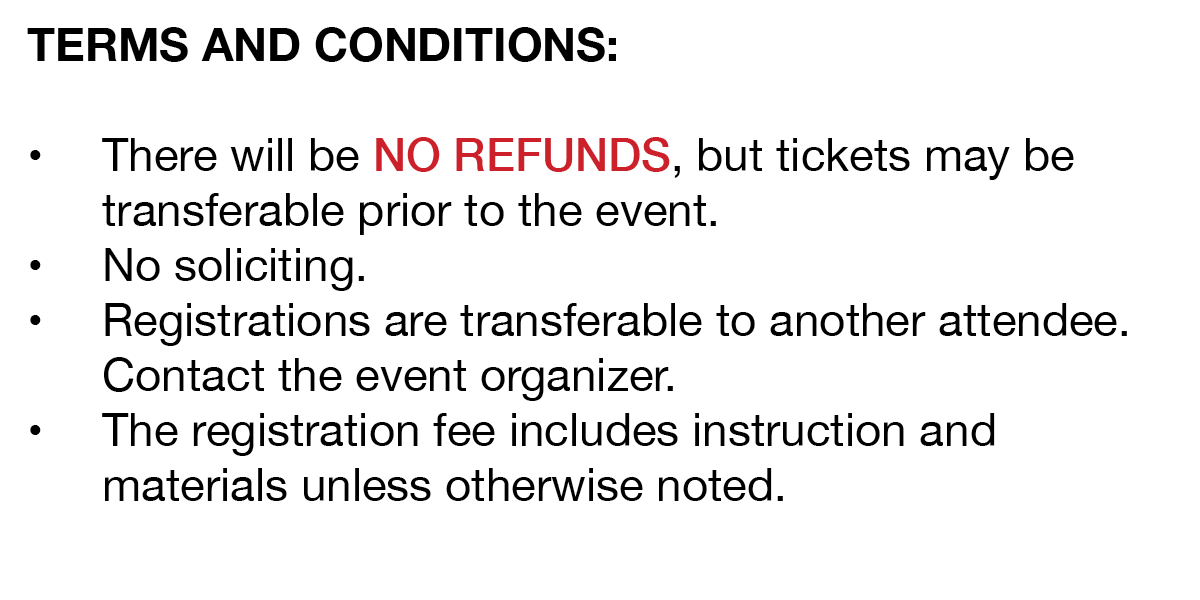 Date and Time
Refund Policy