About this Event
Join us on Tuesday, October 6th and learn how to:

Tap into your own Grit and Resiliency to cope and thrive in today's trying environment and in the year to come.
Embrace the concepts of Adaptability and Flexibility at both the personal & organizational level.
Communicate and lead with Connection and Empathy in all of your relationships including employees, customers, vendors, and partners.
"Your GRACE presentation was incredibly wise and inspiring - actually the best webinar I have seen through these challenging times! You hit on SO many critical points! I led our business through four owners in six years, followed by an IPO less than two years later, and still drove profitable growth from $300M to $700M. We did it through making our company a great place to work and creating a distinctive brand, all focusing on our customer... Just as you said leaders need to do now!"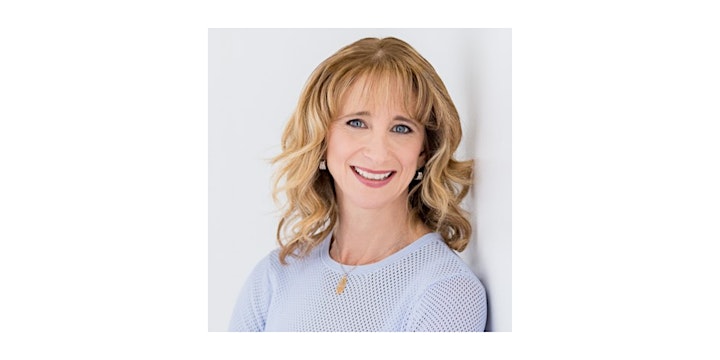 Meet the Speaker:
Marissa Levin is the co-founder of Successful Culture International, which applies a proprietary Culture Development Lifecycle (CDL) to help organizations move from current state to desired state, and helps leaders reach their greatest personal and organizational potential. As founder of a 23-year old, multimillion-dollar business that pivoted seven times in response to market shifts, Levin has personally overcome every business challenge her clients have faced, which uniquely qualifies her to lead leaders through change. She is also the author of Built to Scale: How Top Companies Create Breakthrough Growth Through Exceptional Advisory Boards.
Learn more about Marissa Levin: