Description
Join Abby as we turn the lights down and explore photography of light and shadow. This exclusive two-hour workshop will have multiple sets with different themes and wardrobe including lingerie and a grand finale in candlelight. Don't miss it as as we progressively build a scene of melted wax.
This intimate affair will be held in a private Chicago studio with professional lighting and backdrops. Ticket includes full workshop price, refundable within 7 days of the event. Limited to five attendees.

Date: Saturday, June 9th, 7-9pm
Location: Private studio in Chicago. Location provided upon registration.

Behind the Scenes: A Night of Wax in NYC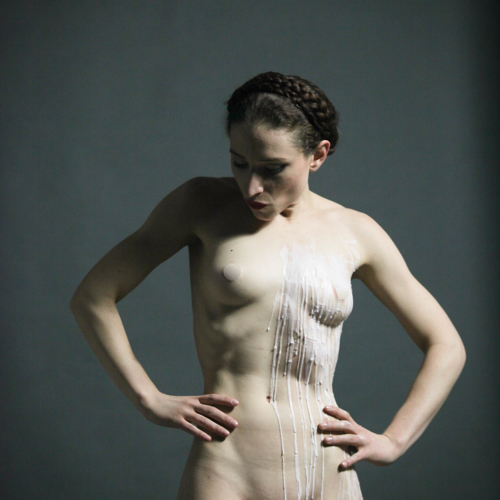 Le Sex Lab is a new experimental workshop exploring sensuality and expression through photography. In this monthly series we will delve into a different theme capturing the visual arts to harness body, form, and movement.