This session looks at the current state of domestic terrorism in America.
About this event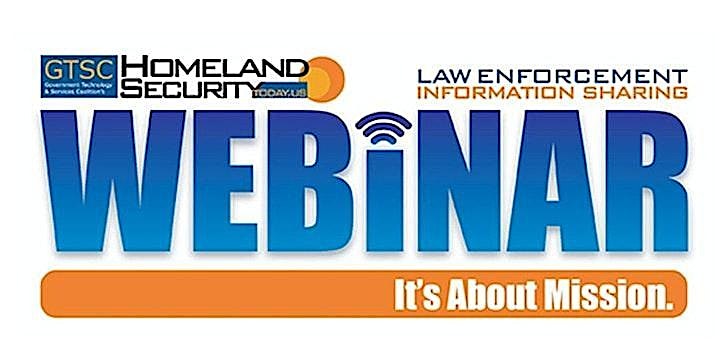 LAW ENFORCEMENT ONLY - NO GMAIL, YAHOO, OR OTHER EMAILS ACCEPTED. OFFICIAL EMAILS ONLY. If you have questions or must use an alternate email, please reach out to ktanasichuk@gtscoalition.com.
This session looks at the current state of domestic terrorism in America, an update of prosecutions emerging out the Jan6th Capitol incident, and how U.S. agencies are shifting resources to counter this threat. Attendees will discuss how to build a basic police community engagement capability at the local level.
Speaker:
Mubin Shaikh is a former Islamic extremist who became an undercover counter-terrorism operative instrumental in exposing a plot to hold Canada's Parliament hostage and behead the Prime Minister. He is the co-author of Undercover Jihadi: Inside the Toronto 18 -- Al Qaeda Inspired, Homegrown Terrorism in the West. He is a professor of public safety at Seneca College.
PLEASE NOTE OUR WEBINAR PROCESS:
As you may have seen, GTSC's HSToday has developed a webinar and meetings channel on Zoom. Since the revelations about Zoom's security challenges, they have implemented new default security measures and GTSC has developed a two-step registration process to assure a safe and fun experience. Once you register here on Eventbrite, the day before the webinar or meeting GTSC will verify your membership, and once approved, you will receive another registration link from GTSC the day of the event. That is the ZOOM registration. Please click on the link and register for the webinar to get in and participate.
You will not have access to the webinar if you do not click and register at ZOOM.
If identified as a WEBINAR, we will not be able to see you.
If identified as a MEETING, we can see you if you allow us to.
Zoom does not require you to download anything; you simply click the link and join online.
Thank you for your patience as we evolve to beat the havoc caused by the Coronavirus!!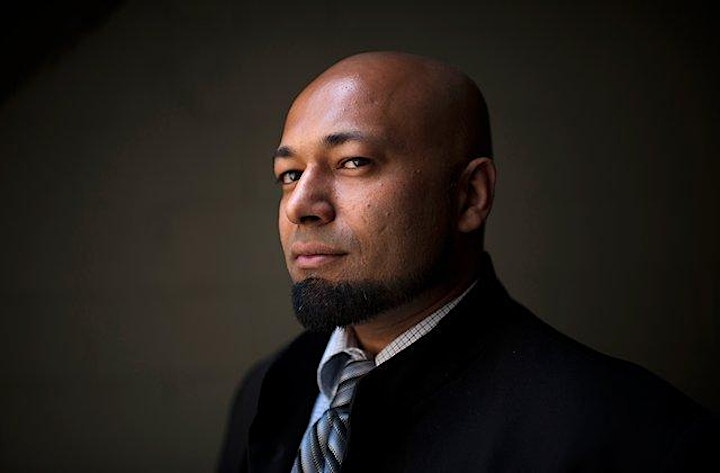 Organizer of LE ONLY: Domestic Terrorism in North America: How Police Can Get Ahead
GTSC's Homeland Security Today
The Government Technology & Services Coalition's Homeland Security Today (HSToday) is the premier news and information resource for the homeland security community, dedicated to elevating the discussions and insights that can support a safe and secure nation. A non-profit magazine and media platform, HSToday provides readers with the whole story, placing facts and comments in context to inform debate and drive realistic solutions to some of the nation's most vexing security challenges. HSToday's contributors and editors hail from throughout the homeland security community. They are the thinkers and doers who shape and implement the United States' security methodologies, strategies and tactics. From policymaking in Washington, DC, to operations in challenging security environments, HSToday's vast network of experts deliver the most authoritative, timely coverage of America's efforts to address threats man-made and natural. Learn more and follow us at 
www.HSToday.us
.  Learn more about the new ownership at: 
www.GTSCoalition.com