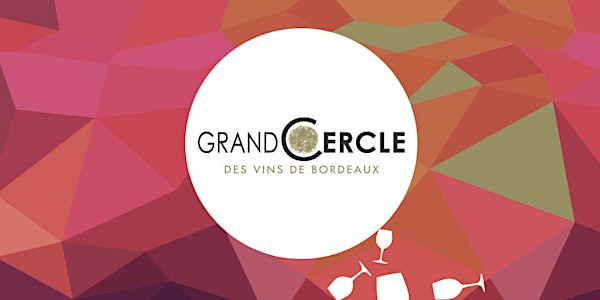 Le Grand Cercle des Vins de Bordeaux Grand Wine Tasting, New York
When and where
Location
Pier A Harbor House 22 Battery Place New York, NY 10004
Description

Le Grand Cercle des Vins de Bordeaux

Annual Grand Wine Tasting Event

Featuring "En Primeur" 2015 vintage, alongside released vintages


Wednesday, April 27th, 2016
6PM - 9PM
VIP $55 / GA $45

Pier A Harbor House
22 Battery Pl, New York, NY 10004



On Wednesday April 27th, for one night only, 22 of the best wineries from the famed Left and Right Banks of Bordeaux, will treat New Yorkers to an exclusive unveiling of their most prized possessions, ranging from the 2015 "en primeur" vintage ("wine futures") to the most widely celebrated 2010 and 2012 varietals.
The event, held in the salons upstairs at Pier A Harbor House, will begin at 6PM and run until 9PM. Speak with some of the industry's most respected winemakers, explore and sample some of the finest wines that Bordeaux has to offer. Wines will be paired with delectable passed hors d'oeuvres, including Mini Kobe Burgers, Beef Satay, Shrimp and Chorizo Skewers, Tuna Tartar Tacos, Crispy Risotto Balls, Goat Cheese Tarts.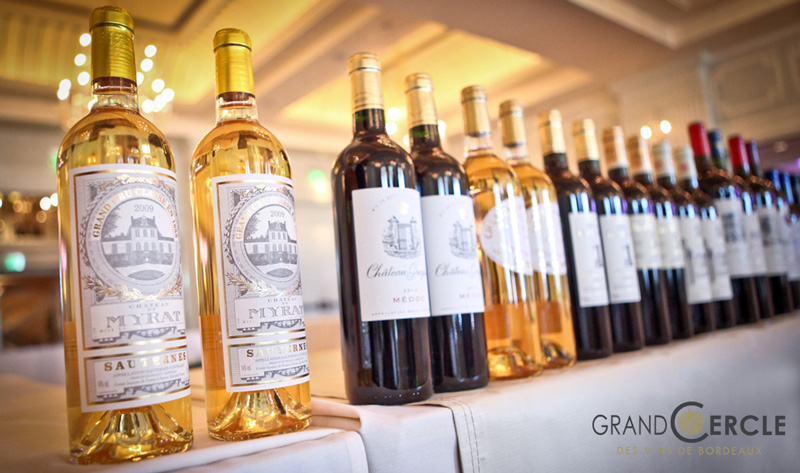 PARTICIPATING WINERIES

RIGHT BANK
GRAVES DE VAYRES
Grand Vin du Château Lesparre

FRONSAC
Château Dalem
Château La Vieille Cure

LALANDE DE POMEROL
Château Siaurac

POMEROL
Château Vray Croix de Gay

SAINT-EMILION GRAND CRU
Château Croix Cardinale
Château La Croizille
Château du Parc
Château Tour Baladoz

SAINT-EMILION GRAND CRU CLASSÉ
Château Fleur Cardinale
Château Laroze
Château Le Prieuré
Château De Pressac
Château Sansonnet
LEFT BANK
GRAVES
Grand Enclos du Château de Cérons
Château Haut-Selve

HAUT-MÉDOC
The Winemaker's Collection

MARGAUX
Château d'Arsac
Château Haut Breton Larigaudière

PESSAC LÉOGNAN
Château Haut Bacalan
Château Haut Lagrange
Château Le Sartre
About The Grand Cercle des Vins de Bordeaux
The Grand Cercle des Vins de Bordeaux came into existence thanks to the aim of Alain Raynaud, its president and founder, to bring together in one entity the wines of the Right and Left Banks. The Cercle Rive Droite, established in July 2002, has represented for the past 10 years a selection of 137 wines whose keyword is excellence. As for the Cercle Rive Gauche, it was founded in April 2013. A parallel association to the Cercle Rive Droite, it groups together 51 wine estates carefully selected for the quality of their wine. The concept is to take advantage of the drive and efficiency of the Cercle Rive Droite, to promote the fine wines of the Médoc, Graves, Sauternes and Barsac. With almost 200 wines, the Grand Cercle des Vins de Bordeaux presents, during its trips abroad, a showcase of Bordeaux wines selected for their high quality. Its vocation is to prove that in Bordeaux there are superb, top-of-the-range and reasonably priced wines.

EVENT PARTNERS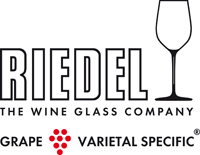 CAMPAIGN FINANCED WITH THE SUPPORT OF THE EUROPEAN UNION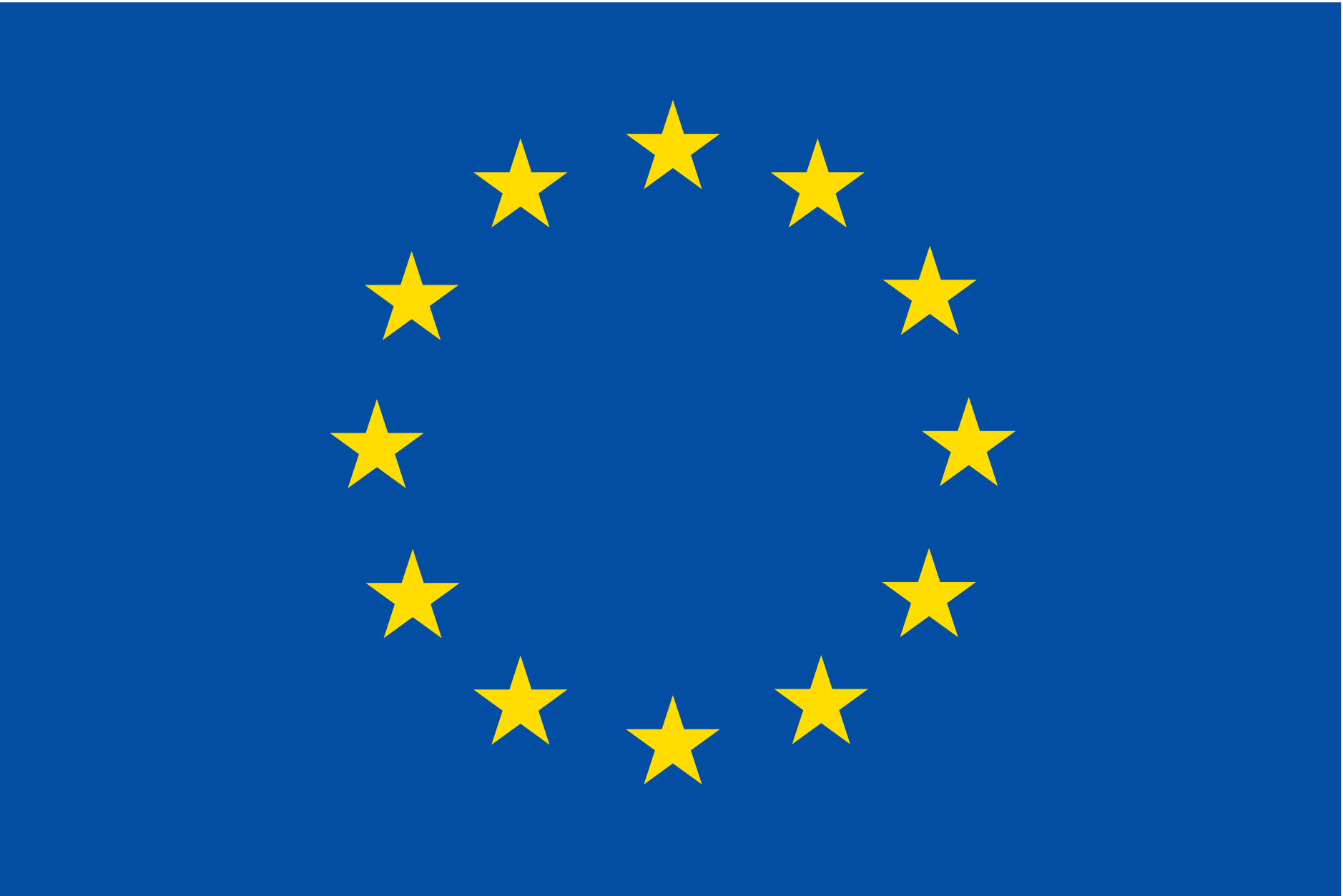 EVENT PRODUCED AND CREATED BY ABLE.