Description
LIVING WONDERS ENTERTAINMENT & The VENICE BEACH FREAKSHOW proudly present.....
LE FREAK! ......."LA's FUNKIEST New Club Experience!"
---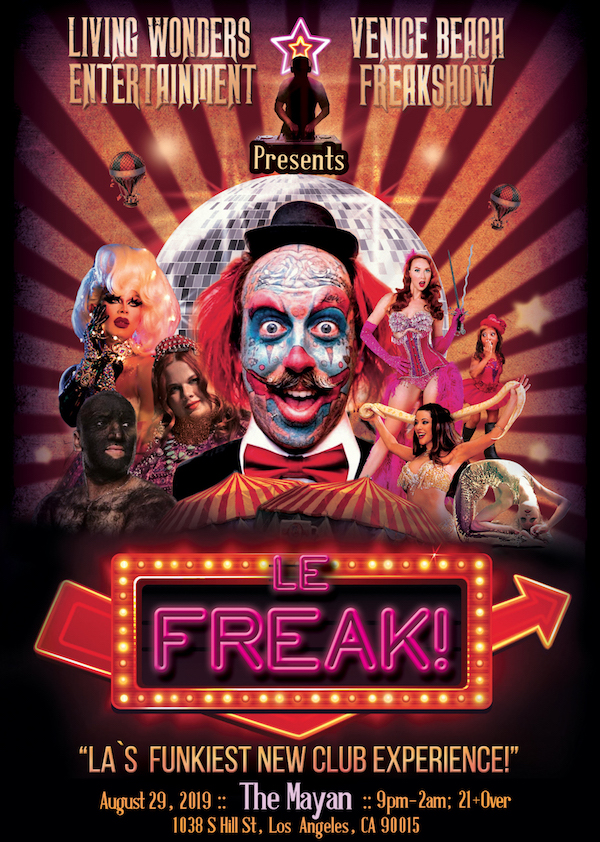 ---
JOIN the VENICE BEACH FREAKSHOW and......
LET YOUR FREAK FLAG FLY!!!
------------------------------------------
Party to the FUNKY sounds of
DISCO, HOUSE, FUNK, and SOUL
--------------------------------------
Played by World Famous DJs in multiple rooms:
CUT CHEMIST

(Jurassic 5, Ozomatli)







FUNK FREAKS
(Worldwide Kings Of Funk)



SUPREME LA ROCK
(Seattle Soul/Disco Master)





DJ AARON PAAR
& The LA HOUSIN' AUTHORITY
(TEFLON DONS, WORLDSHIP MUSIC)









T-RAY
(Grammy Award Winning Producer- Cypress Hill, Nas, Santana / playing Disco Classics and B-Boy Breaks)
& SPECIAL GUESTS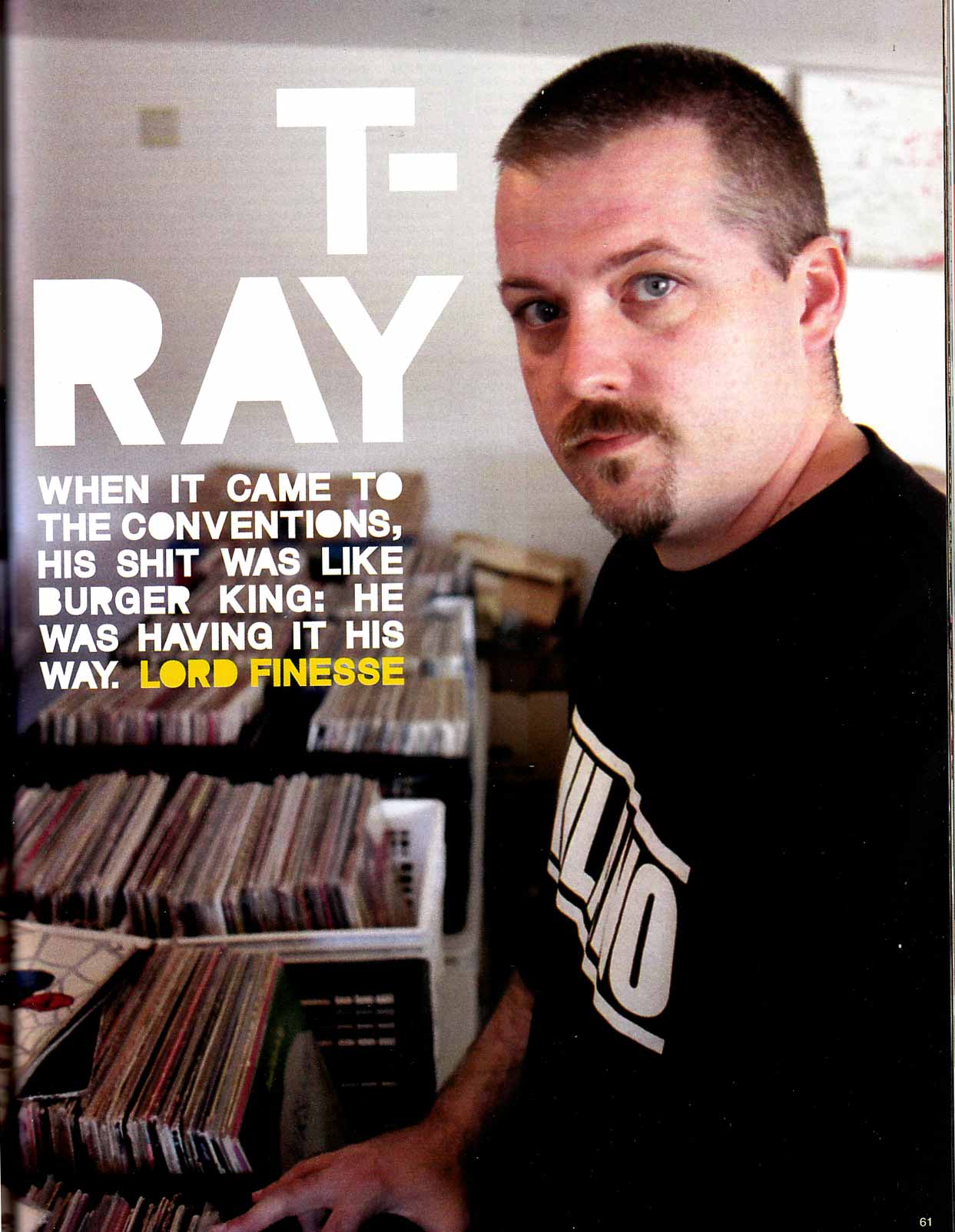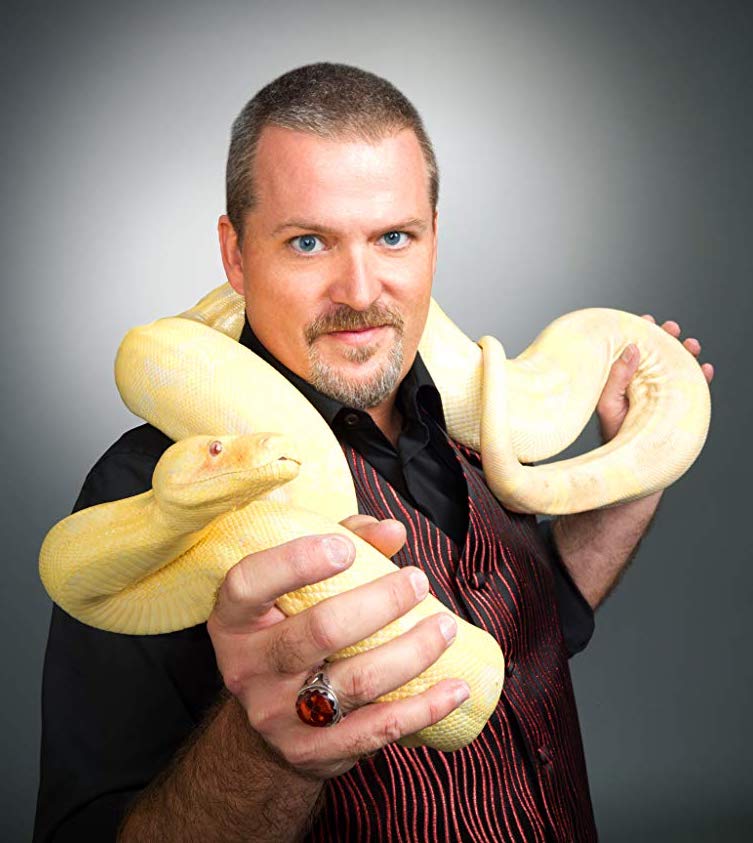 ---
Along with LIVE PERFORMANCES from the VENICE BEACH FREAKSHOW and Cast from AMC's TV show FREAKSHOW: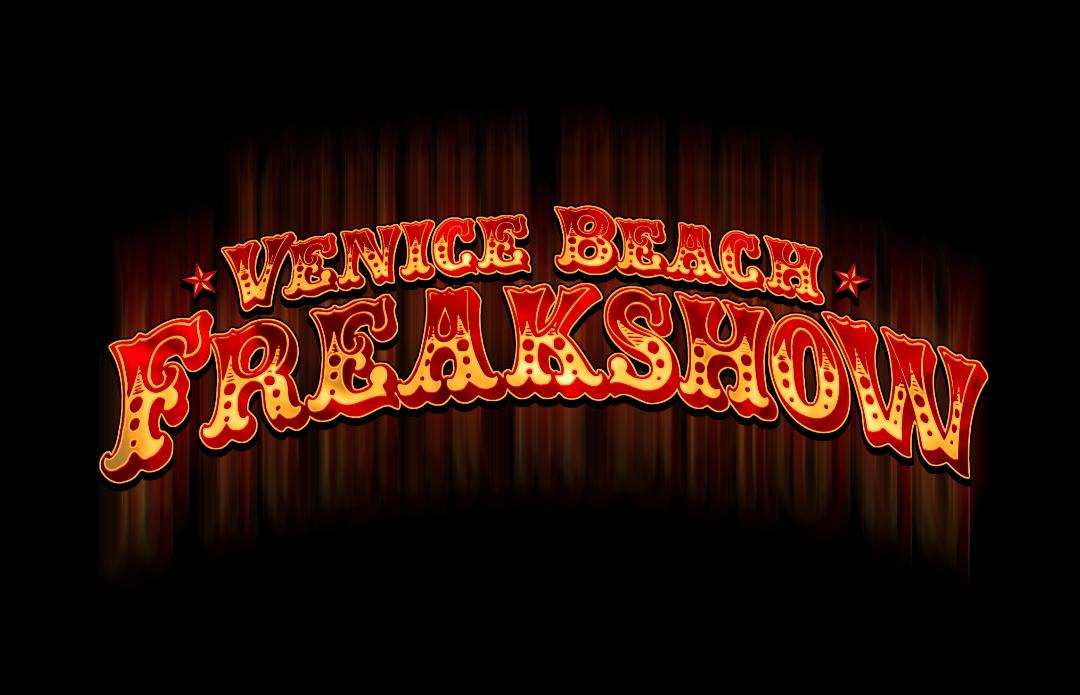 MEET...LARRY The WOLF BOY from MEXICO!!!
You've seen him on Ripley's Believe It Or Not & in the Guinness World Record books....NOW SEE HIM LIVE!!!

WITNESS...KANYA The AMAZING, LIVING HALF GIRL!!!
You've been STUNNED by her on AMC's WALKING DEAD and FEAR of the WALKING DEAD!!! She'll BE THERE August 29th!!!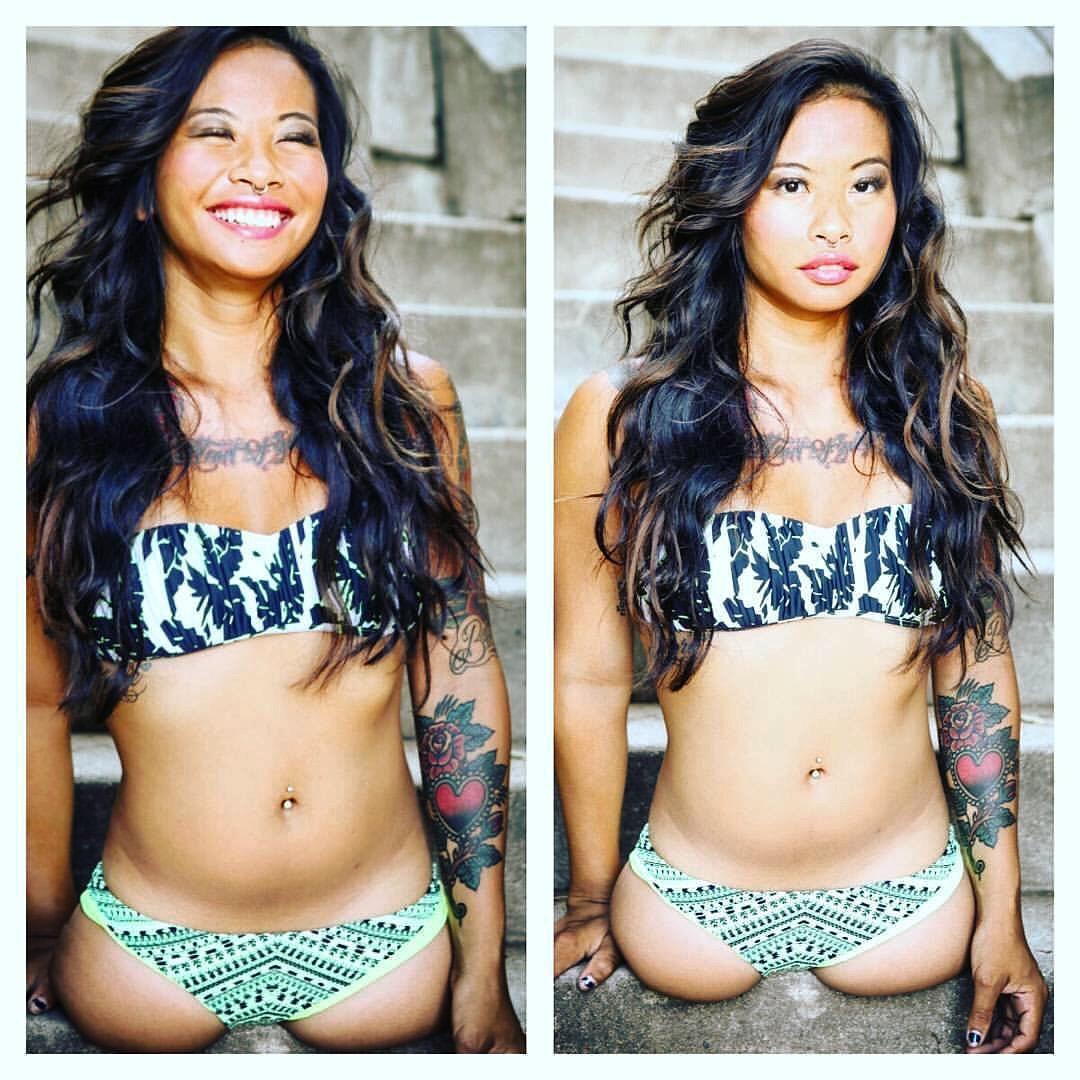 SEE...JULIETTE ELECTRIQUE The FEMALE SWORD SWALLOWER
She will swallow 3 SWORDS made of SOLID STEEL!!!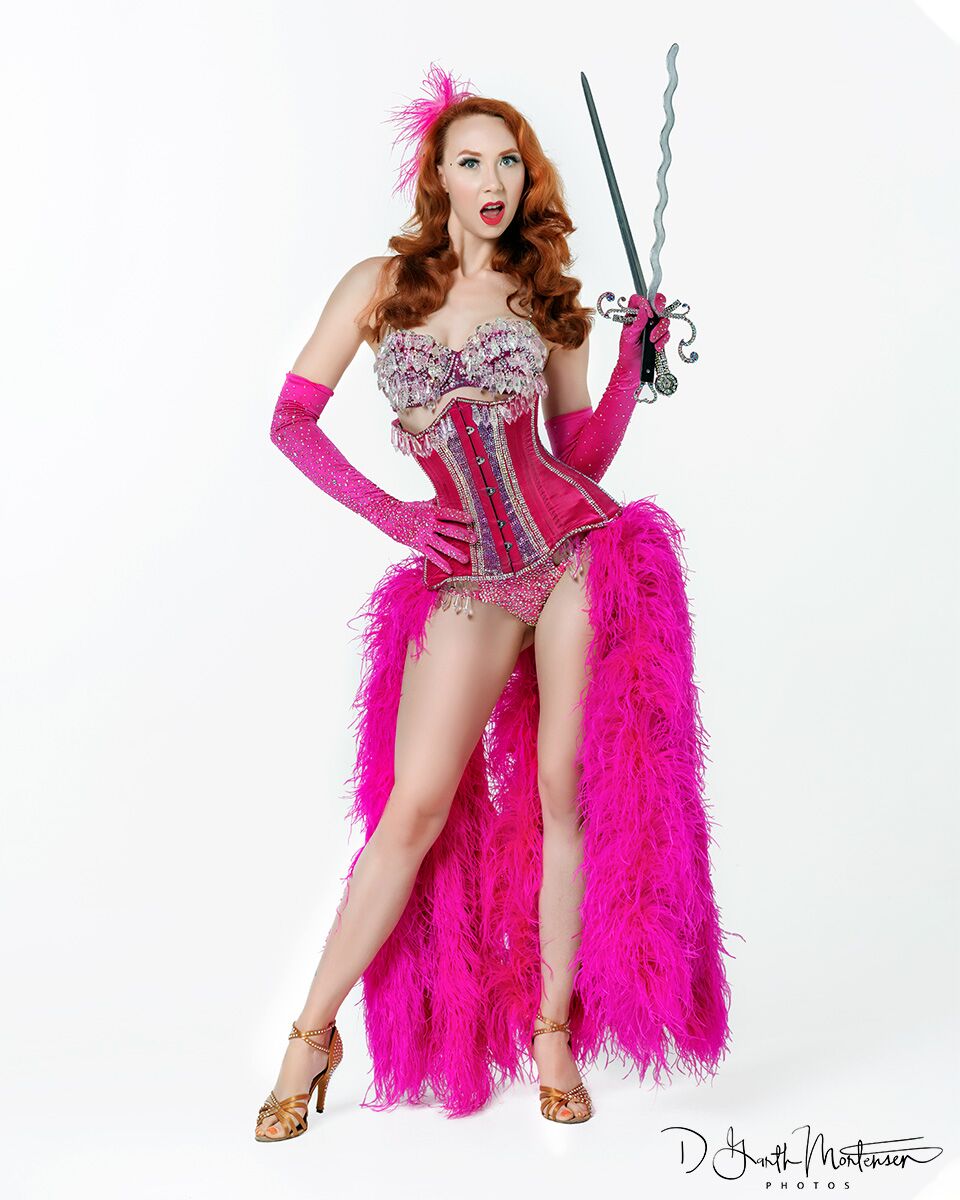 BEHOLD.....SAMARA The SNAKE LADY!!!
How does she hypnotize these AMAZON MAN-EATERS with just her intense gaze???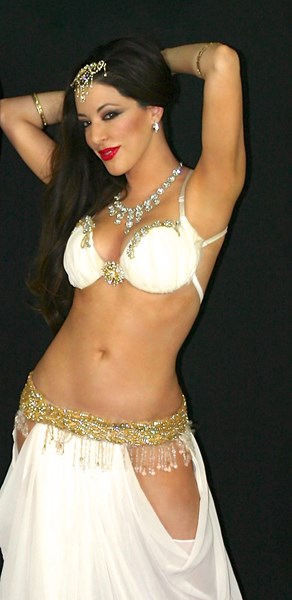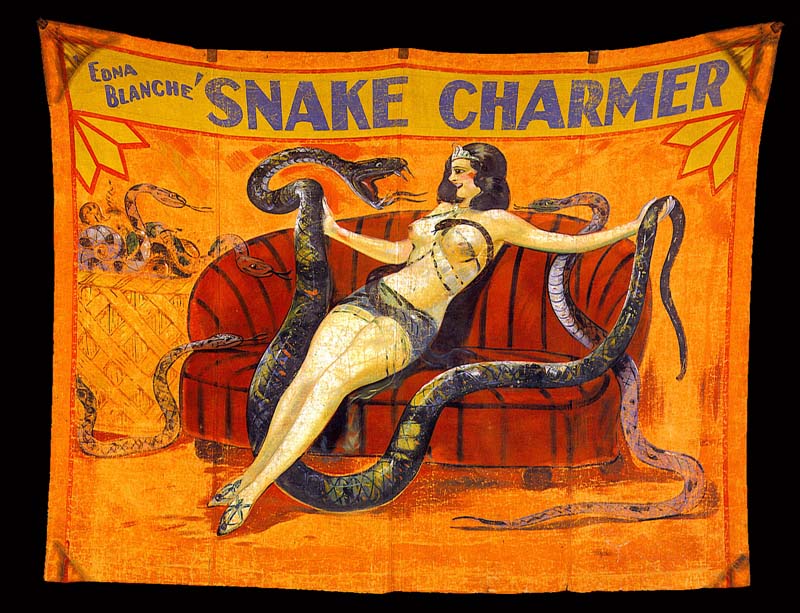 WATCH....LADY TWISTO The WORLD FAMOUS RUBBER GIRL tie her body into a knot like a HUMAN PRETZEL!!!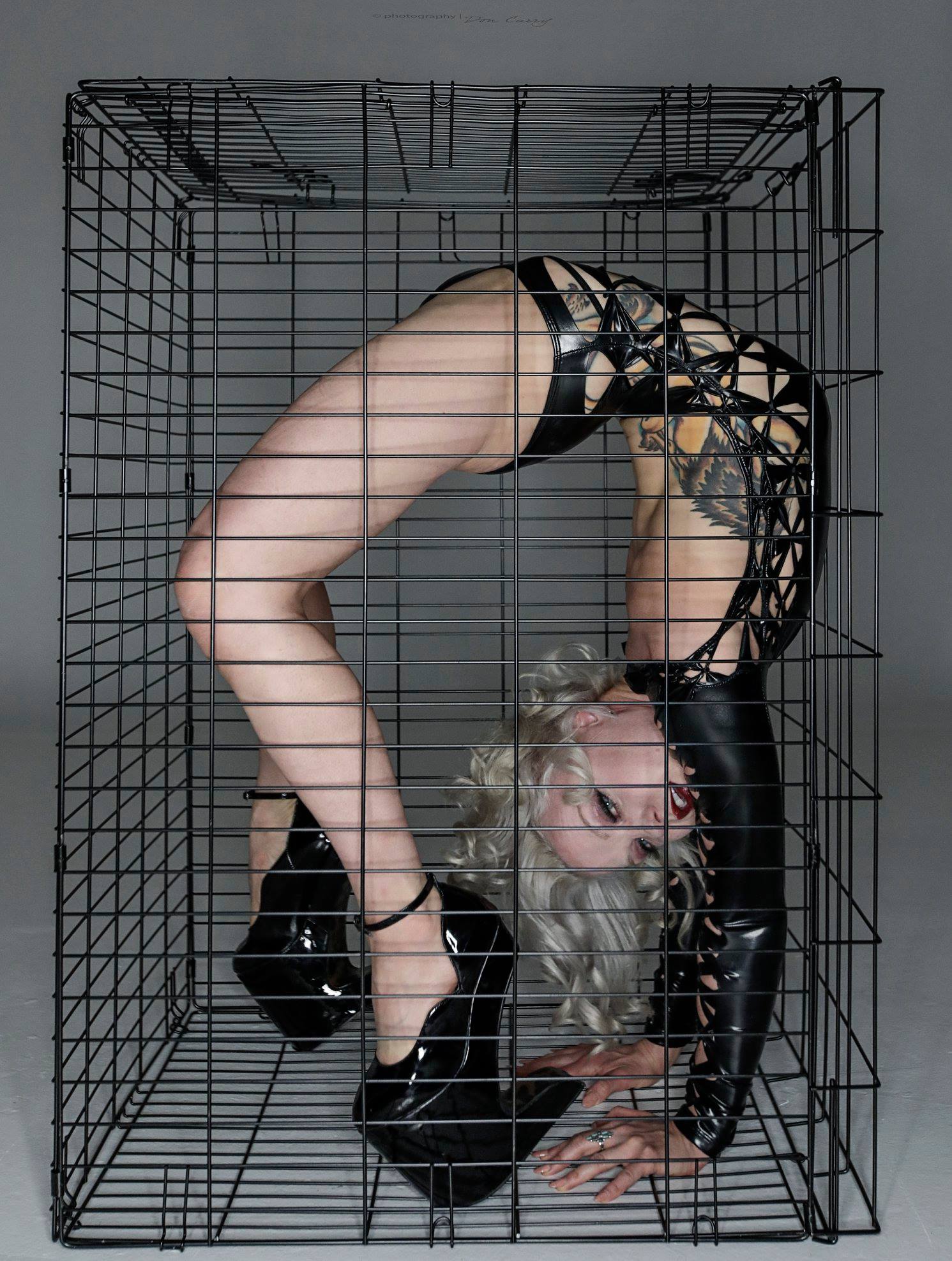 BE ENTRANCED by JESSA The BEARDED LADY!!!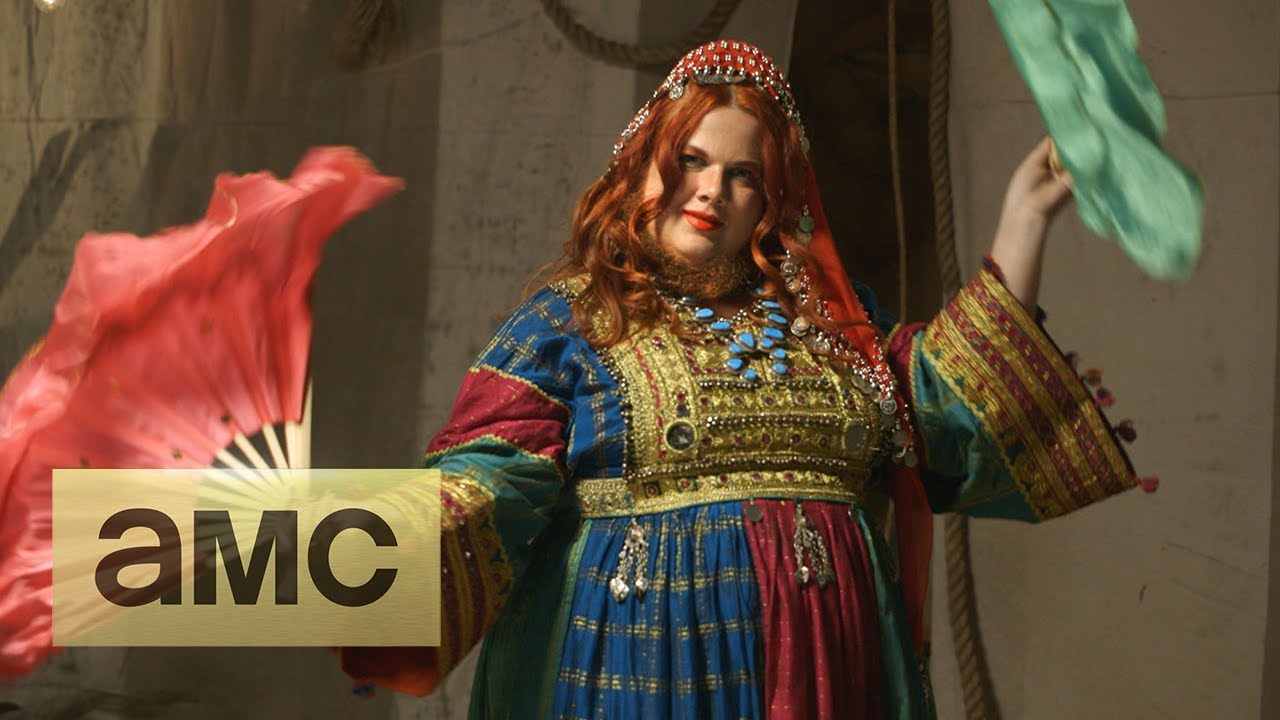 MEET...Internationally Known Body Modified and Full Body Tattooed Clown RICHIE The BARBER!!!
You've seen him on TV with the Kardashians and on America's Got Talent.....

PARTY with our Incredible Host AMAZING ALI!!!

You've loved her on LIFETIME's LITTLE WOMEN:LA and AMC's FREAKSHOW!!!

You'll BE AMAZED by IKE the STRONG MAN!!!!



......AND MUCH MORE!!!!.....
SEE DEATH DEFYING STUNTS LIVE ON STAGE!!!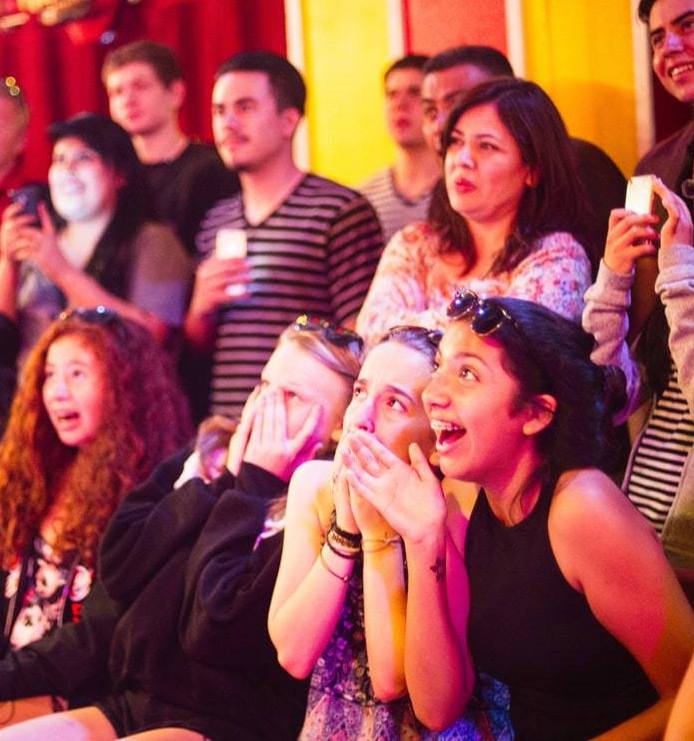 ENJOY EXCITING and STUNNING ACTS from
WORLD FAMOUS BURLESQUE DANCERS, DRAG QUEENS, and PARTY FREAKS!!!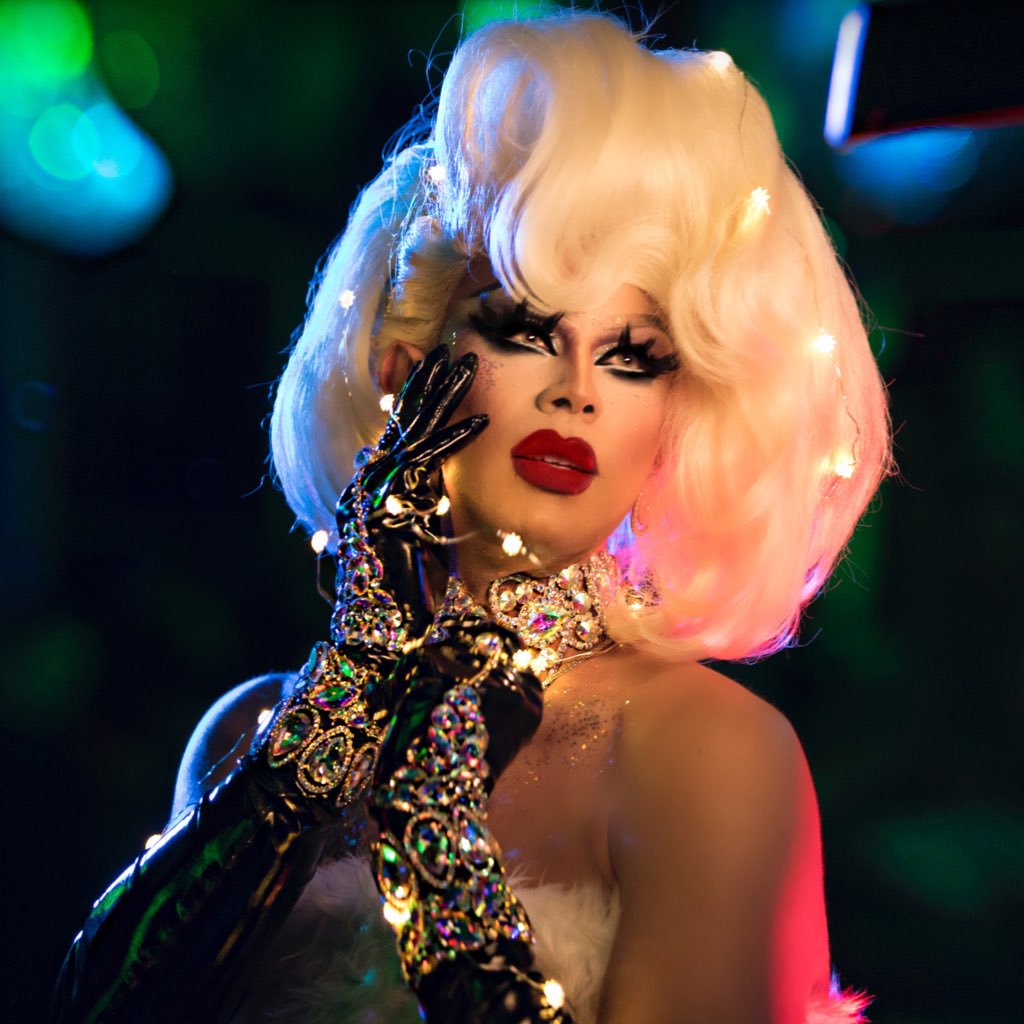 MELISSA BEFIERCE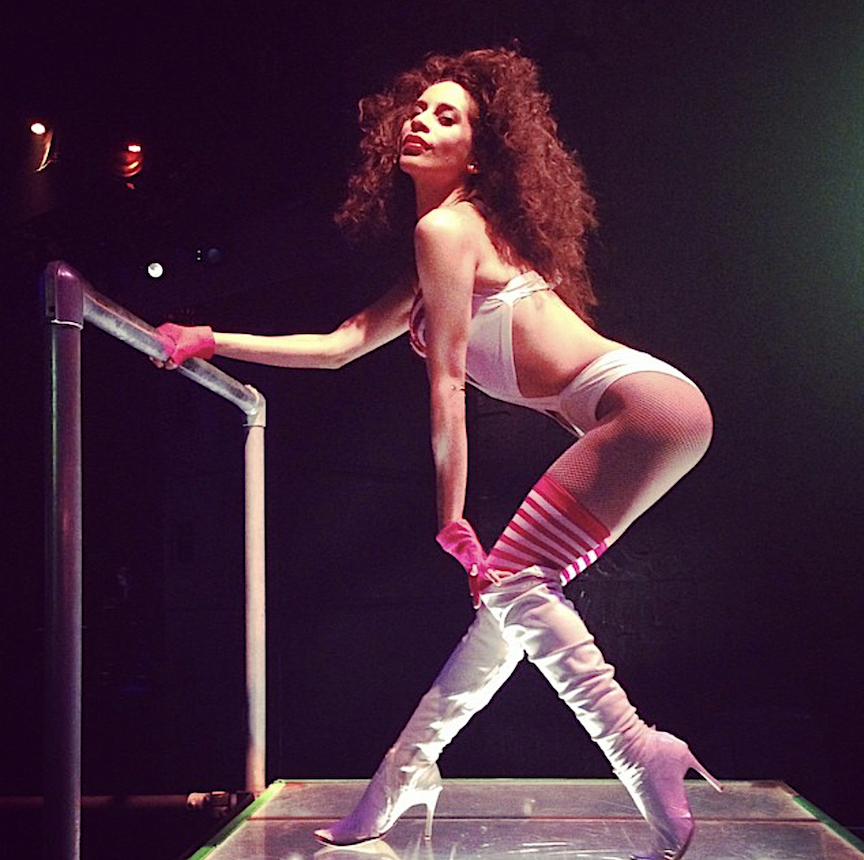 ---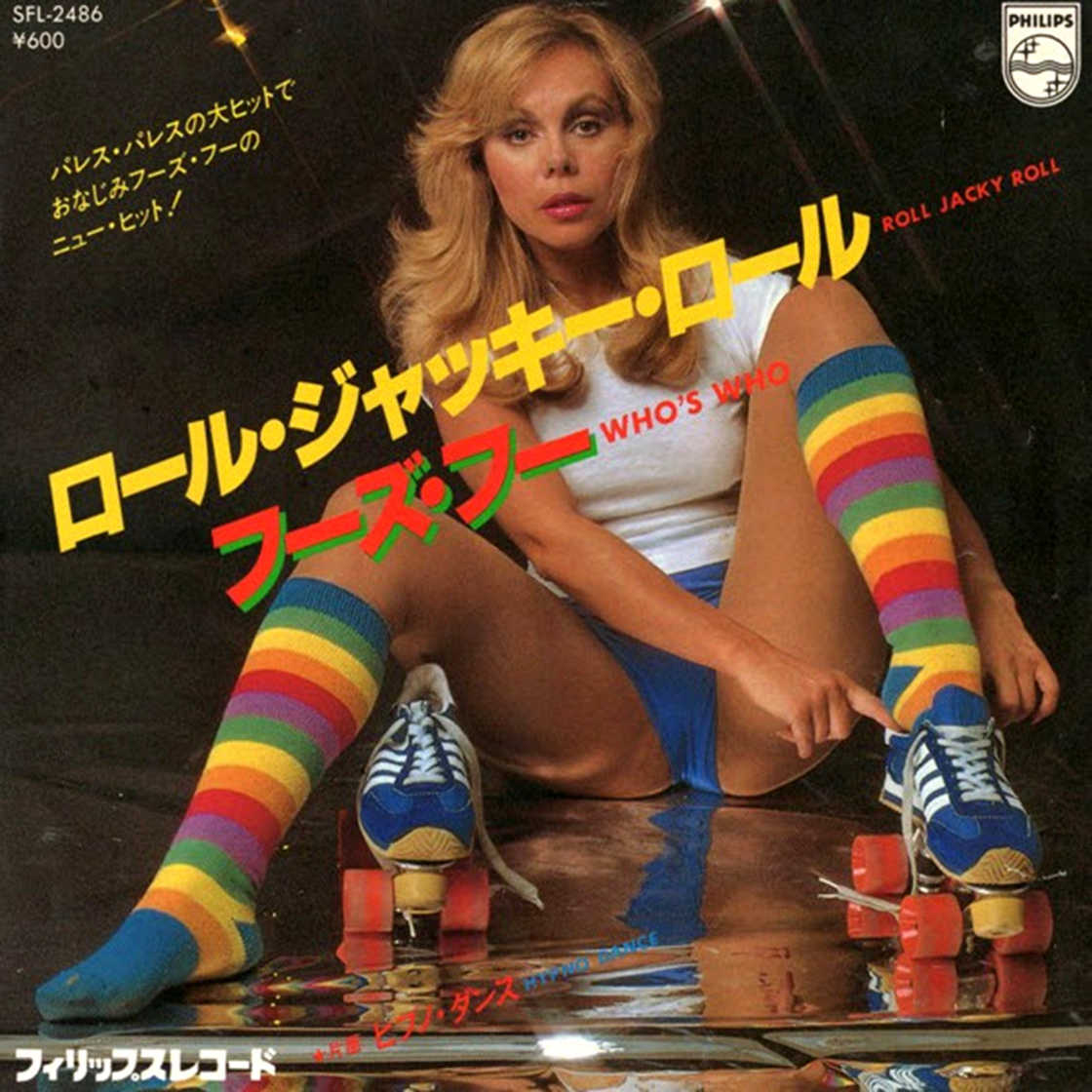 Get a Jump Start on your LABOR DAY WEEKEND!!!
This will be a DANCE NIGHT TO REMEMBER.....
The FREAKSHOW is going to the DISCO!!!



CALL ALL YOUR FRIENDS and Join Us for LE FREAK!
This is a 21+over event.....DON'T MISS IT!!!


LET YOUR FREAK FLAG FLY......
GET YOUR TICKETS NOW!!!! Limited Early Bird Special ONLY $20!!!