Description
No cookbook is more beautiful and bizarre than Les Dîners de Gala, the tome created by Salvador Dali to celebrate the opulent feasts hosted by the artist and his wife, Gala, for fellow artists and visionaries.


Friends and collaborators Allison Kave of Butter & Scotch and artist Lindsay Mound are coming together to create a gustatory and visual dining experience inspired by Dali's Surrealist approach to food and pleasure. The evening will feature a selection of dishes from Les Dîners de Gala complemented by Mound's Dali-inspired visuals, and includes an interactive artwork created especially for this event.


Guests are encouraged to dress in their most outlandish and elegant Surrealist attire :)


Custom live portraits by Lindsay Mound can be purchased separately at the event.
---
MENU:


Les Délices Petits Martyres (Hors d'Oeuvre)
Anchovies à la Christmas
Baguette, Anchovy, Rosemary
Les Caprices Pincés Princiers (Exotic Dishes)
Oasis Leek Pie
Caramelized Leek, Bacon, Emmental Cheese, Curry
Les "Je Mange Gala" (Aphrodisiacs)
Cytherean Meatballs
Beef, Ham, Sherry, Peppers, Aromatics
Served with Salad and Baguette
Les Pios Nonoches (Sweets - Desserts)
Tomato Pie
Påte Sucrée, Heirloom Tomatoes, Basil-Sweet Corn Ice Cream
---


We sell beer and wine.
This is NOT a BYOB establishment.
Please arrive promptly at 7pm.
Copies of Dali's book will be available for purchase.
No refunds or exchanges after August 29th.
---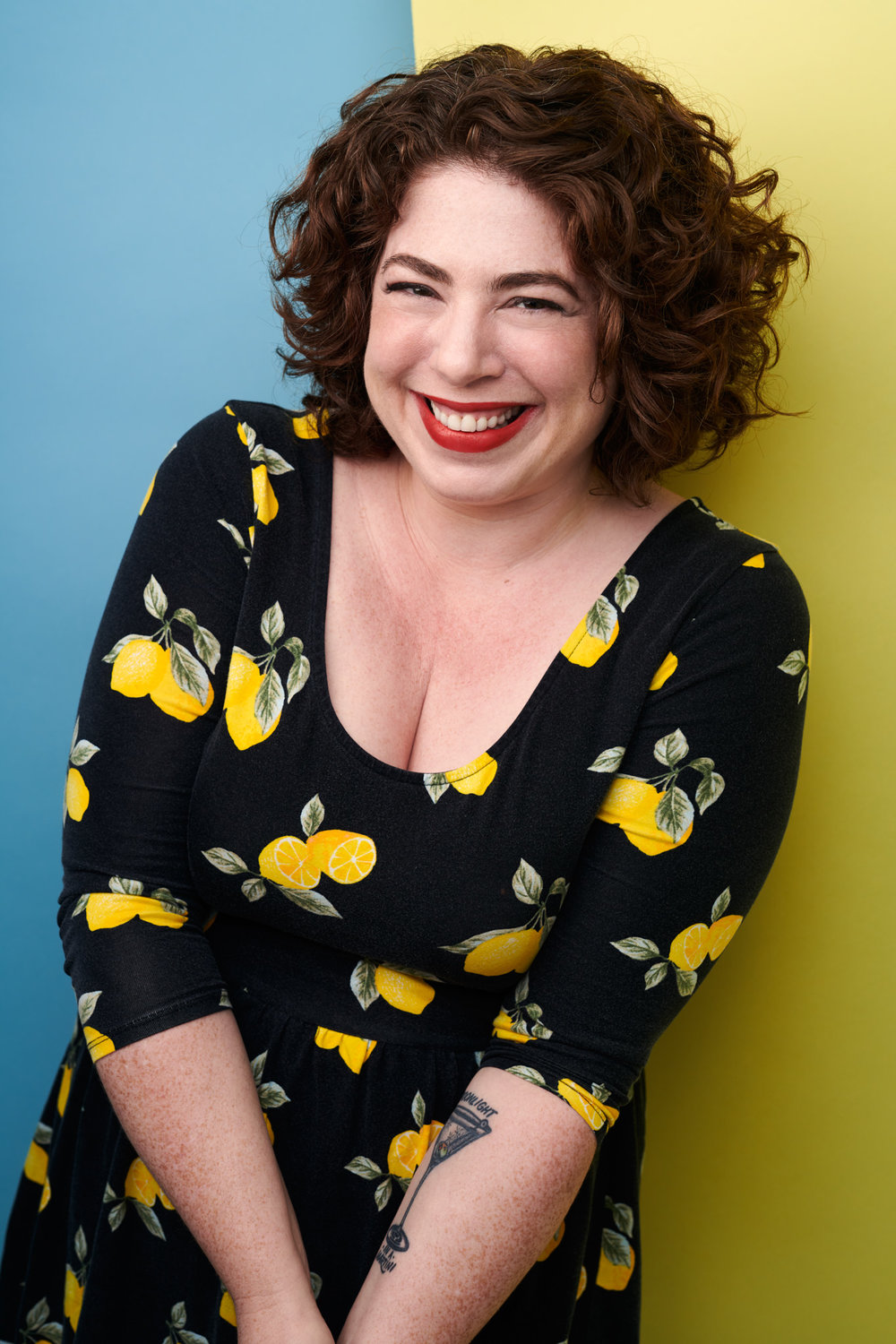 ALLISON KAVE is a baker, bartender, recipe developer, teacher, writer, co-founder of Butter & Scotch (a bar and bakery in Brooklyn), author of First Prize Pies and co-author of the Butter & Scotch cookbook. In a previous life, Kave was a gallery director and curator in Chelsea, and is now very excited to be merging two of her passions into a single event!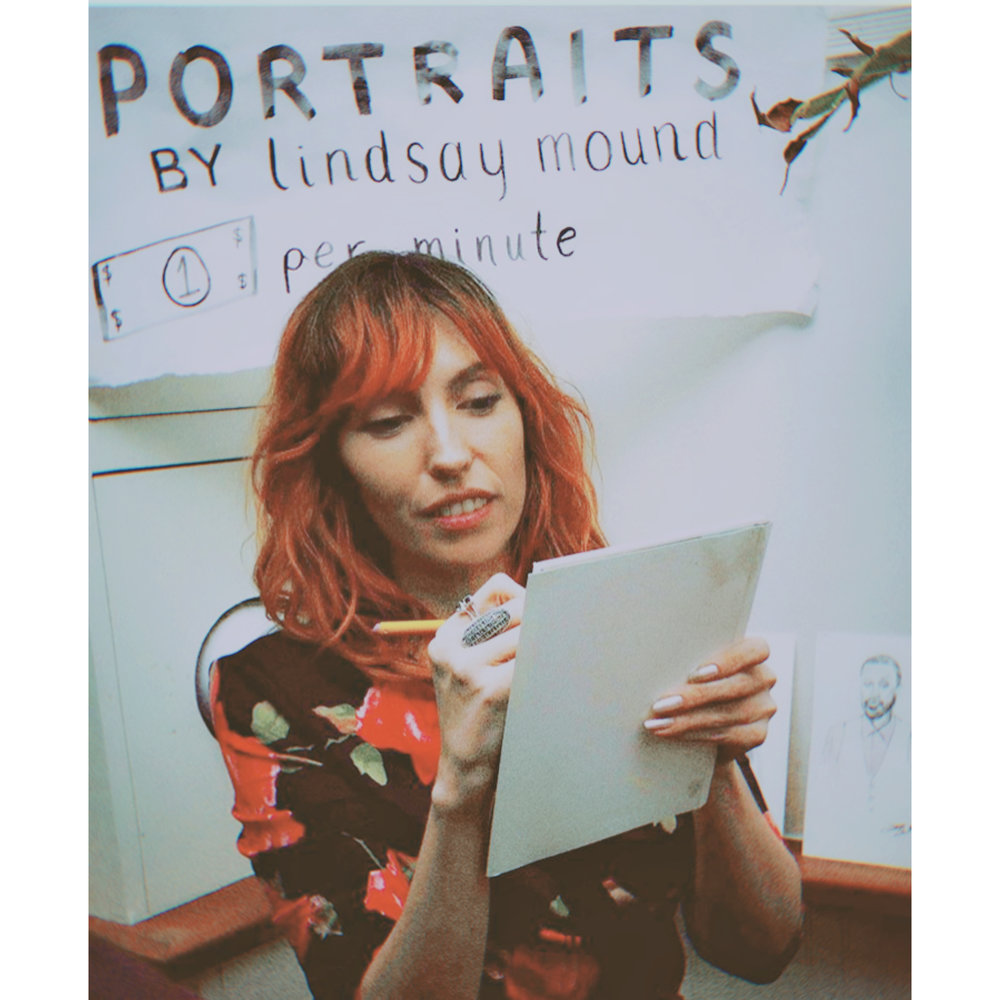 LINDSAY MOUND is an illustrator and designer working in New York City. When she is not making visual magic, she sings in the band Color War. She designed the feminist bar and bakery Butter & Scotch in Brooklyn, NY. And she loves Salvador Dalî.