About this Event
Opening the doors of their London Fashion Week Presentations + Concept store to all ranges of fashion presentations, stories and innovative experiences, Lone Design Club's Style Stories event will leave you inspired about your own style journey, while also making a small conscious contribution for the better of our world.
A casual 'fireside' conversation with four leading style individuals who will discuss what's influenced their 'look' today. Considering their style journeys and what has an impact on this - how it started, what they were inspired by, how it evolved, and how it came to be now.
Innovation in fashion is inevitable, but how will this affect the way that we shop? We're seeing a lot of different platforms to reinvent the way you reinvent yourself. Hear about what this means for the future of your fashion journey and how you will shop in years to come.
Hear about the funny, the crazy and the nostalgic from stylists, influencers and fashion experts on what's shaped them. Do they dress to express themselves or to impress others? How do they choose to shop?
Hear from our speakers and be inspired to consider your own style story.
What's your style past, present and future?
The Call to Action
To get fully immersed in this even we ask you to consider what summarises an inspiration in your style journey. Whether that be bringing a garment or a story, come prepared. Following our chat we will break off into small groups, each led by an expert to share experiences and what your style journey means for you. If you're looking for advice or want to hear others' experience, then this is your chance.
Who's this event for?
Anyone working in the fashion industry
Anyone who's interested in fashion
Those who are looking for advice
Those who are looking to engage with like minded individuals
What to expect:
6pm - Doors open, grab a drink
6.30pm - Introductions to speakers
6.45pm - discussion
7.30pm - Q&A
8pm: Call to action! (And get another drink)
9pm: Close
Meet the speakers:
Victoria Prew - Co Founder of Hurr Collective
Hurr Collective is a rental platform for users to rent and lend their wardrobes. Victoria will be discussing her experiences with building the brand and what drove her to do so. How rental platforms can be the future of the fashion industry and why this is a move towards a more sustainable future. We're interested in the reasons behind creating such a platform and how this has shaped Victoria's style journey and changed the way she shops.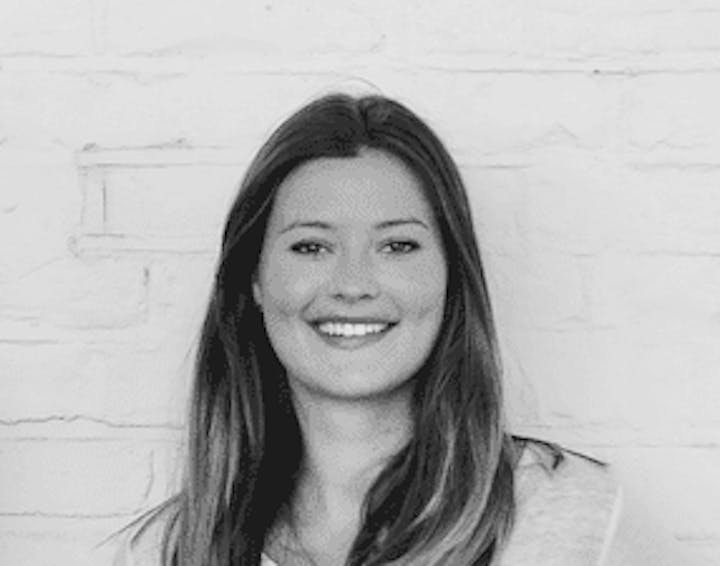 Rachele Gonzaga - Stylist
Rachele Gonzaga is a personal stylist with a strong background in sustainability that has decided to focus her work on women that need to increase their confidence, especially after having children or life changing injuries.
She does this helping to find the right style, making women feel glamorous and beautiful and showing that style does not have to be sacrificed in no circumstance.
Her work is done under the common lens of sustainability and responsible consumption.
Check out her Instagram for more inspiration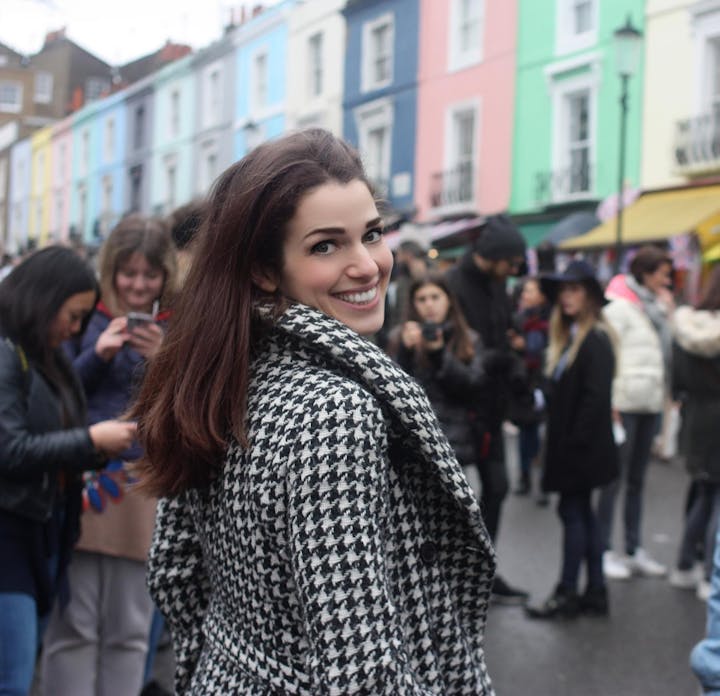 Mia Williams - Founder of Madseventies
Mia Williams, the founder and Creative director of Madseventies, providing vintage clothing, inspired by artists and musicians from the 70's era.
Madseventies' love for vintage started back in South Africa, listening and dancing to records with her dad and admiring the artist' outfits on the front covers of her dads record collection. Ever since moving to London 5 years ago, Madseventies has been building on a wardrobe capsule to provide buyers with hand selected one-of-a-kind vintage pieces.
Recycling your clothing and investing in sustainable or vintage wear instead, could be a step forward in reviving our planet.
Madseventies will continue to use their social platforms to encourage others to invest in vintage and sustainable wear and to wear it with confidence and influence others around them to do the same.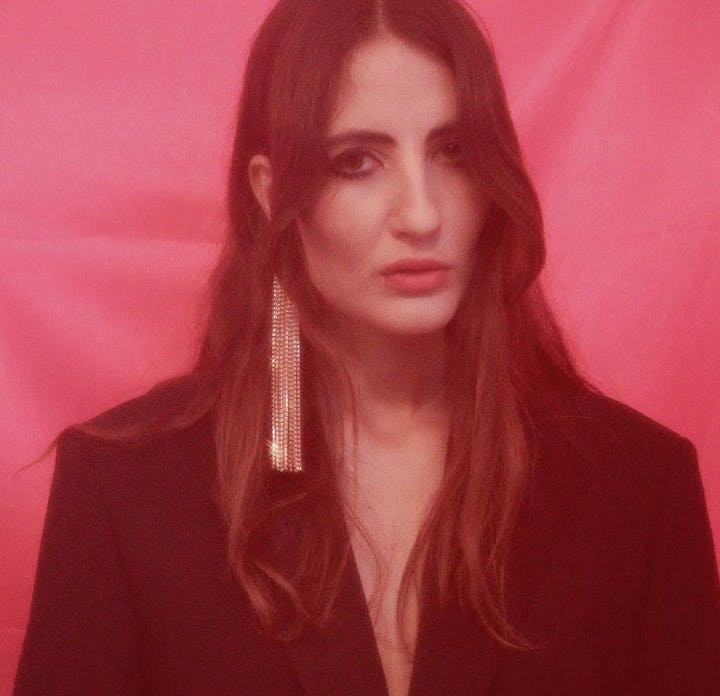 Aaron Mark - Stylist + Editor in Chief of BOYFRIEND MAGAZINE
Boyfriend Magazine is a fashion forward publication that explores themes of masculinity and femininity. They pride themselves on celebrating the works of successful creatives, while also showcasing emerging ones, and believe this concept to be unique within the publication market.
The thought of the magazine and its concept came about when Aaron was submitting work to publications, and felt so frustrated at the lengthy process, which felt like a lot of work for little to no reward at times. He wanted to create a magazine that didn't base its published works criteria on the CVs of the creatives, simply publishing works based on talent and creativity.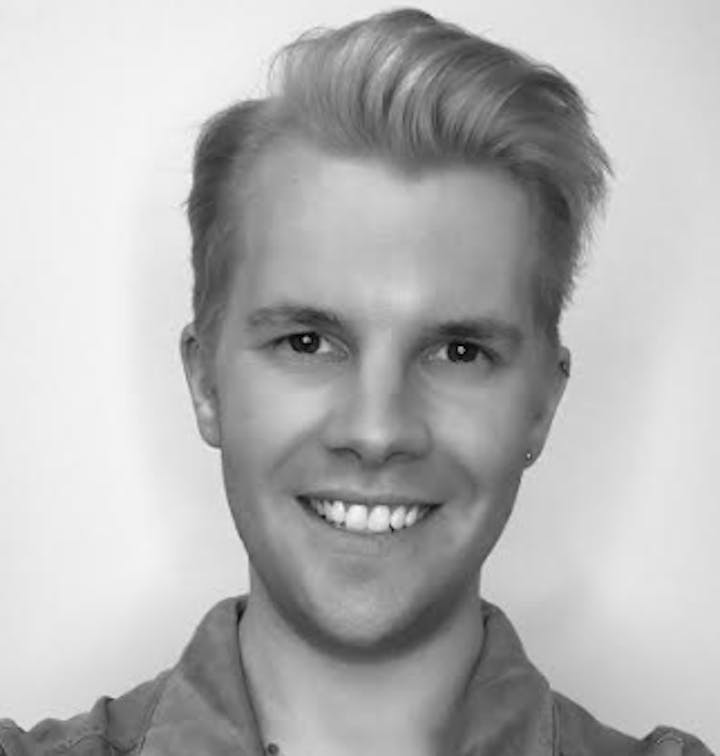 LONE DESIGN CLUB
PREMIUM - ETHICAL - IMMERSIVE
14 - 30th September 2019 | 10am-7pm daily | Via dell' Orso
More info to follow - keep an eye on our website and social channels - in the meantime, be sure to mark your diaries.
Follow us >>> stay tuned as we release details via our Instagram + Facebook